Most students at Leesville have at one time in their lives moved homes, states, or schools. While that may seem like a lot, imagine moving to a new country. 
Veronika Kuliba, a junior, at Leesville Road High School, who has recently moved from Ukraine, and Shatabdi Shetiya, a sophomore, who lived in India only a few months ago, are both new students at Leesville and are open about their experiences with the teachers and students. 
When Kuilba moved from Ukraine, there was one group of people at Leesville that made her feel especially welcome, the teachers and staff. "I really love the teachers! Some even more than the students," said Kuliba. 
Leesville is a community that is known for being welcoming to all students. The teachers and staff work their hardest to make everyone feel welcome.
With new students, it is important that they all feel accepted and welcome. Being in a new school can be tough, but with the help of students, it can become easier. 
Shetiya expresses how much that has helped her. "Students are very kind, they have helped me a lot," said Shetiya. When the school's community pitches in to make you feel more welcome, it can make all the difference. 
Leesville has welcomed many new students from around the world in the past and wishes to continue for many years to come.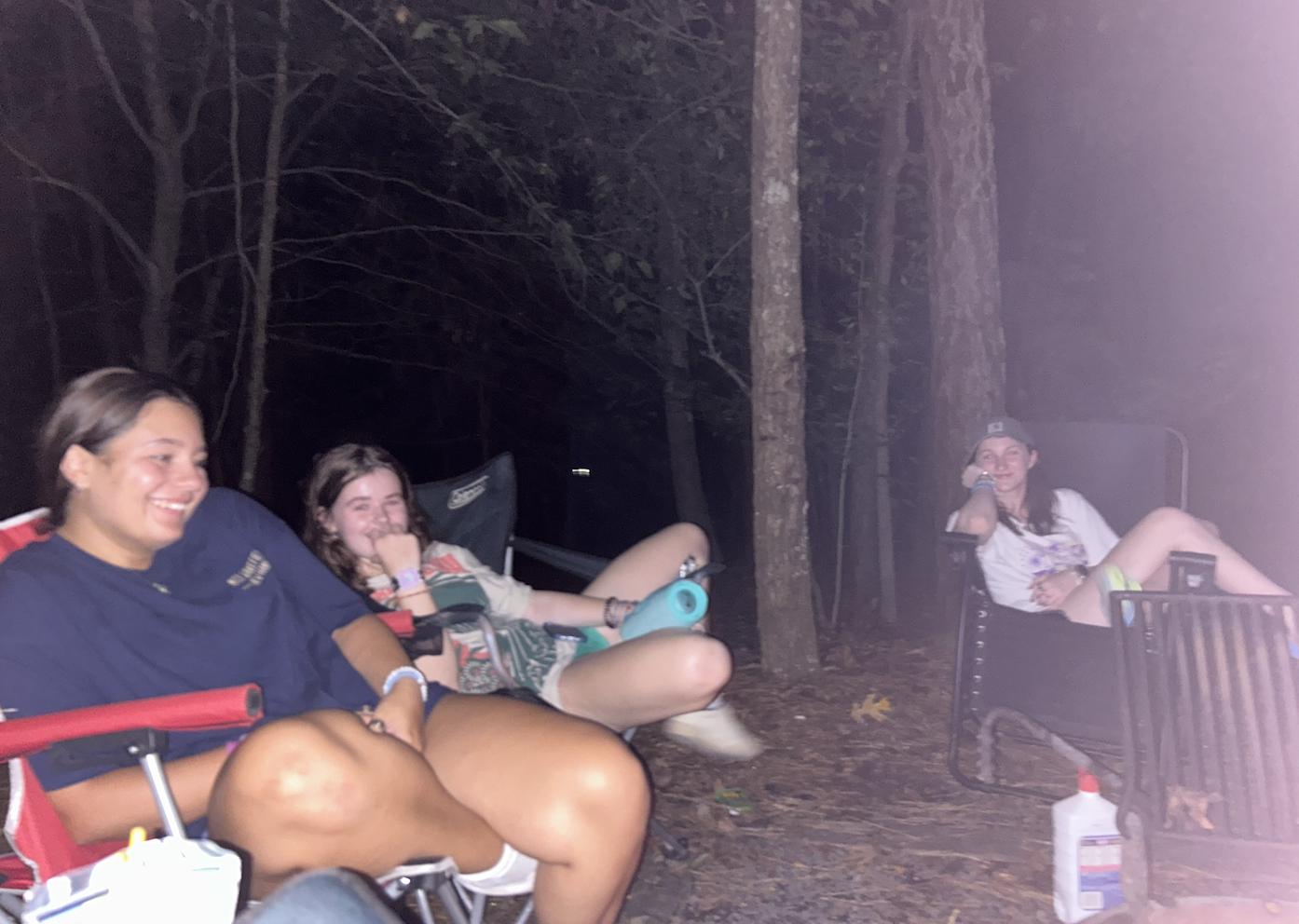 Hey! I'm Sami and a junior at leesville. I love dogs and writing.