The National Technical Honor Society is an educational non-profit that honors, recognizes, and empowers students in Career & Technical Education, known high schools as CTE classes.
The NTHS chapter at Leesville was originally founded by Mrs. Laird, then co-led by Mrs. Canada and Mr. Sinor prior to Laird leaving. The Honor Society has been run by the two since the 2020-2021 school year.
Benefits
By joining the National Technical Honor Society, a student exposes themselves to multiple volunteer opportunities throughout the community.
Students can apply for scholarships to seek postsecondary education. NTHS awards close to $300,000 in scholarships annually.
Thousands of schools and colleges throughout the U.S. have also established an NTHS chapter on their campus for students who choose to continue their membership beyond high school.
Requirements
To join the National Technical Honor Society, a student must have a 3.5 or higher GPA, and have completed/be enrolled in their third CTE class. This includes any of the 20+ courses offered at Leesville from Microsoft Excel to Core Construction. In these classes, a minimum 3.0 GPA on a 4.0 scale is required (scoring A's or B's).
How To Join
The first step is to fill out the interest form. Mrs. Canada is in charge of reviewing these and the students' transcripts/schedules to see if the requirements are met. If they are, an advisor will add the student to the Google Classroom, where they will gain access to the application form.
The application is due FRIDAY, September 23. This includes basic information, two teacher recommendations, and a payment of $45.00 ($15 of this accounts for the graduation cord). Once a student pays this fee, they will not be required to make any more payments for NTHS for as many years as they decide to remain enrolled.
Make sure everything is filled out and turned in by the deadline to become a member!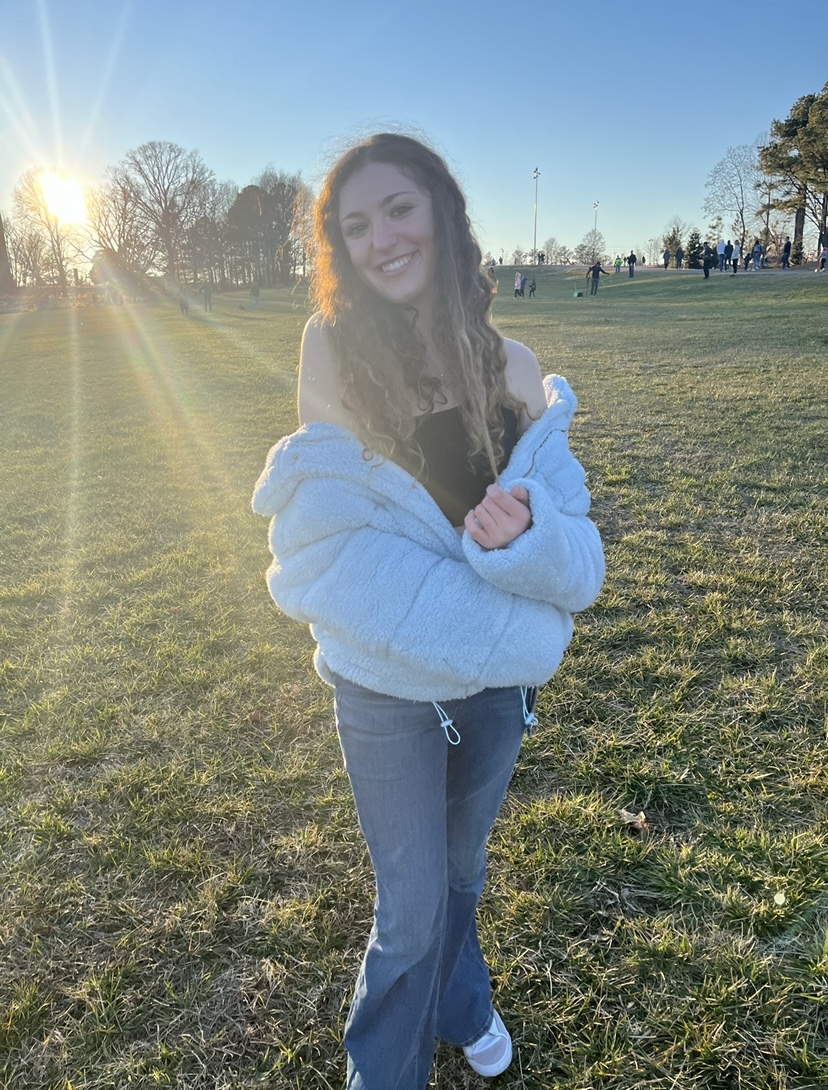 Hi! My name is Maddy and I am a staff writer for the Mycenaean. I love to travel, watch sunsets, and listen to music.