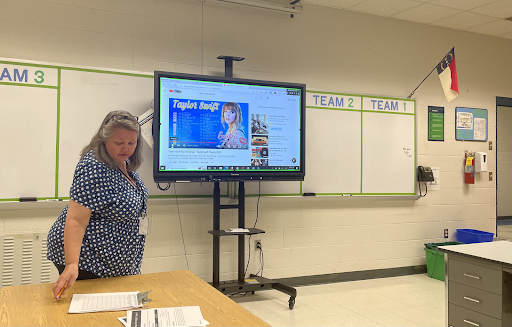 Leesville welcomes a new teacher this year, Mrs. Sinor who teaches Microsoft Excel and Project Management honors.
She graduated from UNC Chapel Hill with a business management degree and a masters in accounting.
Previously, she worked at IBM in accounting and very quickly moved to project management
Mrs. Sinor worked on various IT projects internal and external in teams of 15-20, where she learned how to manage teams.
"I knew that after I got to my 25th year anniversary, I would be leaving IBM, and I wanted to teach and I took courses for teaching online at East Carolina University."
Originally, she wanted to work as a family science teacher, but there was an opening at Knightdale High school for marketing.
"This opening came up for project management and Excel. I jumped on it because I had a lot of experience with project management and my husband works down the hall."
When asked about how she is enjoying Leesville, Mrs. Sinor said, "I am loving it. The folks in the CTE department have been so helpful.They have stopped by almost everyday that I've been here to make sure I have everything I need."
She continues by saying that the students here are a caliber above what she is used to by being responsive and interested in the material.
After just a few days, Mrs. Sinor only has positive things to say about teachers and students here at Leesville.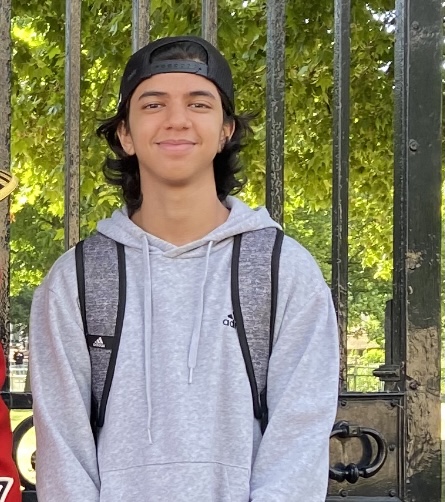 Hey my name is sohail, I love to play video games and travel the world.