On September 12, three principals in WCPSS came to LRHS to talk to select school members about Mr. Solomon for his Principal of the Year nomination. The principals are judges for the POTY award and decide who wins.
Recipients of the POTY award are acknowledged at a WCPSS event in October, a plaque, and sponsors provide prizes to the winners.
Mr. Solomon is one of five principals nominated for Principal of the Year. The nomination process is a site visit with people of Solomon's choosing to represent him, various student interviews, and a one-on-one interview.
Xavier King, principal of Wake Young Men's Leadership Academy in Raleigh, is one of the judges for the POTY award. King said, "There are a lot of different qualities" that come into consideration in the selection process.
"The first one is making sure the principal has a vision for the school. One that not only includes the staff, but the students and the larger community," said King. "[The second is] someone who has aligned the school and the mission of the school to Wake County's vision."
Beth Dickinson, former PTSA president and parent of an LRHS student, is one of the people Mr. Solomon asked to represent him at the site visit.
"I was honored, delighted to be asked by Mr. Solomon to speak on his behalf," said Dickinson. "I've always been a big fan since day 1. He has always been open to hearing from parents and from teachers to make Leesville a better place."
The Leesville community wishes Mr. Solomon luck on the further steps to possibly becoming POTY for the 2022-23 school year.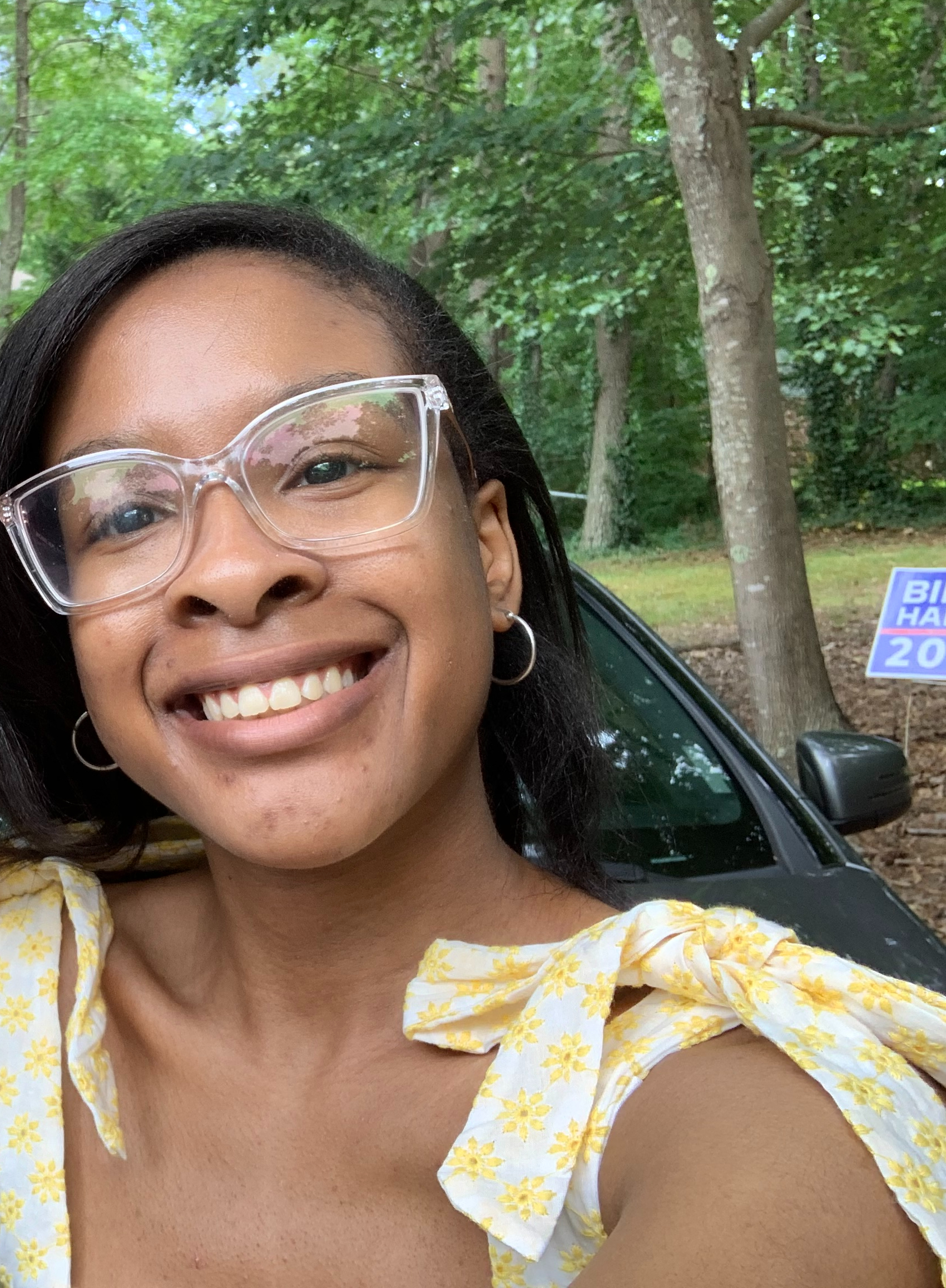 Hey guys! My name is Dayna, and I am the Editor-in-Chief of the Mycenaean this school year. I love reading, cooking/baking, and hanging out with my friends and family!