Over the summer, students at Leesville Road High School had jobs, where they learned important skills.
Some students worked for extra money while others worked to not be bored during their two months off.
Kira Lamm, a senior at Leesville Road High School, worked as a cashier at Harris Teeter. She worked "about 25 to 30 hours weekly." 
The main reason why she worked at Harris Teeter is her love for the grocery store. "I loved the sense of community among the workers. I knew it was something I wanted to be a part of," said Lamm. 
Since she worked so often she could accumulate a good amount of money. "I spent most of my earnings on clothing and gas," said Lamm. 
Robert Triebel, a sophomore, worked as a crew member at Jersey Mikes. His summer plan was to work as much as he could while still having time to relax. "I worked 6-10 hours weekly," said Triebel. With the money he made he spent most of it on clothing and electronics.
Jonah Kessler, a senior at Leesville Road High School, worked as a line chef at the Raleigh Grande. He worked on average 24 hours a week. And throughout the summer he made about "$1,500 to save up for a car", said Kessler. 
Through his working experience he learned "the importance of having a good work ethic. And having a good work ethic gains you more respect and gives you more opportunities," said Kessler.
These working students were able to enjoy their summer and make money with some of the free time they had. They also learned important life skills and now have experience within the workforce to help support them later on in the future.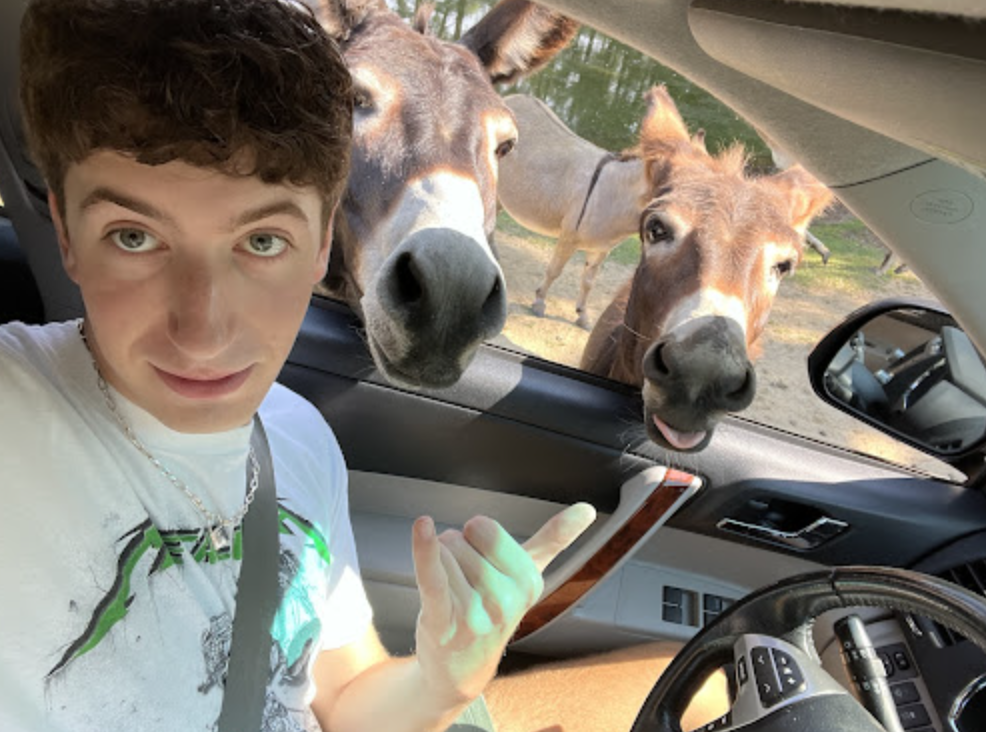 My name is Andrew and I will produce the most entertaining content for my fans. I will write about anything and everything. (Trust me I've tested it.)