After many weeks with a broken track and our teams being unable to use our field, our football team will finally be able to use Hamilton Stadium again on Thursday, September 29!
What better way is there to celebrate this than having our first home game of the year be Homecoming?
This year's Homecoming theme will be based on movies and television, called "Lights, Leesville, Action!"
Because Monday the 26 was a teacher workday, this spirit week will only have four days.
Tuesday will be Dress for the Movies Day. Students can either dress to impress in a fancy outfit like they're attending an old time theater or in comfortable pajamas. It is important to note that the dress code does still apply on Tuesday. This will be very similar to the dress for exams days we've had in previous years.
On Wednesday, the theme will be Pink Out. This day is based on the quote "On Wednesdays we wear pink." from the movie Mean Girls. Students can dress in all pink on this day.
Thursday will be Green Out. Wear your Leesville colors and spirit wear!
Friday is Dress as your Favorite Character or Celebrity Day. You can dress as any character from any movie or TV show, or you can dress as a celebrity. Try to avoid controversy and make sure that your character is appropriate.
Finally, make sure to show up on Thursday night to support our team! Roll Pride!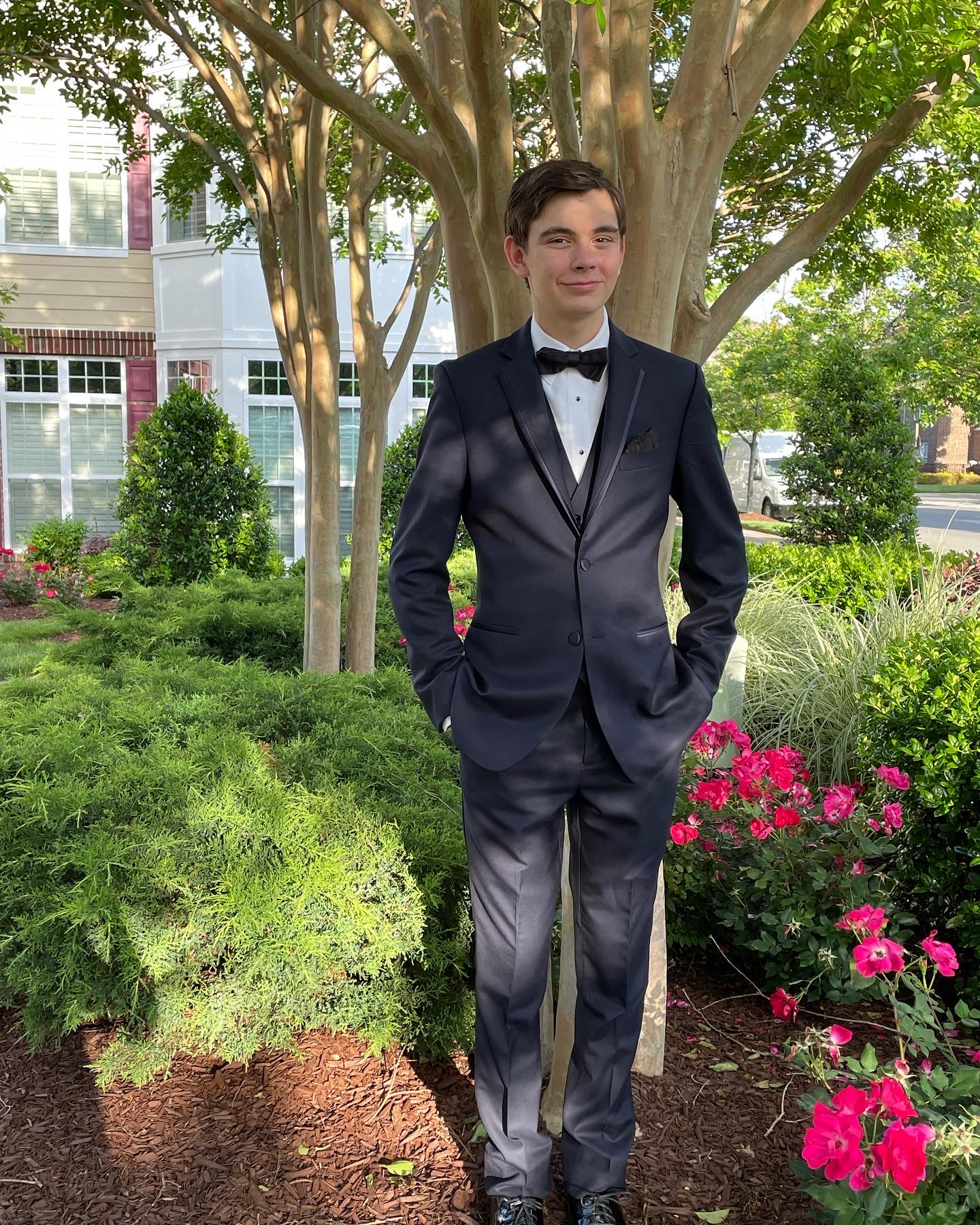 Hey, I'm Noah and I am a staff writer on The Mycenean. I participate in Executive Council and I am on the autism spectrum which is useful for retaining information about my special interest, politics.