Mr. Patterson has been coaching this team for six years now, and he runs practice for these girls two to three times a week at the Brier Creek Country Club. They have matches usually once a week against other schools in CAP 6, the conference that LRHS is a part of.
A lot of the girls came in knowing the basic skills but throughout the season Mr. Patterson has taught them all a lot.
Katie Brand, a junior, plays on the team for the first time this year. "It's kind of just been a learning and getting better experience for a lot of people," said Brand.
The team as a whole is not an outstanding golf team. "We are kind of struggling this year… Most of the girls are fairly new to the sport… I have one girl who will probably make it to states," said Patterson.
The team environment is great. "It's great and the girls are all so nice, and we have a lot of fun," said Brand.
"I love our team environment… It's a whole group of friends and we just love practicing together," said Maddie Morita, a junior.
"I think the team chemistry is really good. The girls all know each other and they get along. They have a lot of fun while learning golf!" said Patterson.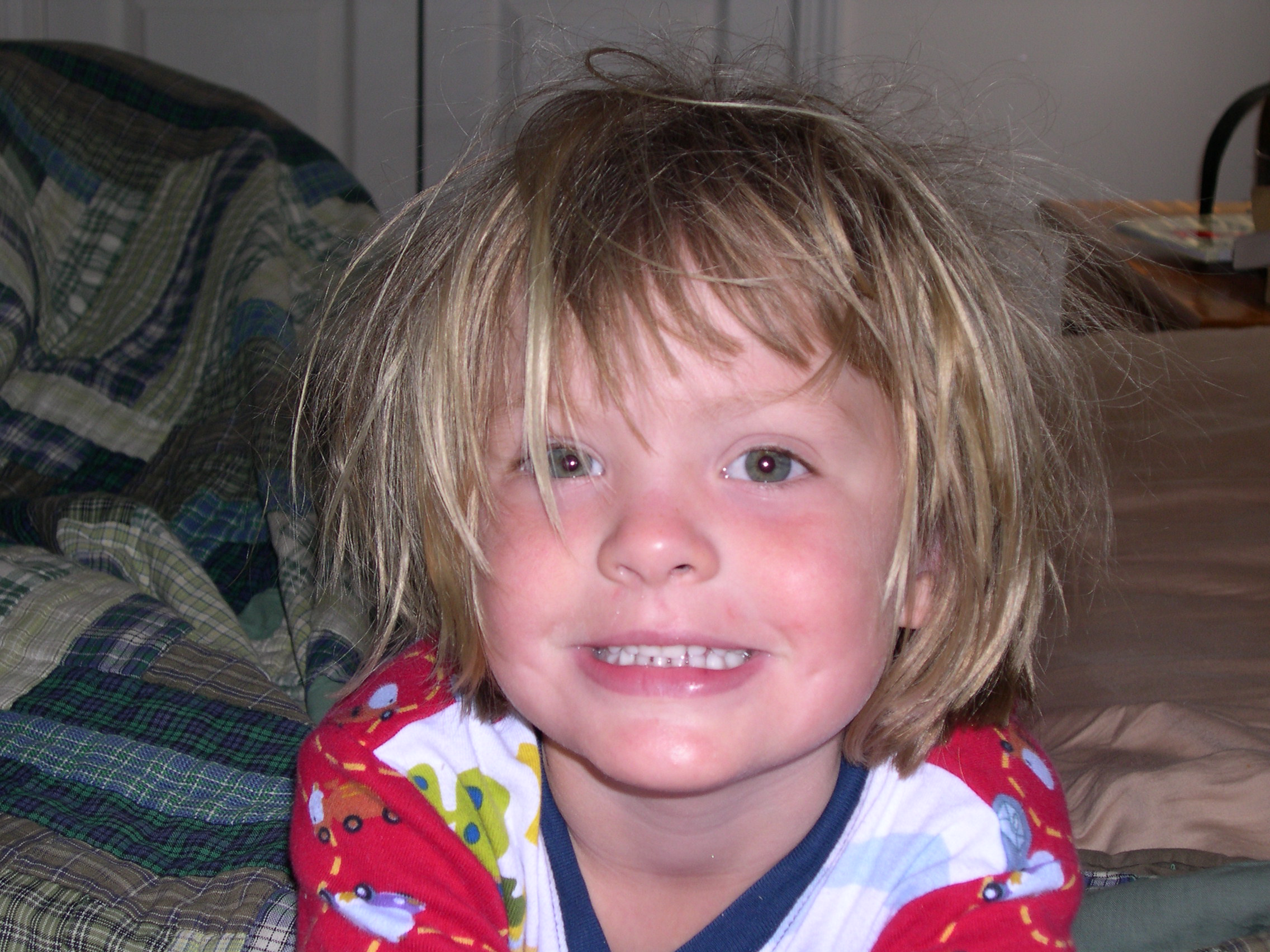 Hi! My name is Kellyn Krause and Im a senior. I lifeguard and am a swim coach and I really like sharks.