On Monday, April 25 our women's lacrosse team played Sanderson at home for their senior night. After a long season the team, family, and friends came to support and congratulate the hardworking seniors. 
During halftime of the game they had a senior lacrosse ceremony. The seniors and parents were able to walk down the field to celebrate one last time. The 8 seniors were congratulated with flowers and pictures. They also had their specific achievements announced. The underclassmen on the team made posters for each senior to celebrate them as well. 
"I really loved it. A bunch of my friends came out to support me for the senior lacrosse ceremony, and all my family was there, and it really felt good with the whole team being there and getting to see the other seniors with all their family and friends," said Fallon Andrews, a senior and the team's goalie. 
This year's lacrosse team has had one of the strongest team connections and a great dynamic. "We've definitely formed a good connection with our whole team and we're all going to be really sad next year when the seniors graduate," said Macon Poundstone, a junior attack. 
"The team as a whole has grown so much and the whole program with Coach Mac's help and Coach Clawson has been amazing. The four years I've been a part of it, its grown so much and I'm really proud of it," said Fallon Andrews. 
Alison Chambers, senior and co-captain reflects on the season: "I feel like we have a really good dynamic with all the captains together and we are enforcing a positive environment within the team."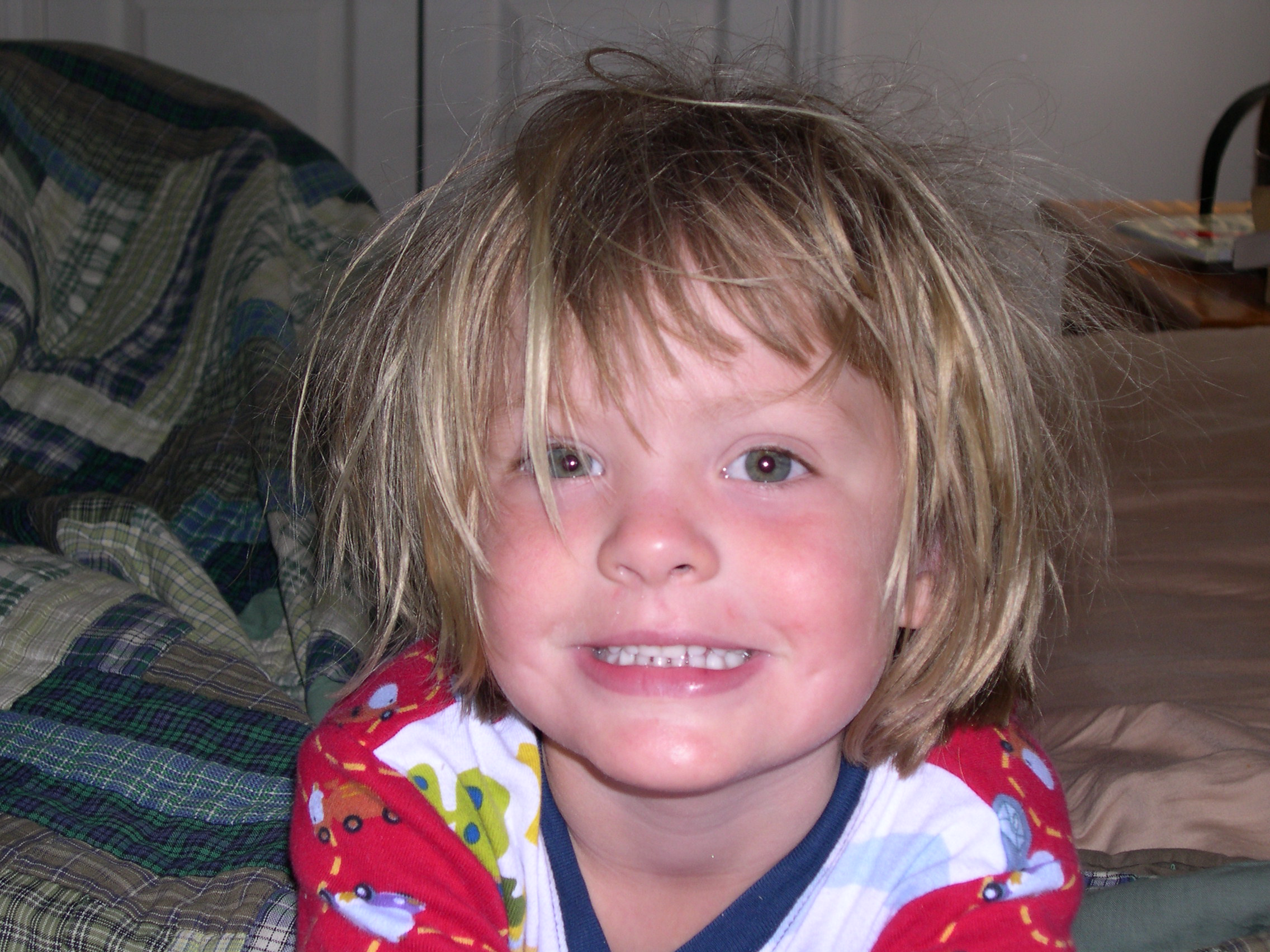 Hi! My name is Kellyn Krause and Im a senior. I lifeguard and am a swim coach and I really like sharks.