Carter Knox has played soccer since she was six years old. She has experience in almost all the positions in her soccer career but ultimately found her passion and love for the game as a goalie. Knox has played for the YMCA, I9, CASL, NCFC, Pine Hollow Middle School, and now Leesville Road High School varsity team. 
She played at the YMCA when she was 6 on a team called the Goldfish. Here she learned simple soccer skills as well as teamwork. This team and experience build the foundation of her love for this game. 
At the age of 9, Carter Knox played for NCFC in the challenge league. She had previously been playing an offensive position called a "striker."  Her coach at the time noticed her height and felt like being the goalie might be a more suitable position for her. 
"When I was on the challenge league team my coach moved me to the goalie position and I have loved it ever since," said Knox. 
A lot of pressure comes with being on varsity as an underclassman, especially as a freshman. 
"It's really scary and I hope I stay there for the rest of my years," said Knox. However, she does feel like the team has welcomed the younger girls and made them feel a part of the team. The older girls encourage them and cheer them on. 
 Knox has put in an exceptional amount of work into practices, workouts, and training over the last 10 years to get to the level she is today. Her effort has paid off tremendously and all her hard work has rewarded her with being able to start on varsity.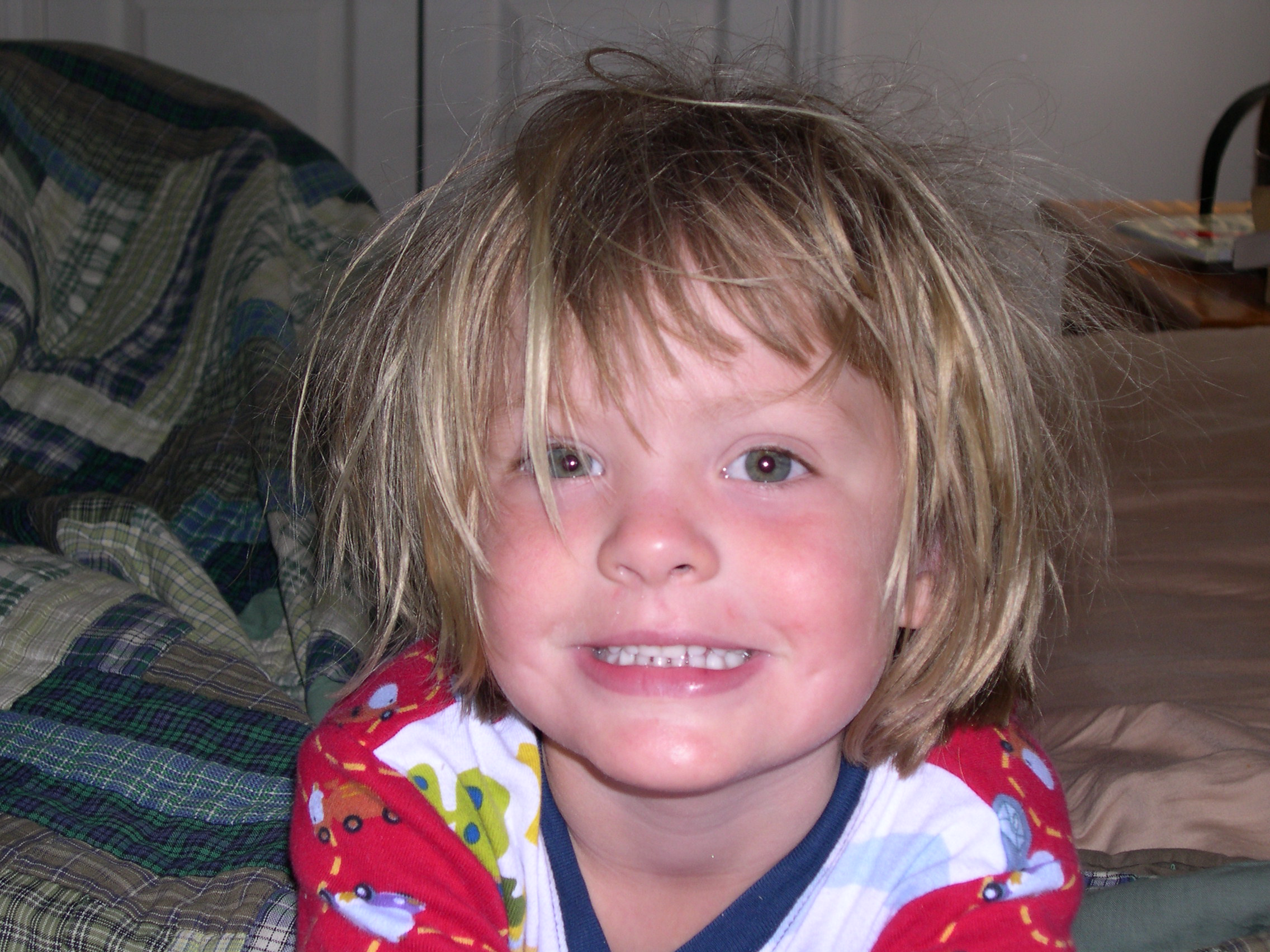 Hi! My name is Kellyn Krause and Im a senior. I lifeguard and am a swim coach and I really like sharks.