Listen, prom might seem a little stressful in the planning stage, but the dressing up and tradition of prom forms a core memory from high school. 
Prom is the American high school tradition that has been around since the 1800s. It's the one night to see fellow students dressed their best and enjoy a night out to dinner with friends or a date. 
It gets a bad rap from all the drama and partying associated with it but going to prom with a smaller group avoids most of the stress.
Part of the excitement of prom comes from the chance to find that perfect dress for the night. Going to stores with friends and scouring the internet for a stunning dress is all part of putting together the look. Gathering opinions with dresses builds anticipation and gets people looking forward to getting together and taking great pictures.
One argument about prom is that it's too costly for one night. For those concerned about the cost of dresses or suits, Depop and Poshmark are great for finding a dress secondhand for a much cheaper price. 
Going out to dinner beforehand doesn't even have to be anywhere super fancy or expensive. There are plenty of restaurants with quality food for a reasonable price. All that matters is that friends get to make the night memorable for themselves, whatever that may be.
Leesville's infamous for being a place "where tradition goes to die." If students really hated prom at Leesville, they would completely stop going to homecoming and Winterfest dances. While seasonal dances are open to all grades, limiting prom to upperclassmen gives something for freshmen and sophomores to look forward to. Otherwise, if students had prom for all four years, it would lose its specialness and would become repetitive and boring. 
While prom may not be what is always seen in the movies, the tradition is up to you to make the night how you want it to be.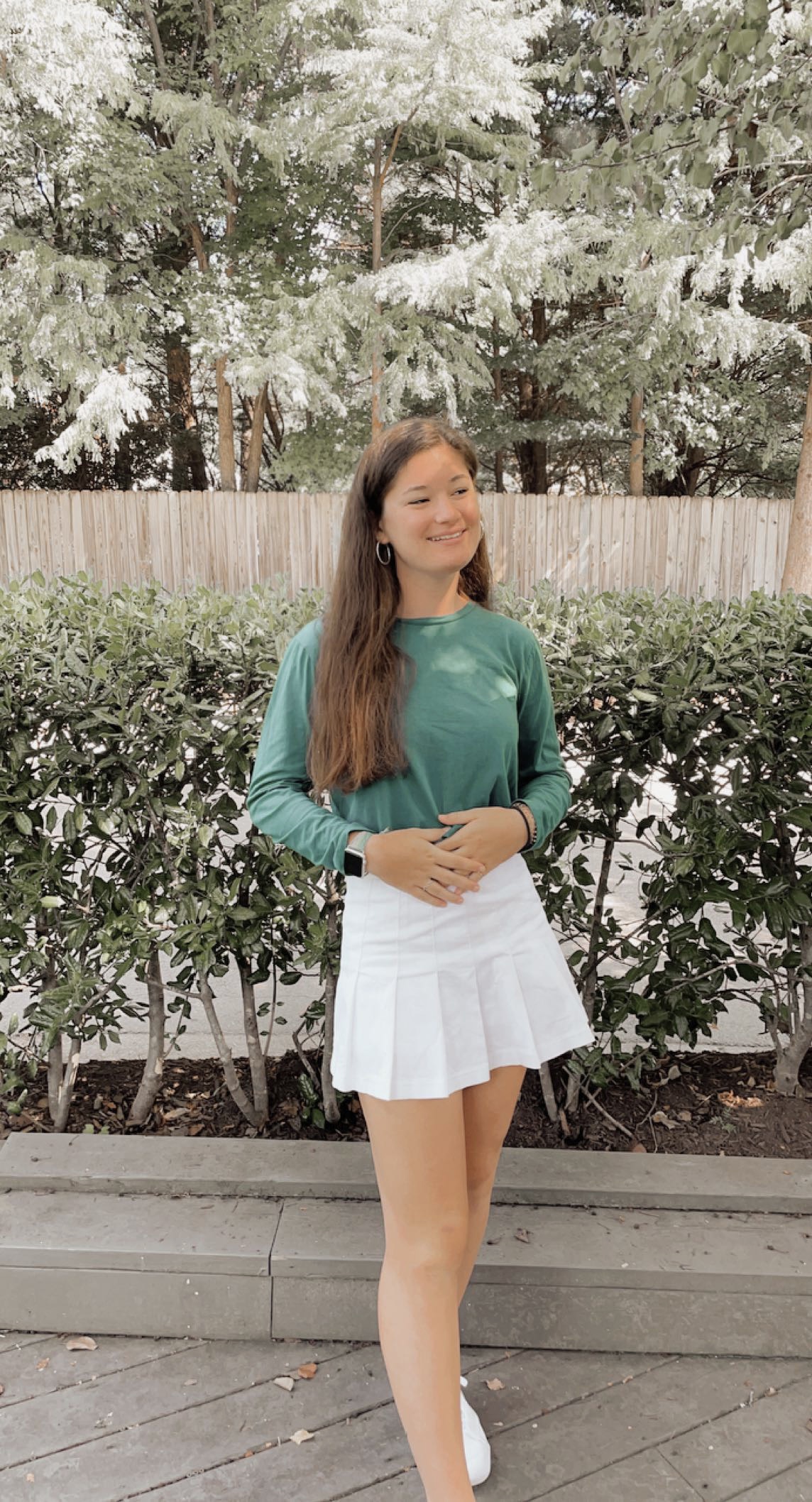 Hi! My name is Emma and I am a staff writer for The Mycenaean. I am part of the LRHS Chamber Orchestra and I am also scuba certified!