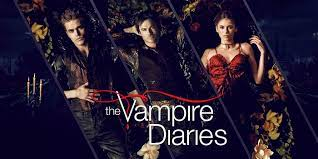 With its 5.7 million views, The Vampire Diaries is one of the most successful shows in the history of the CW network.
Many believed that the show leaves Netflix in March of 2022. It looks like it will remain available for a little longer.
The CW contract (which ended in 2019) says that shows in the US stay on Netflix 5 years following the final season being added.
The eighth and final season of The Vampire Diaries arrived on Netflix March 18th, 2017. Based on the contract, this means the show may depart US Netflix March 18th of this year.
A few clues helped lead confused viewers to a conclusion — that the series faces no removal on this date anymore. First, Netflix didn't include a removal notice next to the title (which is usually done before a show departs). Secondly, Netflix didn't include the title in their PR removal list.
"Whats On Netflix"is a website that keeps up with all news and arrival of new shows. They reached out to Netflix themselves about the confusion surrounding the departure of The Vampire Diaries. In response, viewers received confirmation that the show will not be leaving in March 2022. 
When it comes to the explanation behind this decision, nothing is clearly stated by Netflix. It is definitely out of the ordinary, but The Vampire Diaries fandom rejoices in the fact the show will be available for them to watch a little longer.
Netflix includes in their response to "What's on Netflix"  that viewers should expect the show's department in the future.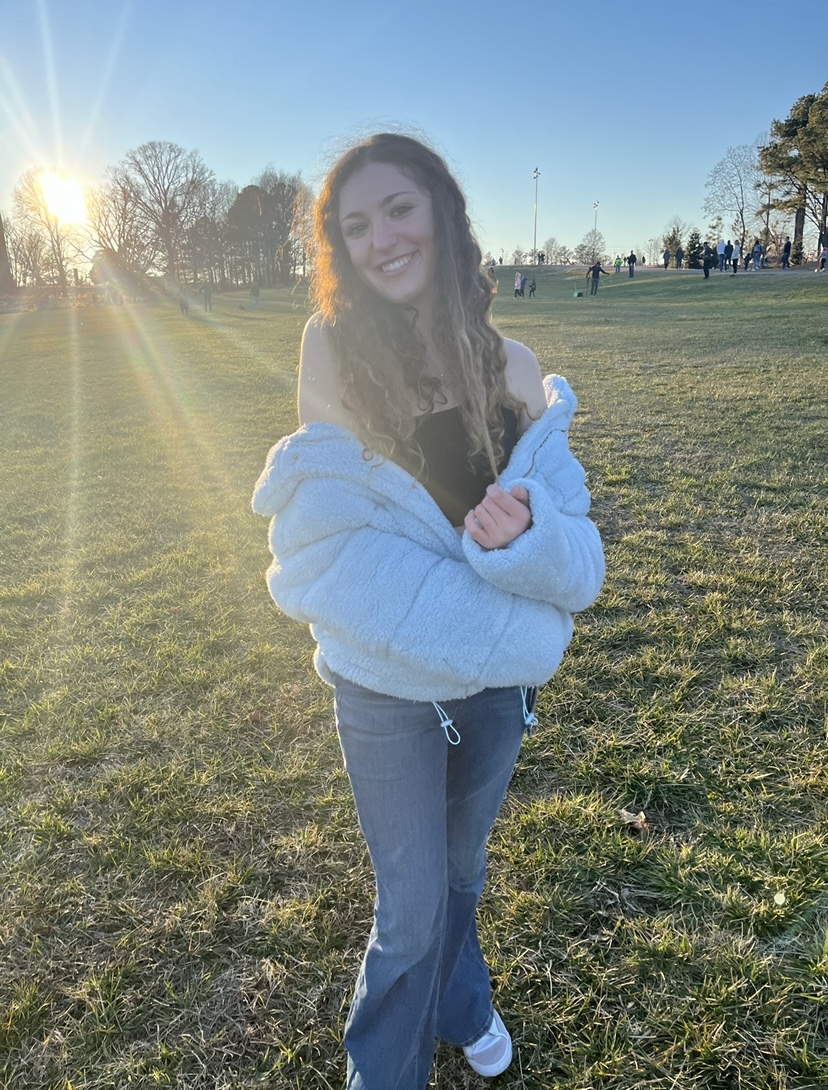 Hi! My name is Maddy and I am a staff writer for the Mycenaean. I love to travel, watch sunsets, and listen to music.