Harry Styles just announced the title of his surprise album Harry's House. Fans are wildly excited for his third album which will officially come out on May 20. His songs have always been praised by his fans, and even people that are not very interested in his music usually can appreciate his skill. 
With his last works being such a hit, there are high expectations for this next one. "It will probably be more of a rock album because he has kind of explored that idea before, and from the pictures there seems to be a softer aesthetic," said Emma Nani, senior at Leesville Road High School. 
This is big

— karl 🙂 (@KarlJacobs_) March 23, 2022
Styles is also releasing a new single on Friday, April 1 titled "As It Was." This will be a sneak peek into his coming work and people are excited for it to set the stage. 
https://t.co/3BjOwTv2i3 harry you are literally making me use my brain wow i don't even put this effort on school

— Luna! (@littlebtrlight) March 24, 2022
The Instagram account @youarehome and a Twitter page that may be posting upcoming song lyrics are furthering fans' anticipation as they think up all sorts of theories relating to the album. There is also anticipation for an upcoming music video, so Styles fans truly have much to look forward to in just a few months. 
"I'm of course very excited because it has been subtly hinted at for a while. It has been cool because there is more of a mystery with this album than before," said Nani. "[I also think] he's explored his identity a lot more recently, and all of his music has had the consistent idea of being home."
All signs point to "Harry's House" also following this theme. 
So what makes Harry Styles so popular in general? There could be many different answers, but I think recently he has gotten more traction not only because of his music but also because of who he is as a person. Known for promoting kindness, Styles has made obvious efforts to share some of his wealth. He is also very open in expressing who he is through fashion — in fact, he was the first solo male to be on the cover of Vogue. His style is much more feminine and fun than people are used to, which has made him stand out even more. 
So be on the lookout this Friday and in May as Harry Styles continues his long streak of producing hits and entertaining fans!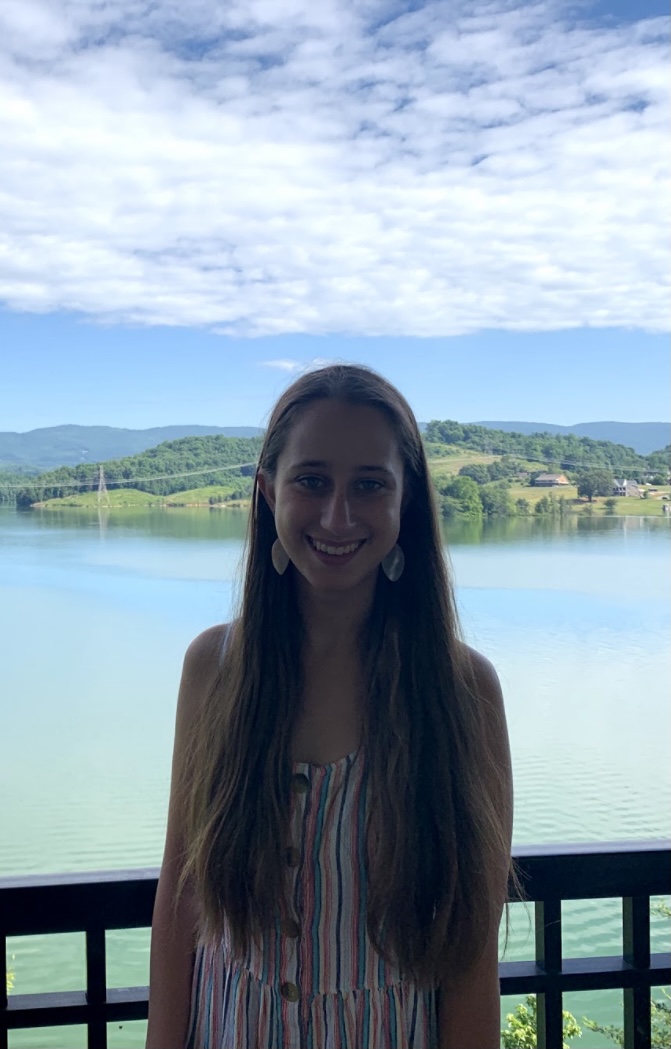 Hi! My name is Gretchen and I am a senior editor and SEO editor for The Mycenaean. I love to travel and listen to music.