The LRHS State Track Meet took place earlier this month, Raylee Grieco, a junior, has competed for the Leesville Road High School indoor and outdoor track teams since her freshman year. With support from coaches to family and friends, Raylee has made herself into a top tier athlete. 
Grieco has worked the past three years pushing herself and training to be the best she can be. Growing up as a gymnast was a huge part of shaping her athleticism. 
She has trained for long distance, doing cross country and races such as the 1000m and the 1600m, mid distance such as the 800, and short distance such as the 400, 500, and 200m. But, ultimately, her passion falls to sprinting. 
Grieco has beaten the competition as well as her own personal bests meet after meet. Sophomore year she broke 60.0 seconds on the outdoor 400m and this year she broke 80.0 seconds in the indoor 500m.
Last weekend at states she won her heat and placed 9th overall in the state for the women's 500m. This ranked her 59th in the United States. 
"It feels very surreal and I'm proud of myself," said Greico after the LRHS State track meet. 
Her goal for the upcoming spring season is to break 59 seconds in the outdoor 400m.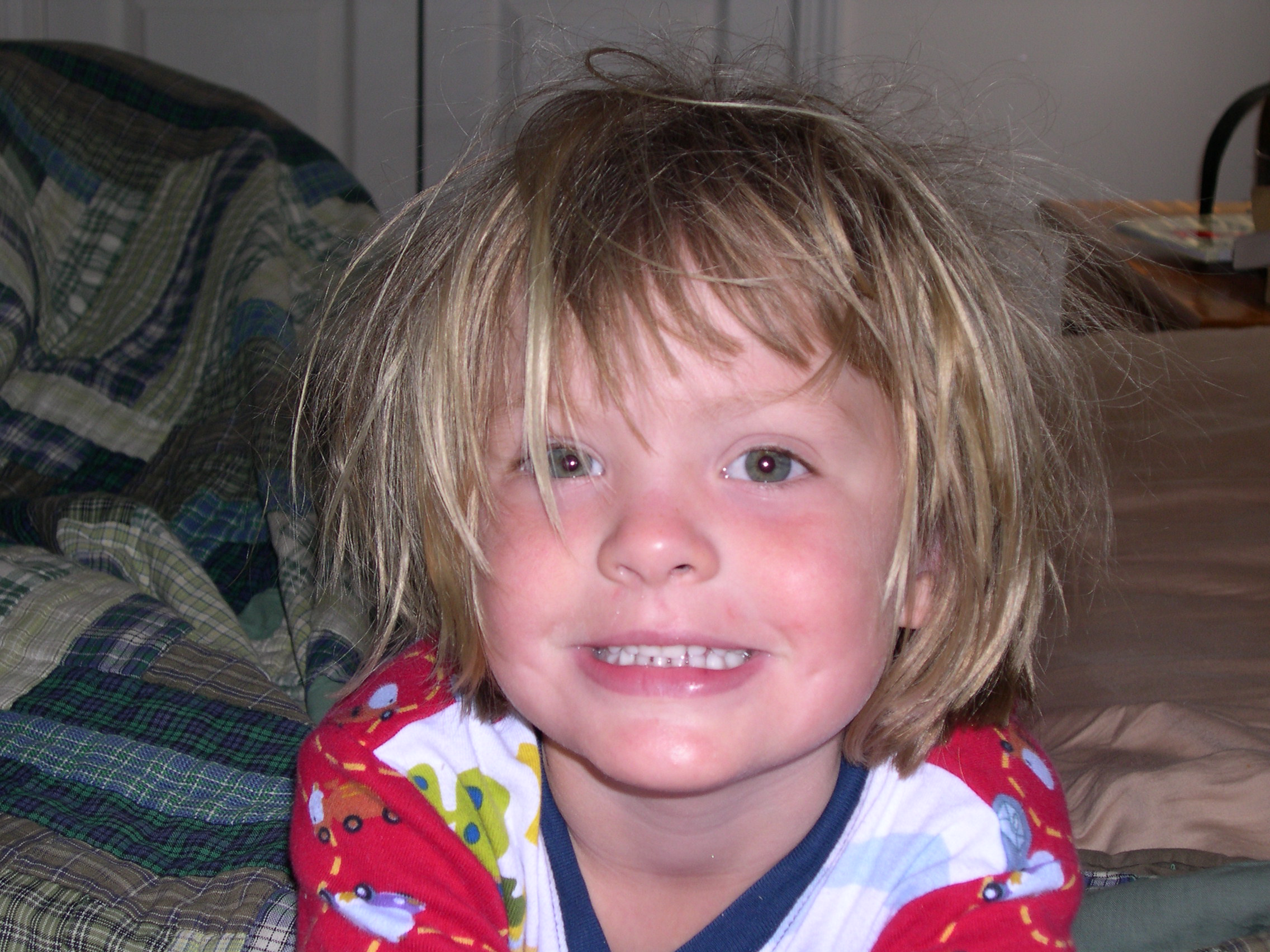 Hi! My name is Kellyn Krause and Im a senior. I lifeguard and am a swim coach and I really like sharks.