Leesville's swim team competed at Triangle Aquatic Center on February 1 against the five other highschools in the 4A East conference. 
The meet was supposed to take place on January 29, but weather caused the postponement. Originally, the meet wasn't supposed to be rescheduled, but enough parents volunteered to make the meet possible just two days later. 
This meet allowed for a large number of swimmers to have a final chance to get a regionals cut.
The Leesville women's team finished fourth, and the men's team finished fifth. The team's goal was to build the largest and strongest regionals team without anyone wearing tech suits, unlike other highschools did, before this upcoming weekend.
While there weren't any Leesville first place finishes, there were Leesville swimmers who placed well. 
Matthew Marsteiner, a sophomore of Leesville's swim team, placed second in both the 200 freestyle and the 500 freestyle.
Marsteiner scored the most points of Leesville's swim team.
Sammy Watkins isn't disappointed with Leesville's placement. "The other teams were suited up and tapered so we did well considering who our competition was," said Watkins. 
Watkins received his first regionals cut in the 200 IM. He is very happy that the meet on Tuesday allowed him the opportunity to get it. 
After the meet, Leesville can now bring 24 swimmers to regionals. 5 freshman, 6 sophomores, 7 juniors, and 3 seniors placed in the top 24 in the Eastern region. These swimmers will compete at regionals on February 5.
Leesville's swim team had a variety of good races at conference, and there are more opportunities for them to win on February 5 at regionals.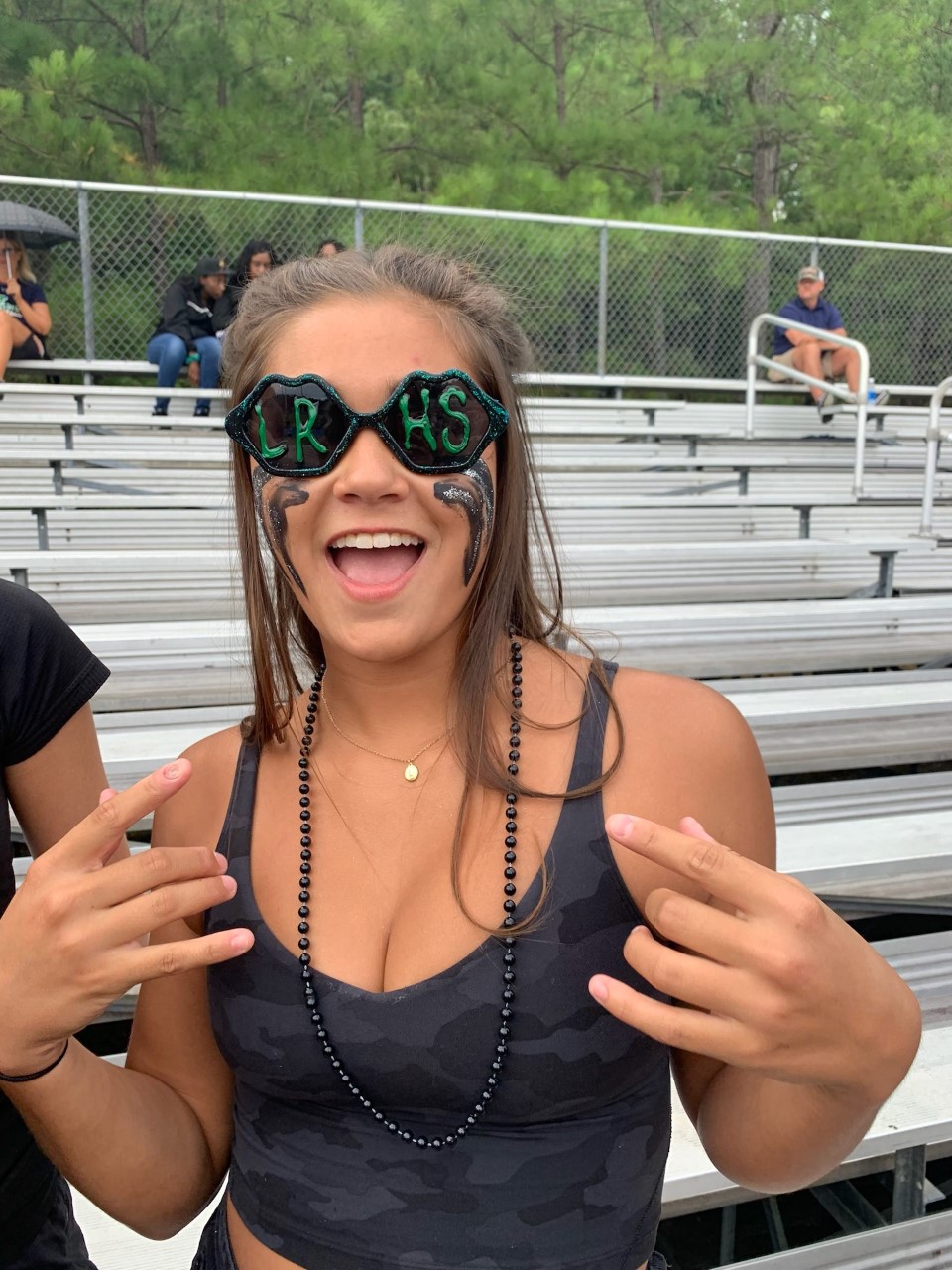 Hi! I'm Alexis Mast, but I answer to Lex as well. I'm a year round and high school swimmer whose been in Newspaper class since sophomore year. I write about anything, everything, and trending Leesville news.