The month of February is upon us, which means many students are forming groups and making reservations to celebrate Winterfest. 
One aspect of Winterfest many girls look forward to is shopping for the perfect outfit — jewelry, heels, and a dress. Yet, jumping from store to store or scrolling through many pages of online dress websites can often be overwhelming. 
Another concern many have is that sometimes these one-night-wear dresses can come with a big price tag. 
Here is a list of trendy, yet affordable, places to shop for your 2022 Winterfest dress: 
Where to Find a Winterfest Dress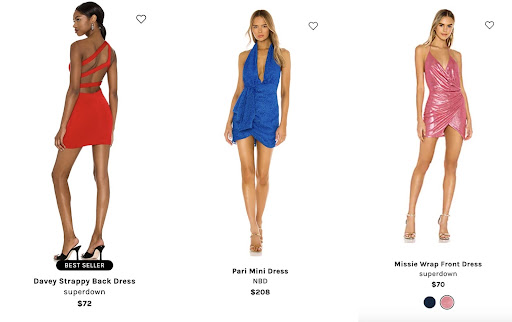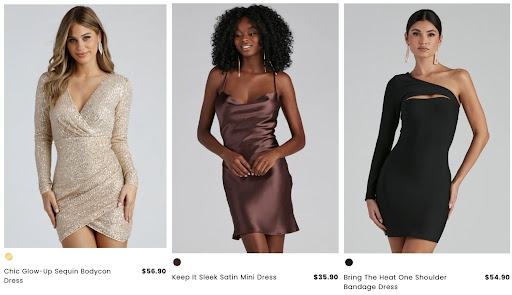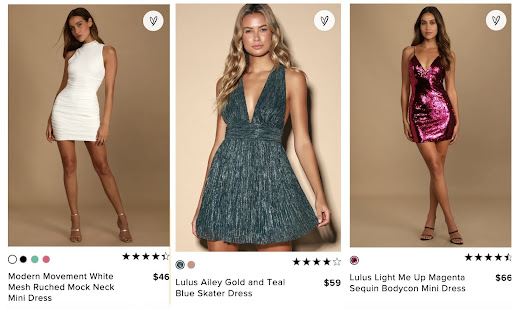 Hey! I'm Viv. I am president of the club Pride Players, as well as a member of NHS, FCA, and SNAC Club. I also play on the Varsity Softball team. You will probably see me around school or at sporting events with my camera!