Jazz band rehearsal starts at 6:45 AM and only lasts for 30 minutes.
A jazz band usually has 2 alto saxophones, 2 tenor saxophones, a baritone saxophone, 4 trombones, 4 trumpets, a string bass, and a few percussionist instruments which include the drums and a piano.
There are 6 alto saxophone players, 7 trombone players, 6 trumpet players, and 11 percussion players in Leesville's jazz band.
Avery Martin, a sophomore and percussionist, said the band is fun. "We kind of improvise," said Martin. "I think there are way too many percussionists, cause there were three people playing on the downbeat." 
Having a lot of percussionists is not a bad thing, but it complicates the music. Some of the percussionists just improvise most of the time.
Cole Groff, a sophomore and bass trombonist, said, "I like it, it's a good way for all three bands to get to know each other. 
Symphonic, Concert, and Intermediate bands have very little interaction with each other. Jazz band brings these three bands together.
"One thing that has been a struggle is learning the trombone because it's not my main instrument," said Groff. 
Some of the players don't play their main instrument, so they have to learn new instruments during rehearsals.
Jazz band performed "Greensleeves", "A Charlie Brown Christmas", and "Hot Chocolate". 
Greensleeves, arranged by Gregory Yasinitsky, starts with a jazz waltz on baritone sax, piano, and bass. It then transitions into a swing solo for tenor saxophone.
"A Charlie Brown Christmas," arranged by Paul Murtha, is a mix of a few medleys, including "Linus and Lucy", "Skating," "O Tannenbaum", and "Christmas Time Is Here." 
"Hot Chocolate", arranged by John Berry, is an inference from the original song from The Polar Express. This piece contains a solo for alto saxophone and trumpet.
Jazz band has more concerts coming up in the spring and next year.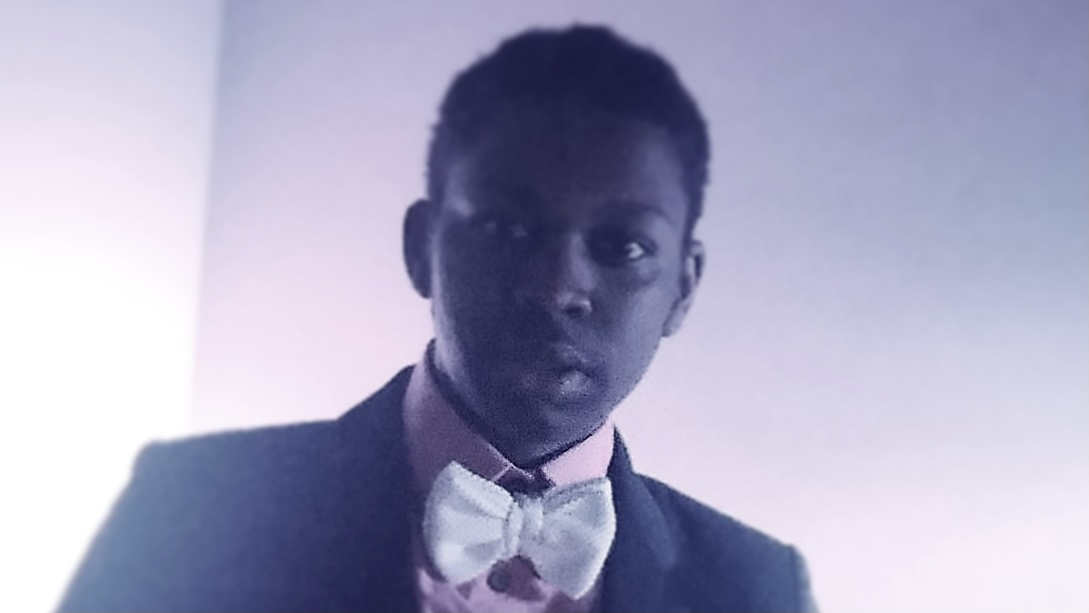 Hi! My name is Moses and I am a staff writer for The Mycenaean. I play multiple instruments and I'm a very outgoing and fun person.