Netflix, Hulu, HBO Max, Disney plus… streaming is the future of television and with so many options, it is hard for consumers to decide which ones to buy. So for this list, I decided to rank six of the biggest streaming services to get an idea of which is the best for your money. 
To preface this list, This is all my opinion and a lot of the decision making depends on what shows and movies you like watching so here's the list!
6. Paramount Plus:
This is the newest streaming service released on March 4th 2021. 
Price: It cost $4.99 a month or an annual subscription of $49.99 a year. 
Content: Paramount Plus has lots of shows and movies such as animated shows like Spongebob and South Park to newer movies like Quiet Place 2 and Top Gun: Maverick when it is released. There are also some original shows like Picard which is a Star Trek spinoff and 1883 a prequel to the show "Yellowstone" which will hopefully be on the service soon. There are also some classic movies like the Godfather trilogy and Airplane. 5/10
User Interface: Sadly, Since I do not own this service, I feel I can't really judge this aspect but according to online reviews, There are lots of complaints about different glitches/bugs and just an overall not good interface. N/A
Overall score: While this seems like a good service with a great price point, Since they just started they don't have the immense amount of content some of the other options have. That being said there are some great IP's on this service like Star Trek, Spongebob and the Godfather. Overall, this streaming service is not bad, it's just I feel there are better options for your money. 5/10
5. Disney Plus: 
4. Amazon Prime:
This is Amazon's streaming service that you get with an Amazon Prime membership. 
Price: You get 2 options for price, You can get a whole prime membership for $12.99 a month which comes with the streaming service plus discounts and free shipping on select Amazon items. If you just want the service, It is $8.99 a month. 
Content: Amazon Prime has lots of different prime exclusive television options such as The critically acclaimed shows The Boys, The Grand Tour, Marvelous Mrs. Maisel and much more. There are also hundreds of movies and other TV shows  ranging from all different genres and studios. 7/10 
User Interface: Amazon has a very busy user interface. While it shows hundreds of movies and tv shows in rows at once it can be a little overwhelming. But this can be remedied with the search bar on the top left tab of the main screen. Another advantage of the interface is that it shows everything and doesn't hide shows and movies like some services do. 6/10 
Overall: Amazon Prime is a good streaming service. It has a great lineup of media from all sorts of networks and some great original content. But it begins to falter with a busy interface and a lot of bad B movies and shows nobody wants to watch that the service tries to shove in your face. I think a lot of people have this service because of the $12.99 a month prime membership and this is like a cool little treat you get with that. 6/10
3. Netflix:
The streaming service giant that basically started this whole business I feel has stumbled in recent years.
Pricing: Netflix costs a whopping $13.99 a month or $17.99 if you want movies in HD. 
Content: With Netflix you have a massive variety of content including some great original movies and TV shows like Cobra Kai, Bojack Horseman,  Stranger Things, Extraction and Tick, Tick Boom. There are also lots of shows for teenagers like On my Block, Outer banks and Riverdale. Where Netflix doesn't hold up is the low quality of some of these shows especially the really bad Netflix originals like the Bye Bye man and the aforementioned Outer Banks. This wouldn't be bad however if Netflix didn't just constantly shove these originals all over your recommendations. 7/10
User interface: Since this is the company that pioneered streaming it shouldn't surprise you that they have one of the best user interfaces. Everything is organized and easy to find.  They also have some really cool theming with the black and red. 7/10
Overall: Netflix is one of the biggest streaming services for a reason offering many different types of shows and movies. While it is a little pricey and there are some really bad movies/TV shows, You can't go wrong with Netflix if you had to get only one streaming service. 7/10
2. Hulu:
Another streaming giant that went from good to great but with a focus on television.
Price: Hulu has a lot of different levels you can purchase. Basic Hulu with ads cost $6.99 and Hulu with no ads cost $12.99. You can also get live tv with Hulu which brings the price up to 69 or 75 dollars a month. 
Content: With Hulu you get the most quality TV shows for your money easily. You got lots of diversity with shows like Rick and Morty next to Handmaid's tale. Since Hulu is partnered with a lot of television studios like CBS, NBC, Adult Swim and ABC you get all of the new shows right at your fingertips. While there are some good movies on Hulu too, the highlight is clearly the all access to TV. 8/10
User Interface: This is Hulu's Achilles heel. This user interface is not the best Instead of going with the normal row format of other streaming services, Hulu pushes shows it thinks you would like on your home screen and you have to scroll to the bottom to find the normal row format.There is also too many steps to get to the category section in the top row. Also it does not tell you what is blocked for Hulu premium subscribers until you click on the item. 6/10
Overall: A fantastic service with an immense amount of TV choices and lots of different pricing options. What makes this service not perfect is the less than stellar user interface and not as many movies as some of the other services here. I would definitely recommend Hulu if you enjoy watching television shows. 8/10
1. HBO Max:
The Home box office is now the home everything service.
Price: Even though the service is very pricey at $14.99 a month, I feel it is more than worth it for HBO Max.
Content: This streaming service has something for everybody. From the big HBO dramas like succession and The Wire it also has fun shows like Ghosts and the animated Close Enough. There is access to HBO classics like the Sopranos and Game of Thrones. There is also a ton of DC content for comic books fans and anime fans with the full studio Ghibli collection. There is also a Turner classic movies section filled with Oscar winning legends like Citizen Kane and Casablanca. There are also lots of high quality well known films. 9/10
User interface: A very simple organized interface organized by sections like Turner movies, HBO originals and DC. There is an easy to find and use search engine. 8/10
Overall: In my opinion, The top streaming service due to all of the quality movie and TV shows, the variety and overall simplicity of the app. Even though the price is a little steep I think someone would be completely satisfied with this being the only service they own. 9/10
That is the ranking for these services. Overall, all of these are amazing and they are all good choices to buy.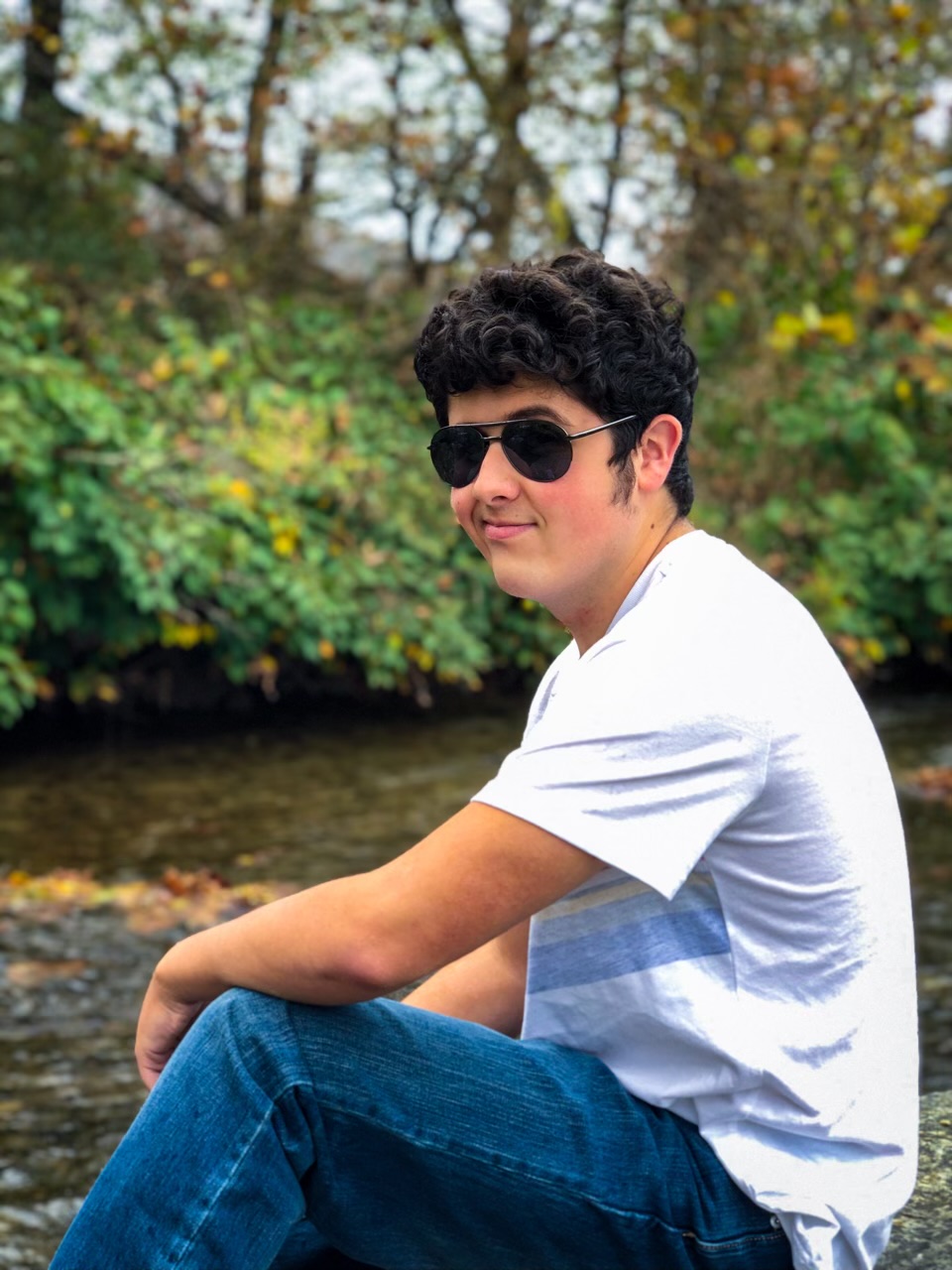 Hi! My name is Grant Silver and I'm a staff writer for The Mycenaean. I am a twin brother and I really enjoy and know about lots of music especially hard rock/metal.