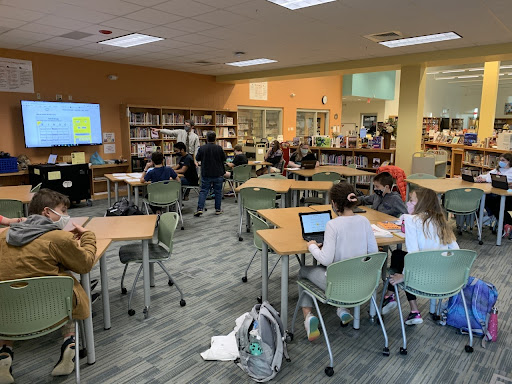 By: Gracie Pittman
Pine Hollow Middle School hosted author Rob Harrell on December 14th from 6:45 to 8:00 in order to hold a discussion on his new middle grade hybrid novel "Wink." Pine Hollow Middle School had given lessons on the vocabulary and content of the book throughout the year, resulting in an online interview that allowed students at Pine Hollow Middle School the opportunity to ask questions and listen to Rob Harrell give advice from his career as a cartoonist and author, as well as discuss the book's creation.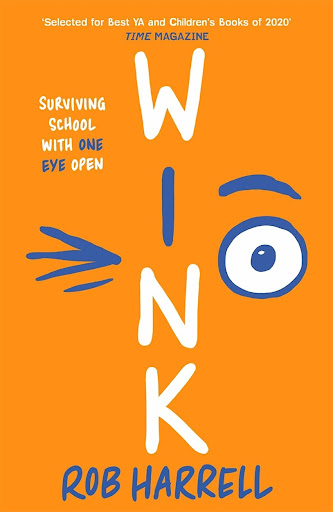 Rob Harrell started his career in the comic industry early on in life; in the 4th grade he attempted to start a comic book series with his close friend after being inspired by the MAD comic series, and he went on to make a career in ad illustration after graduating from DePauw University. His career includes a weekly comic strip "Adam@home", a series of hybrid novels called "Life of Zarf", and the graphic novel "Monster on the Hill" that was the main inspiration for Paramount Pictures' animated movie "Rumble", which is set to be released February 17th, 2022. 
"Wink" was released in March of 2020 and follows Ross Mosley, a twelve-year-old boy who is attempting to survive the transitioning period of middle school while dealing with a diagnosis of mucoepidermoid carcinoma, a rare form of cancer that affects the sight in his eye. The diagnosis and experiences were also inspired by Harrell's own diagnosis in 2005 during his career as an illustrator.
Rob Harrell believes that setting the story at a middle grade level gives focus to the weird issues that everyone deals with while moving forward in life, especially as a young teenager. Ross' experiences in "Wink" mirrors the strange and awkward experiences of middle school students worldwide, focusing on the changes that students go through while transitioning between elementary and high school, while teaching students the importance of empathy towards people diagnosed with cancer.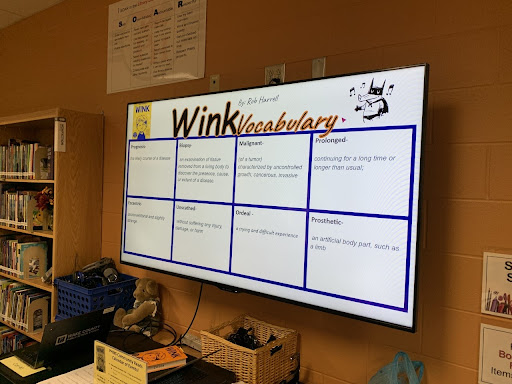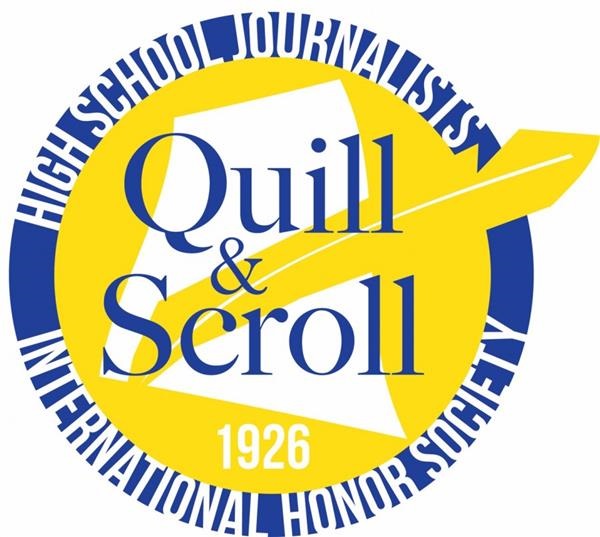 Quill and Scroll is an international high school journalism honor society that recognizes and encourages both individual and group achievements in scholastic journalism.