by Haley Royal
On November 12 and 13, Carolina Dance Foundation put on their annual production of "The Night Before Christmas." 
The show is a favorite tradition for the Leesville area dance community. Last year the show unfortunately was moved online, a big disappointment to friends and family of the dancers. 
But, this year Carolina Dance Foundation was able to secure a location at Enloe High School, allowing them to put on the production.
Carolina Dance Foundation is a non-profit that works to raise money for underserved dancers in the community. The proceeds from the holiday show all go towards their fundraising efforts. 
At $15 a ticket, and a full house, the foundation was able to raise an amazing amount of money to help out the Raleigh area. 
For the dancers in the show, the event is very special because they work hard every year to vie for a new role in the production. When the weekend of the show comes around and they finally get to show off their dances, they are so proud and happy of what they have been able to accomplish.
If you missed the show, you can catch Carolina Dance Foundations next production, Spring Extravaganza, this March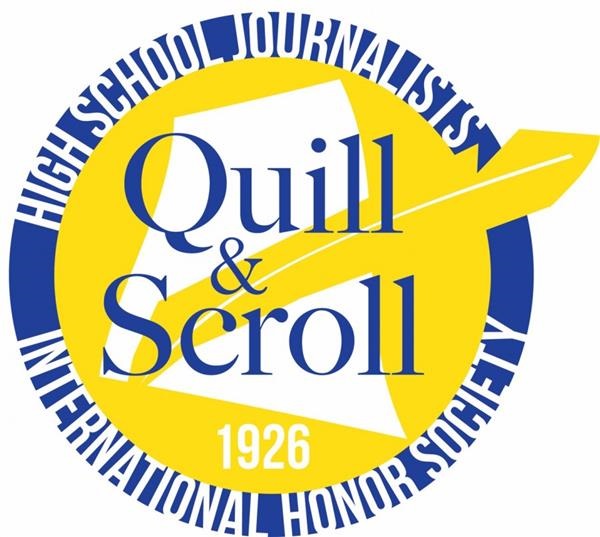 Quill and Scroll is an international high school journalism honor society that recognizes and encourages both individual and group achievements in scholastic journalism.