On Saturday, December 4, 2021, LRHS Varsity Cheer won the 4A Large Co-ed Varsity State Competition. 
They competed at the Raleigh Convention Center with friends and family in the crowd. Amelia Garrelts, a captain, said, "It was amazing, the roar of the crowd, just looking down and seeing all your family and friends and our coaches cheer us on."
Viewers could clearly see the high energy in the building from Varsity's routine. "The music was blasting, so we were very hype– it was just like another atmosphere," Garrelts said. 
After winning their first competition for the season, Garrelts explained the next steps for the team. Cheer will prepare for two more competitions which will take place in early 2022.The upcoming competitions will be against local teams in the Triangle area and with more familiar schools in Leesville's conference
In between preparations, the cheerleaders will continue to cheer at home basketball games for the Pride. Stay updated with the LRHS varsity Cheer schedule on their Instagram page: @cheer_lrhs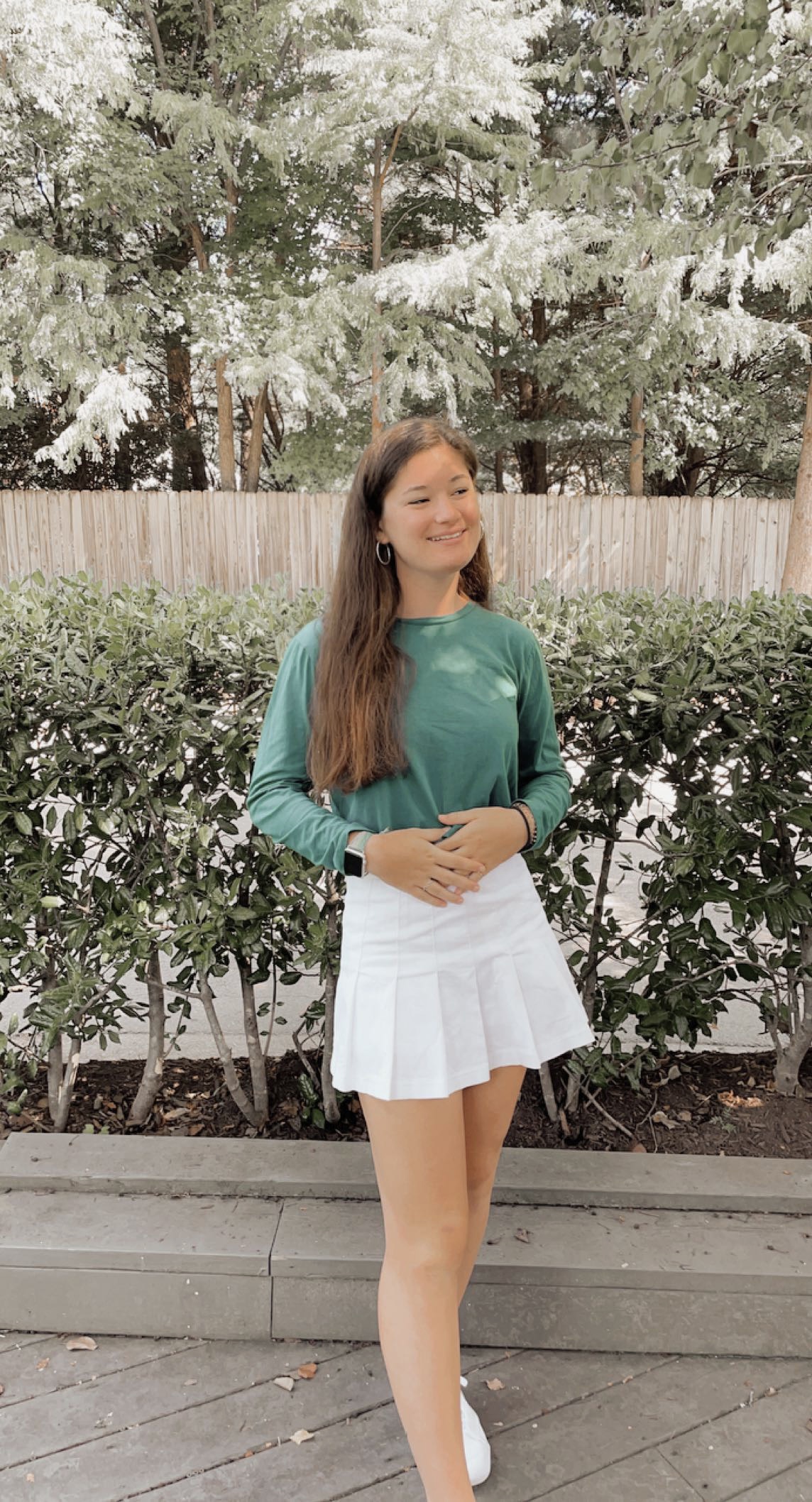 Hi! My name is Emma and I am a staff writer for The Mycenaean. I am part of the LRHS Chamber Orchestra and I am also scuba certified!