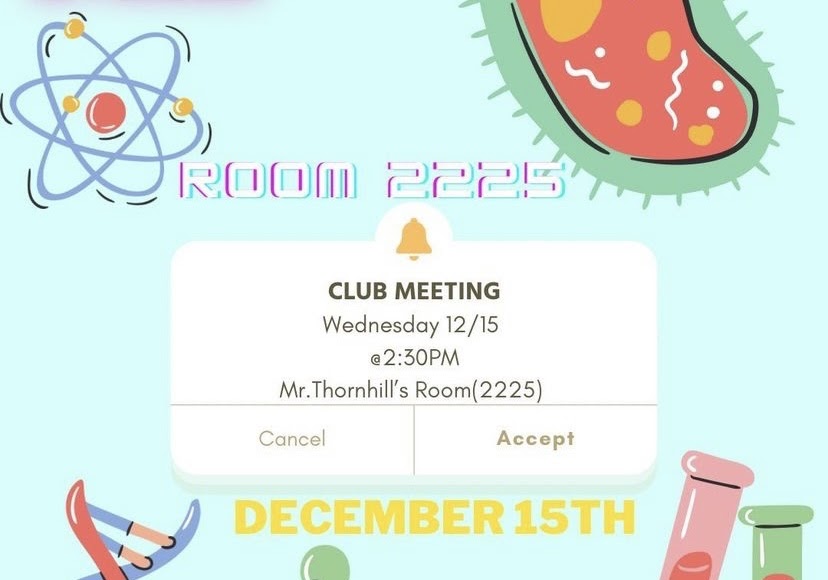 The LRHS Biology Club is now available for student's to join. 
"At Gibbons, my old school, we had a Biology club. When I transferred to Leesville and saw they did not I was really surprised, but it encouraged me to start one. I personally am very interested in Biology and wanted to start this club for others who share this interest and want to come together to talk about it," said Riley O'brien. 
Bio Club meets on the third Wednesday of every month in Mr. Thornhill's room (room 2225 in the upstairs Murphy). The first meeting will be Wednesday, December 15th, at 2:30.
Although they already had their first interest meeting, anyone is still welcome and encouraged to join. If you would like to be a part of the club you can follow the Instagram @leesvillebioclub, and join the google classroom and remind, which can be found in their Instagram bio.
At the first official meeting, Delaney and Riley plan to create a Kahoot filled with biology questions where students can learn new aspects they may not know related to the subject. 
"Our club is made to be really chill and laid back, and especially fun for everyone. We really hope to make biology more enjoyable for people, especially those that find it boring," said O'Brien. 
Make sure to stop by room 2225 for the first official in-person meeting of the LRHS Biology Club! Anyone is welcome.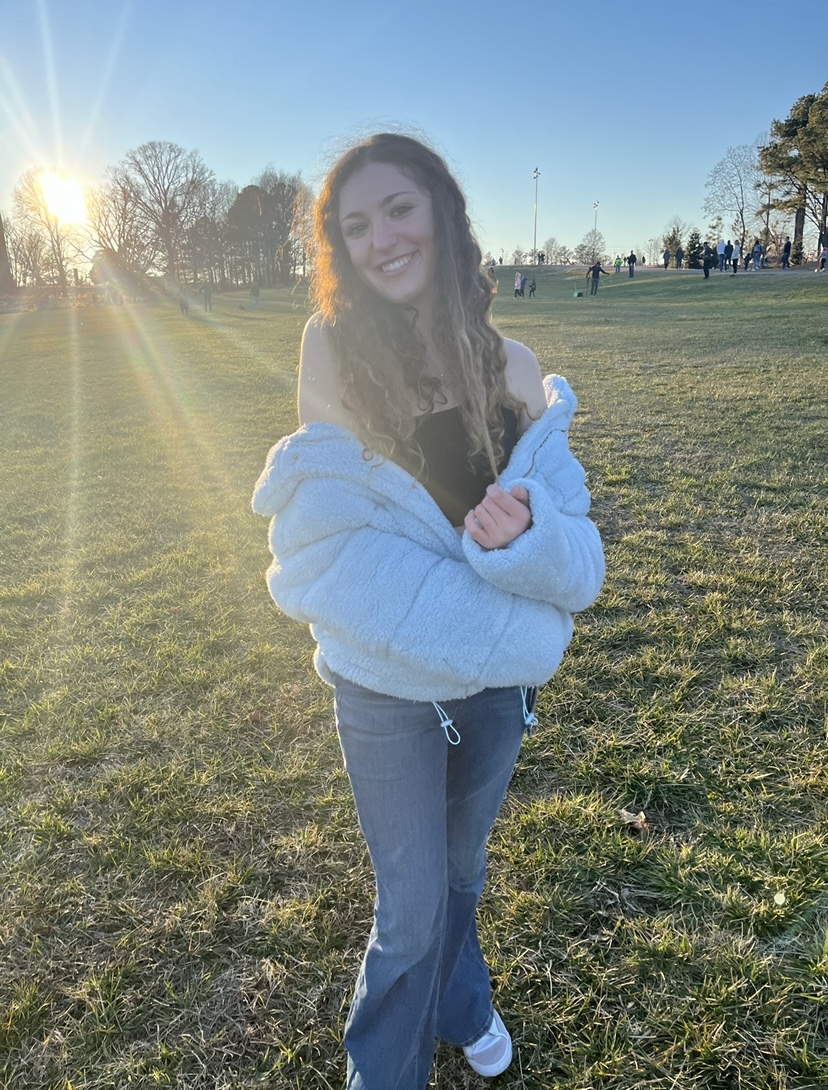 Hi! My name is Maddy and I am a staff writer for the Mycenaean. I love to travel, watch sunsets, and listen to music.