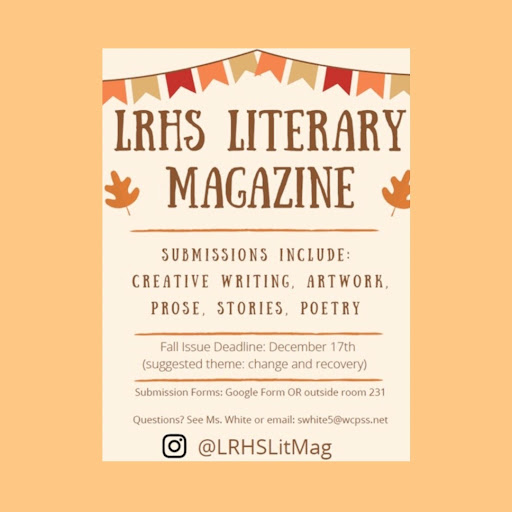 December 17 marks the last day for submissions for the fall edition of the LRHS literary magazine. 
Sarah White, the club advisor, is excited for this semester's publication. "We've had more submissions this semester than we did last school year so I'm really excited," said White. 
The staff chose this semester's theme at the beginning of the year — change and recovery. 
"[The staff] felt we needed a theme to bring everyone back together and motivate those who hadn't submitted to the literary magazine before," said White. "Change and recovery also refers to what we're going through with the pandemic. I think we're all ready to be back on campus, we're readjusting to new norms and trying to get back to how we were living before." 
Even though there is a suggested theme, White believes the magazine is receiving a variety of submissions from the students. So far, the majority of submissions include poetry. However, submissions also included short stories and artwork. 
If you do not get a chance to submit before December 17, email White with your student email. The literary magazine accepts submissions past December 17, but not later than January 3. 
In order to submit, visit White in room 231 or email her your submission. For more information on the literary magazine, visit their website and follow them on Instagram @lrhslitmag! 
Fortunately, if you don't get a chance to submit this semester, students have a chance to submit for the spring edition of the magazine. 
Otherwise, look for the literary magazine's fall edition at the end of January or early February.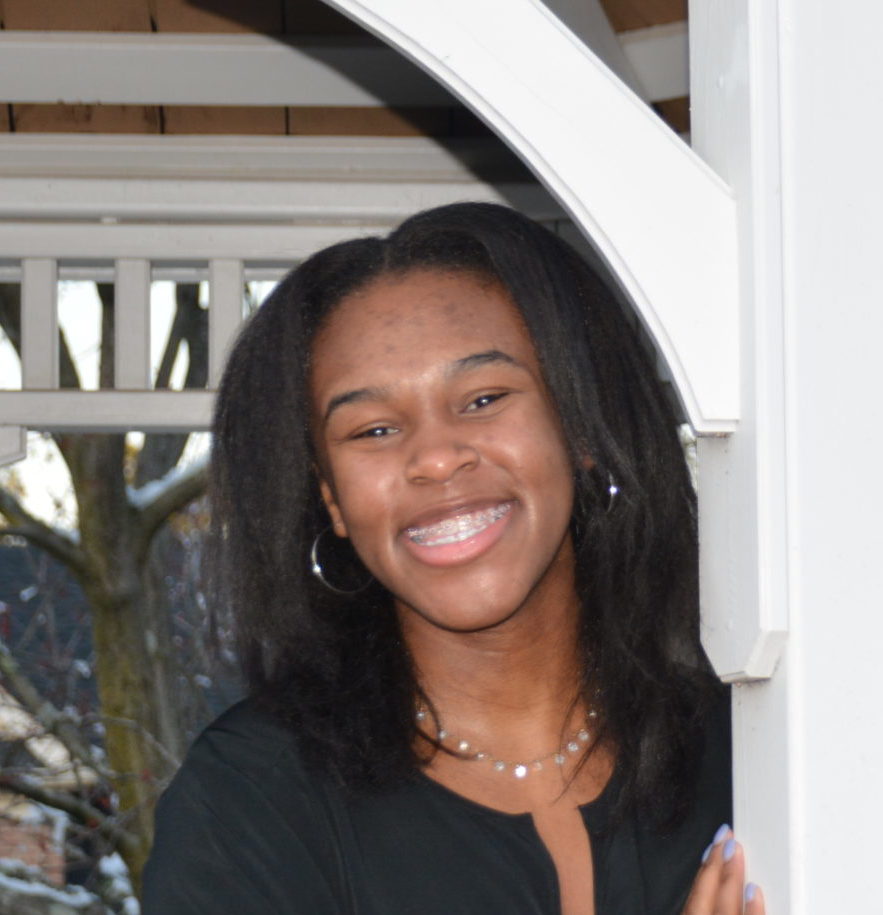 Hi! My name is Kyla, and I am a senior editor for The Mycenaean. I am the secretary for Senior Class Council and also the editor-in-chief for Leesville's literary magazine