by: Aditi Yerra 
Frieda Kehler started her business, Gnome Affair, during the pandemic. 
She enjoys quilting and with a new sewing machine at her hands, she found herself making gnomes for her own personal enjoyment. Her friends were intrigued by her creations and asked for their own custom gnomes. 
From there, "It snowballed, and I decided to try out the market," explained Frieda. 
She learned how to navigate Etsy and started a shop that makes her gnomes easily accessible for purchasing. 
From the grinch to a beekeeper, there are a plethora of different gnomes that one could choose from. 
Starting with wooden legs, Frieda explained how she designs all the clothing and parts of each gnome, causing the entire process to take, on average, four hours. She did not anticipate all the factors that contributed to the production process, including designing the logo, packaging, and supply costs. 
Regardless, Frieda loves the whole process and is glad she found something to  occupy herself with over the pandemic. 
As she reflects on her experience thus far, Frieda said, "I've met a lot of new, nice people and learned a lot." 
She is excited to see where the future of her business will take her, but is glad that she "found [her] happy place." 
Gnome Affair can be found at https://www.etsy.com/shop/GnomeAffair and on Instagram at gnome_affair.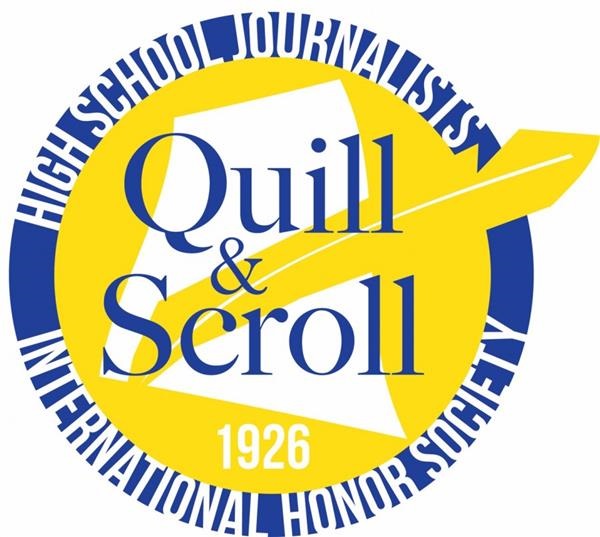 Quill and Scroll is an international high school journalism honor society that recognizes and encourages both individual and group achievements in scholastic journalism.