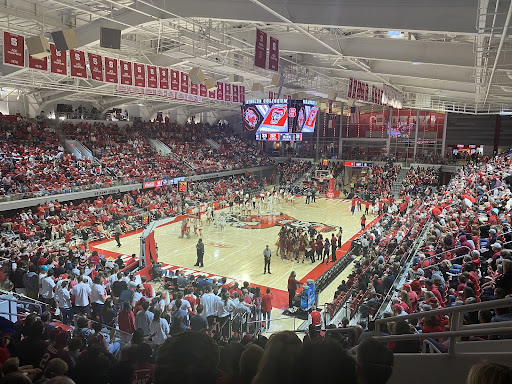 No. 5 NC State Wolfpack kicked off their first regular season against No.1 South Carolina. Despite the Wolfpack losing 66-57, this game is known as one of the biggest games for women's basketball. 
For the Gamecocks, this is their redemption game. Last year, the Wolfpack defeated the Gamecocks 54-46. South Carolina Head Coach Dawn Staley labels last year's matchup as hard to watch.  
A redemption game also meant another round for the two star players, Aaliyah Boston (SC) and Elissa Cunane (NC State). However, both players only scored 8 points. 
The real stars from South Carolina included Zia Cooke with 17 points and Destanni Henderson with 14 points. 
Two NC State guards, Jakia Brown-Turner and Raina Perez, each scored 18 points. 
 The Gamecocks outscored the Wolfpack in each quarter. Despite being one of the first games for women's basketball, both teams held up decent stats. 
South Carolina, recorded 30 rebounds, shot 49% from the field, and made 13 out of 19 free throws. Unfortunately, they recorded 14 turnovers throughout the game. 
The Wolfpack held their end too with 30 rebounds on the night, shooting 41% from the field, and made 4 out of 6 free throws. Similar to the Gamecocks, they recorded 13 turnovers. Hopefully both teams cut back on their turnovers as they move deeper into the season. 
Women's basketball is an exciting time for fans all over the country. I am not even a Wolfpack fan, but I enjoyed the game because I missed the atmosphere that women's college basketball creates. 
I am excited to travel and see as many games as I can this season. No matter the ending results of the games, I'm just glad women's college basketball is back!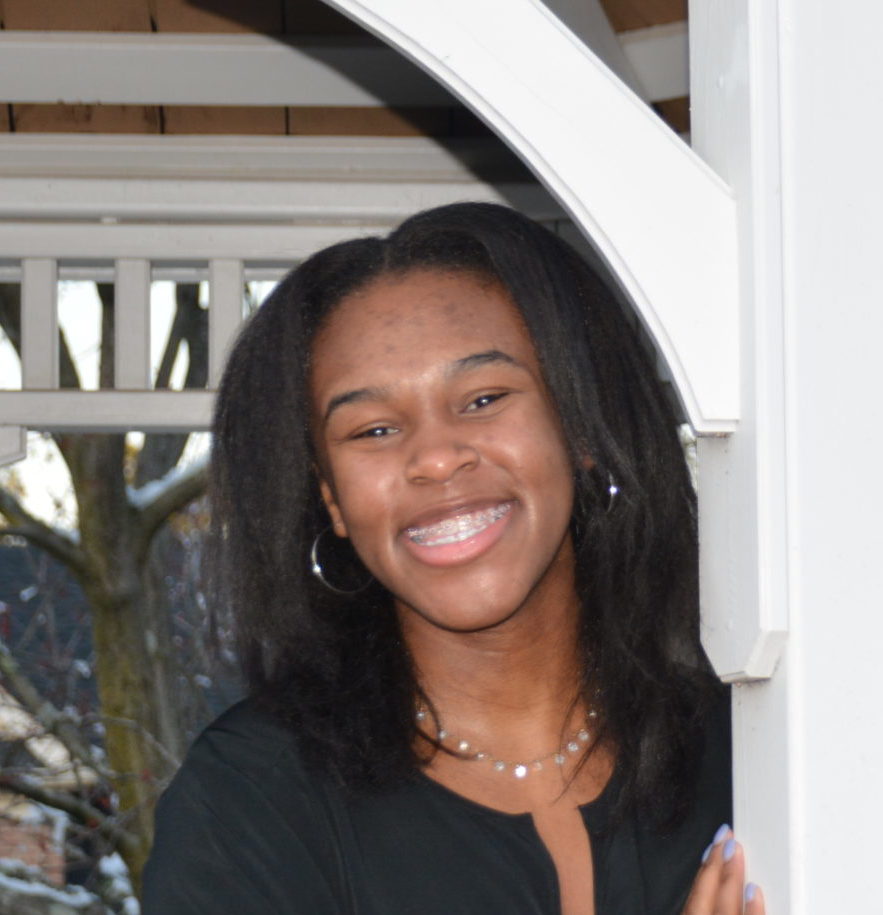 Hi! My name is Kyla, and I am a senior editor for The Mycenaean. I am the secretary for Senior Class Council and also the editor-in-chief for Leesville's literary magazine