The time has finally come, there is a new version of Fireboy and Watergirl. In this version, all the rules are the same with elemental reactions, but now fairies are involved. 
For those who do not know, Fireboy and Watergirl is a two player game on a computer where two people play as two characters, Fireboy and Watergirl. They have to solve difficult puzzles to try to get the two characters into their respective doors, helping them escape. 
As you can guess, Fireboy cannot touch water and Watergirl cannot touch lava. They both cannot touch green goo. When either of them touch anything that goes against their element the game starts over and you have to redo everything. 
As you excel through the series, there are new elements, like ice where you can go fast regularly but on slopes you slow down tremendously and cannot jump. 
You can use the fairies in the new version to turn on and off lamps of their color and trigger levers. For the rare white fairy you can turn on any lamp regardless of color as well!
Overall, there are 30 levels, and it is actually really cute because it makes a butterfly shape. 
Some of the things that hold the fairies back: they can only activate lamps of their own color, they are so light the wind pushes them up, and they can't go through walls, so a lot of times they will have to be rescued before the fairies can be used. 
If you want to try it out, either play by yourself or bring a friend and start playing!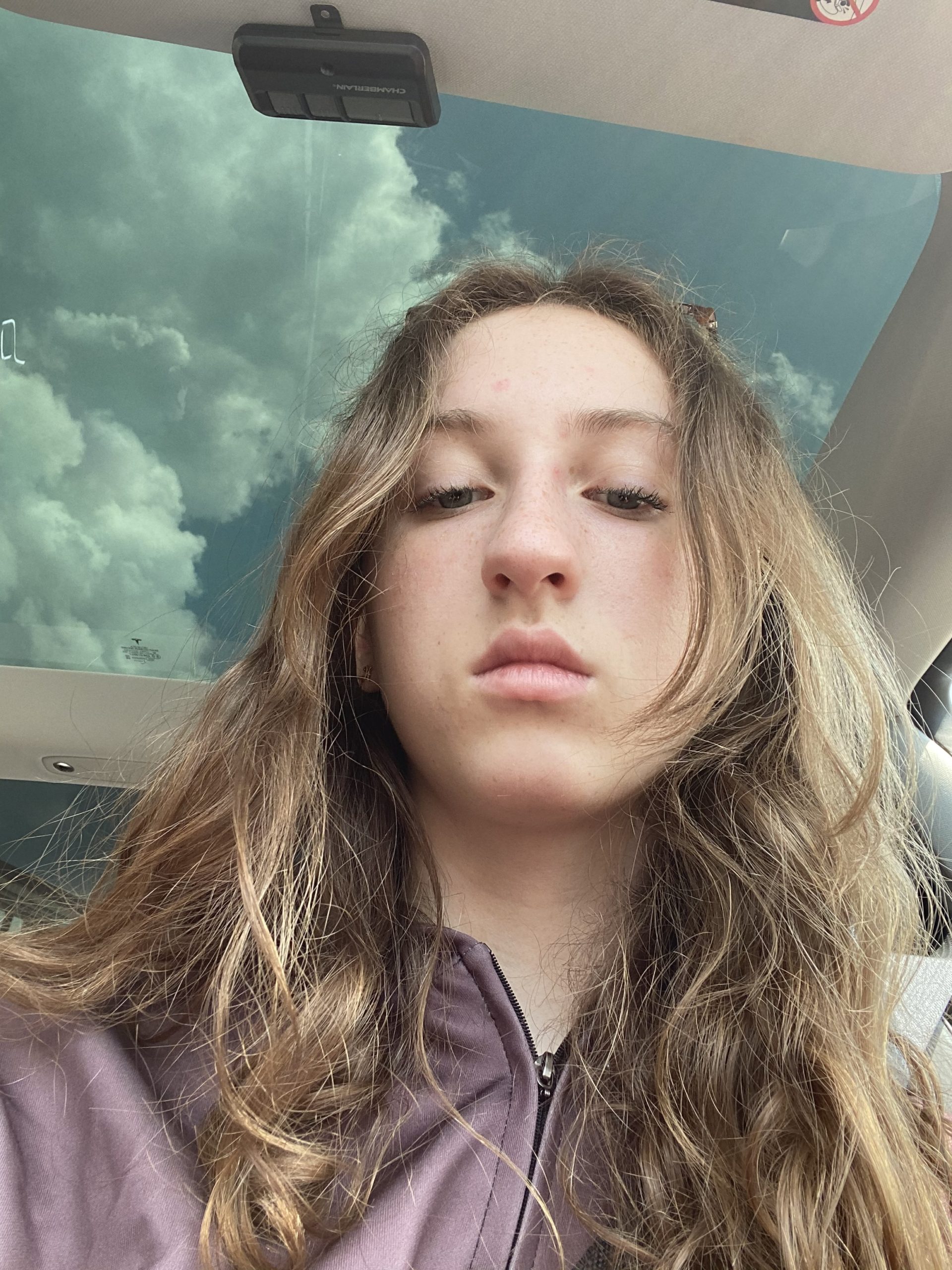 Hi! My name is Julia and I am a staff writer for The Mycenaean. I have two dogs that I love to talk about and I love reading!