Kelly Kim, freshman at LRHS, is in charge of the new Cultural Diversity Club at Leesville, along with Mrs. Stolfo, a Foods teacher at LRHS.
"The Cultural Diversity Club will focus on educating students on cultures around the world and allow people to get a broader perspective of diverse cultures that make up the student body," said Kelly Kim.
During club meetings, the club's advisor and president will share presentations where students will learn about different countries and cultures. The students will participate in making traditional crafts and cooking traditional foods.
"Students who join this club will be able to make new friends and learn more about cultures they may not know much about already. I'm super excited about starting my new club and to meet all the new people interested in joining," said Kelly Kim.
For students interested in joining, the interest meeting will be held November 17 at 2:30 PM in room 130. The club's president and advisor will introduce the Cultural Diversity Club more in depth and provide information on what everyone will be doing in it. All of the information provided is important, so it is advised anyone interested should attend if possible.
The club will meet once a month on the second Wednesday of the month. Members are expected to arrive at 2:30 and the meeting will end at 4:00.
Make sure to fill out this google form if you plan on attending the interest meeting!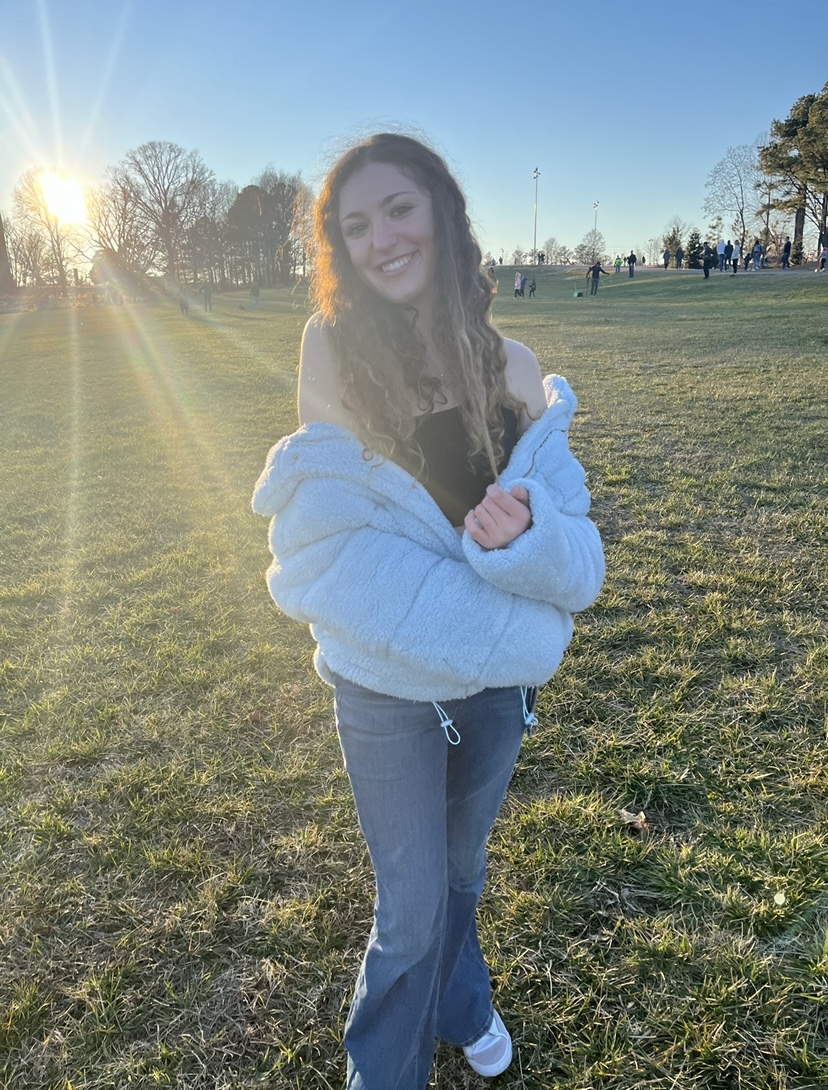 Hi! My name is Maddy and I am a staff writer for the Mycenaean. I love to travel, watch sunsets, and listen to music.