This week is the first cold week of the season which means that fall fashion is finally back.
Students are wearing sweatpants, sweatshirts, boots, and even blankets. Then there are the few who are able to endure the cold and continue to wear tank tops and shorts in the 60-degree weather.
This week the weather hit a high of 50-degrees and a low of 30-degrees. The rainy, cloudy, and cold mood had impacted Leesville students' fashion.
Here are a few examples of students dressing their best in cold weather clothing.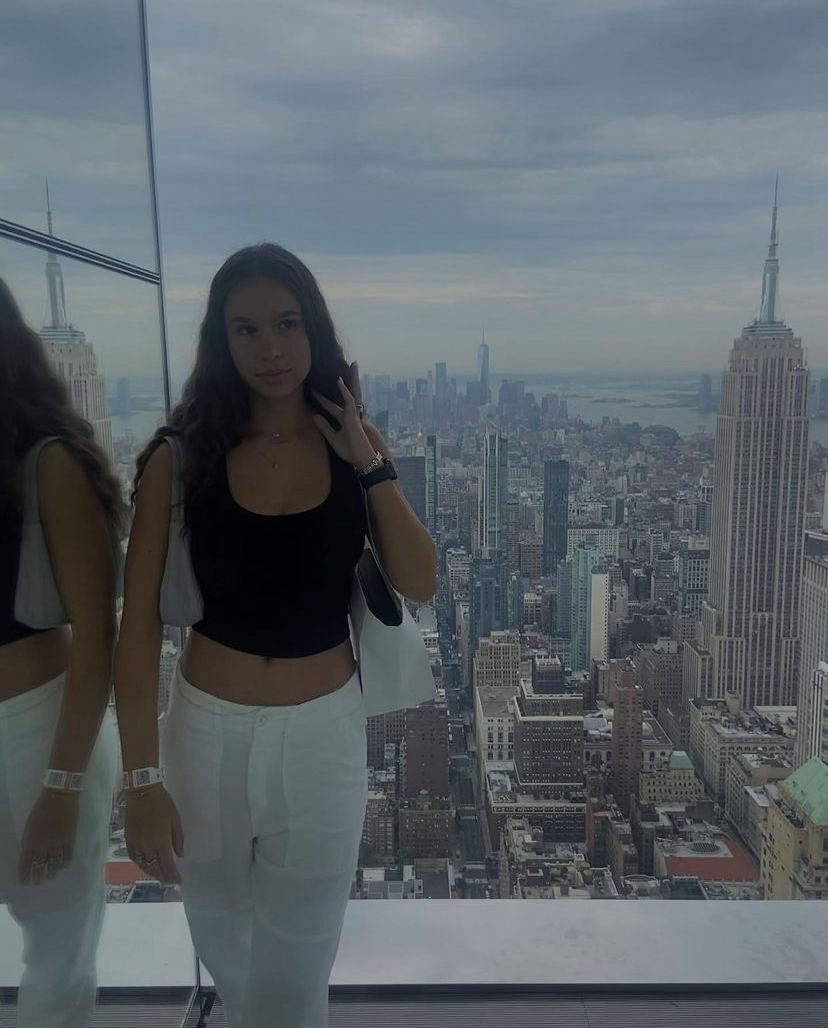 My name is Sanaa, I love fashion and I dance ballet at Carolina Dance Center.