As the school year progresses, there is more stress on students as a lot of work, including quizzes or tests. Also, we have to wake up so early in the morning.
With mental health days, students and teachers get a break from all that stress and just for that day, we feel relaxed with no school-related burden.
This is why we should have it as a countywide health day. 
Such a day gives both students and teachers the opportunity to take the day to themselves and instead of a regular day at school  it can be a day used for some catch-up time, some lazy time in bed and a break from the day-day to unwind and do something that makes someone feel relaxed and stress-free.
"I think it would feel great," said Madame West, a French teacher. "Well you know, resuming the pace of life after the pandemic is an adjustment, and it would be nice to have a mental health break once a month."
"I think it sounds great. Yeah, a bunch of people may not care what the true purpose of it is, but it's still helping their own mental health because they get to choose how to spend their day. I think that'll really help people as they have something to look forward to if they've been having a rough week," says Hannah Watkins, a sophomore, via email.
Even Utah acknowledged that people need a break once in a while and announced they could use a "mental health day" as a rational reason to miss school for a day. 
"They cite statistics released from Johns Hopkins All Children's Hospital, which found a 35 percent increase in children with mental health issues and a rise in suicide attempts from April through November 2020 as compared to that time period in 2019," said Turning Point of Tampa in an aritcle.
With these increased numbers over the course of the pandemic, it shows that we need to prioritize mental health. We should think differently about how to do this since our whole world has changed over the last year and a half. 
The mental health days are important because unlike weekends and teacher workdays, these days are meant specifically to give your brain a break. For all we know, students could have weekend jobs. It also is different from the asych days we had back in 2020 because we were quarantined and couldn't go anywhere. Not to mention during those asynchronous days we got overwhelmed with a lot of work from teachers in order to keep up with our curriculum. 
While we've been able to get back to some sense of normal, the pandemic has left a big effect on teens and what worked in the past will not work in the future based on the latest statistics. This day can be used as a mental health day for teachers too, and not a teacher workday.
Teachers would benefit from this in that it gives them the time to focus on themselves and do something with their own children, family and friends as opposed to a teacher workday where there is an expectation of working.
We are still in a pandemic — life isn't back to normal as it was in 2019. With this monthly mental health day, teenagers and teachers who need it, will use this day, and for those who either feel like they don't need it or don't realize they do, they can use it as a way to support and spend time with friends or take the day to themselves.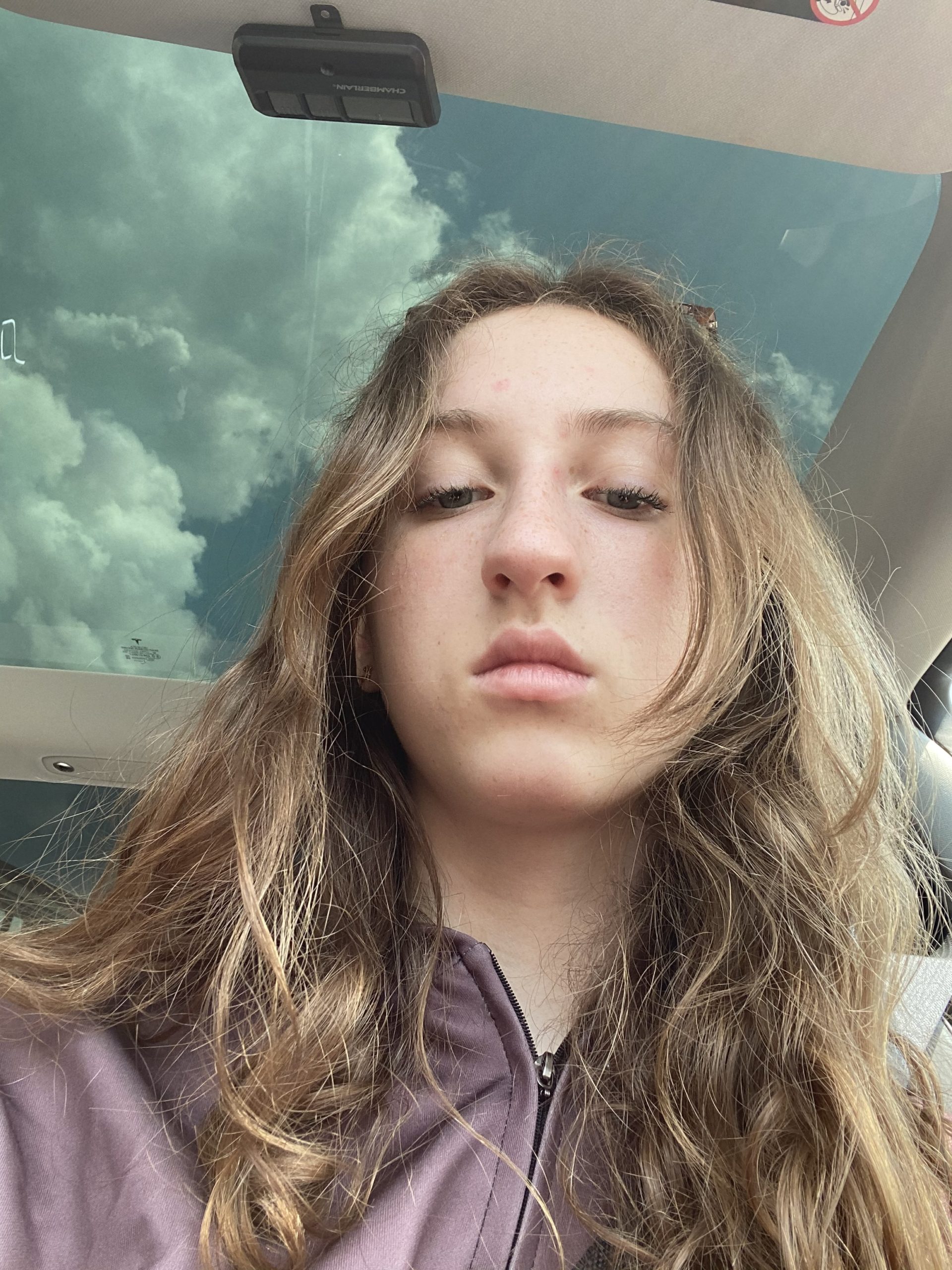 Hi! My name is Julia and I am a staff writer for The Mycenaean. I have two dogs that I love to talk about and I love reading!