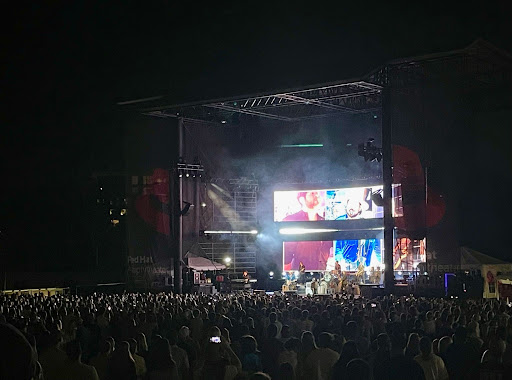 By: Ellie Thompson
On October 15, NEEDTOBREATHE, a folk-rock band, came to Red Hat Amphitheater in downtown Raleigh to perform their latest tour.
The concert began at 7, with The New Respects opening. Afterward, Switchfoot performed a handful of songs before a thirty-minute intermission. The crowd enjoyed the openers, but everyone was excited for the band to begin.
The venue was a perfect location for the tour — the outdoor amphitheater hosted a merchandise stand and vendors selling food and drinks. The lawn seating (the cheapest priced tickets) was close enough to the stage that you felt like you were still part of the crowd while allowing you to lounge on the grass or stand up.
NEEDTOBREATHE began their set at 9:00. They played a total of twenty-three songs — nineteen in the regular show, and four in the encore. The crowd was into the show the entire time, singing along with the familiar songs. Many of their songs were from previous albums, while about half of the songs came from their new albums.
Since their last tour, NEEDTOBREATHE has released two new albums: Out of Body and Into the Mystery. This allowed them to perform a variety of songs listeners have never heard live before, creating a unique and memorable experience.
Additionally, the band took a few minutes during the show to raise money for local charities that help support foster care systems in NC. They played a video to introduce the topic, then gave audience members time to donate during a song.
Overall, the concert was a success — people enjoyed themselves while getting to experience live music again, and NEEDTOBREATHE gave people a memory to cherish.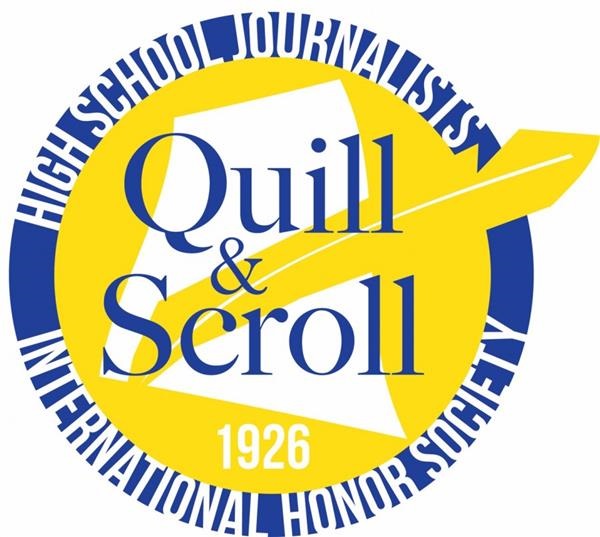 Quill and Scroll is an international high school journalism honor society that recognizes and encourages both individual and group achievements in scholastic journalism.