SNAC stands for Special Needs Awareness Club, and it is filled with students who genuinely care about inclusivity and diversity at Leesville. 
"I wanted to join SNAC club because I thought it would be a good opportunity to interact with students I usually don't, and I thought it would be good to do, and it interests me," says Macon Poundstone, a junior at Leesville. 
Students who participate in SNAC club go into the special needs classrooms during lunch to do a variety of activities.
"We play games, make crafts, and just have fun with the special needs kids at school," says Savannah Mudd, also a junior. 
The members of the club are split into three groups: one for A Lunch and two for B Lunch. A Lunch and B Lunch group one meet on every other Wednesday, while the following Wednesdays are B lunch group two. 
"I think that it definitely does [promote inclusivity and diversity] because it kinda gives people more of an outlook and an education on special needs and just kind of understanding their thought process and just their person as a whole and I think it's really great for everyone to interact with them," says Tanner Langlois, a junior at Leesville.
SNAC Club's next meetings are on November 3 for A lunch and B lunch group one and October 27 for B lunch group two. 
Students are free to join at any time of the year by meeting at Room 2202 when the three groups meet.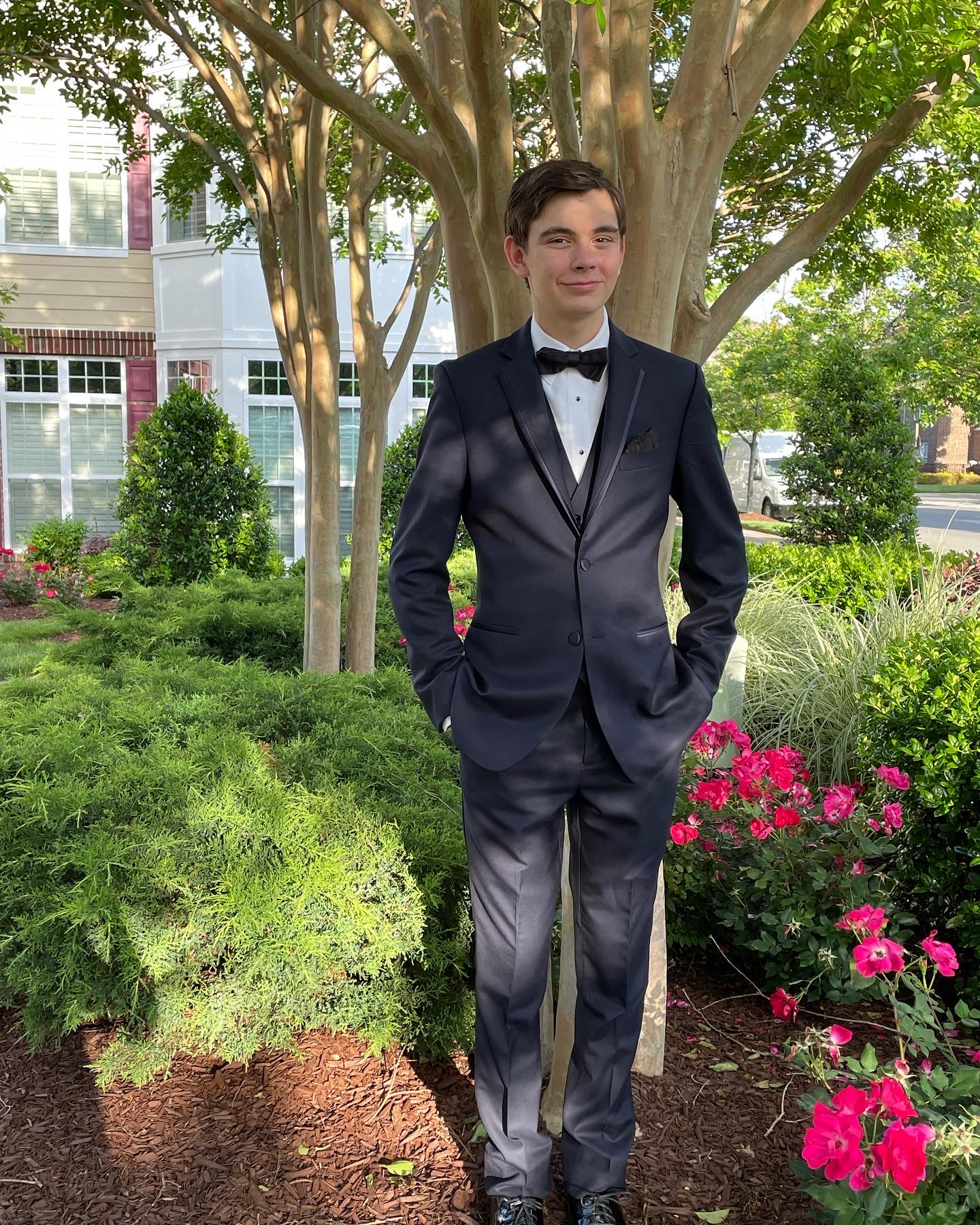 Hey, I'm Noah and I am a staff writer on The Mycenean. I participate in Executive Council and I am on the autism spectrum which is useful for retaining information about my special interest, politics.