The week of October 25 is a week of coding. Each day, students can participate in an Hour of Code during lunch.
What is an Hour of Code?
Hour of Code is a global grassroots campaign that introduces people to coding and promotes interest in computer science. They help high schools and other groups host events that go over the basics of coding in a fun and entertaining manner.
At Leesville, Nicholas Ngo and Mackenzie Speri took the initiative and used their positions as the president and vice president of the Computer Science Honor Society to lead the club in hosting a weeklong Hour of Code workshop to teach people about coding.

"Code is one of the main things that we want to focus on because we want to introduce a lot of people who are interested in coding but who don't have the opportunity to do it," said Ngo.
From October 25 to 29, students can go to the library or use their personal devices to log on to the different activities during their lunch period. 
There are four topics students can choose to explore: building a sports game (Google Classroom code: tlxeyat), coding with Minecraft (code: tcsrxuu), writing a program (code: 3onb2r3), and Frozen-themed coding (code: l5uh4wa). 
"We have different categories, so that we can appeal to a lot of people. And so each of them would have their own style where they teach them coding or immerses them in some sort of way," said Ngo.
To access these activities, students must join the corresponding Google Classroom and follow the information outlined there. They can either stick to one topic or try a combination of them.
Ngo hopes this week will go well for the club, and if it does, Hour of Code will be an annual event for the Computer Science Honor Society.
Who can participate?
Everyone.
The Computer Science Honor Society's primary goal for this week is to help people understand what coding is and who can do it.
"We're going to try to demystify code and show that anyone can, you know, immerse themselves in computer science and programming and hopefully show them that they can find something that they like to do," said Ngo.
The activities will demonstrate the basics of programming and explain how a coder thinks. Students will not need any prior knowledge of computer science or any of the coding languages.
"We want to show that anyone on any level can participate and even enjoy coding," said Ngo. 
So instead of focusing on the more nuanced and complex side of programming, the activities they picked will concentrate on fostering the mindset of a coder and teaching the principles of coding.
"We are trying to put them in that mindset of like, learning to think analytically and, you know, perform tasks by decoding them and creating computational analysis," said Ngo. 
Why should I participate?
Hour of Code will be a fun experience for anyone who takes advantage of it.
Even if you do not have a lot of time to spare, you can still participate.
"The Hour of Code, despite the name, it doesn't have to be an hour," said Ngo.
Students can spend anywhere from five minutes to their entire lunch period doing the activities.  It is your choice how much time you want to spend doing them.
Hour of Code is an excellent way to see if programming is something that interests you. It is fun, free, and does not have to take that long.
Even if you don't think coding is for you, it is something you should try out. You won't know what you are missing unless you give it a shot.
Overall, Hour of Code is simply a great opportunity to have some fun and learn a little about computer science.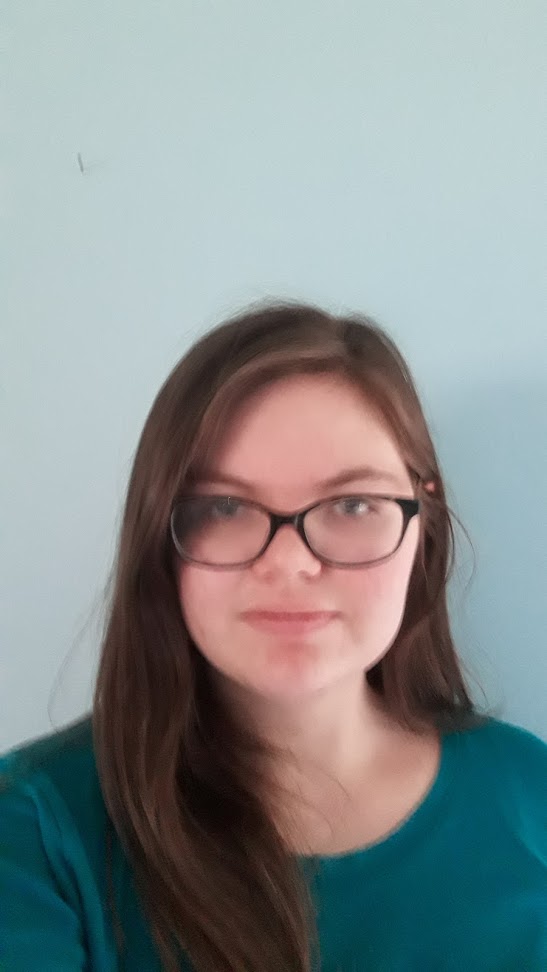 Hi! My name is Savannah and I am a staff writer for The Mycenaean. I have been in Girl Scouts for 12 years and I am currently interning with Buffett and Beyond.