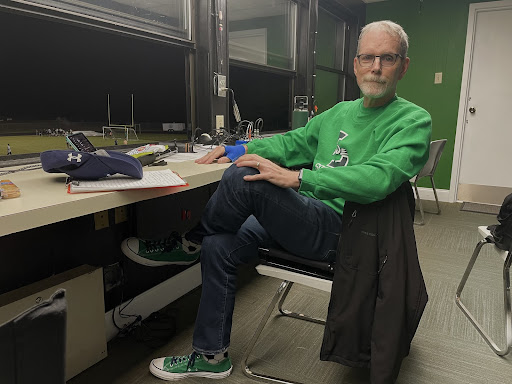 Ever wonder who is the voice behind narrating almost all sports games at Leesville? That man is Ed Hughes, a Leesville parent who has committed his time to Pride athletics since 2011. 
Hughes grew up in Baltimore, Maryland, and has always been surrounded by sports. His father played lacrosse, resulting in the game being one of his favorite sports to announce. In 2011, the original JV football announcer was absent. Coaches asked Hughes to fill in, and he has grown to fill several announcing positions. 
After that fall 2011 football season, Jack Rogers, Leesville's Athletic Director, offered the opportunity for Hughes to be the first men's and women's basketball announcer. As the year progressed, Hughes also began to announce men's and women's lacrosse and then soccer at Paul Dinkenor's request. 
Just this fall, Hughes picked up Varsity football too. 
Looking back to when he first began, Hughes has seen an increase in attendance in games like soccer. Football has always been a popular sport at Leesville, but "There has been more attendance at the non-football sports…[football has] been filtering down to sports like soccer and lacrosse," said Hughes. 
He made sure to emphasize that "women's sports are way unattended, and it's just kind of criminal." Hughes said that the women's sports are just as good, and he hopes more people will come out and support.
Hughes is retiring at the end of October from SAS and will continue to be Leesville's sports announcer. 
"Sports is my life," he said. 
Ed Hughes' contribution to Pride Athletics takes Leesville's sports games to a new level, and the community continues to appreciate his role at Leesville.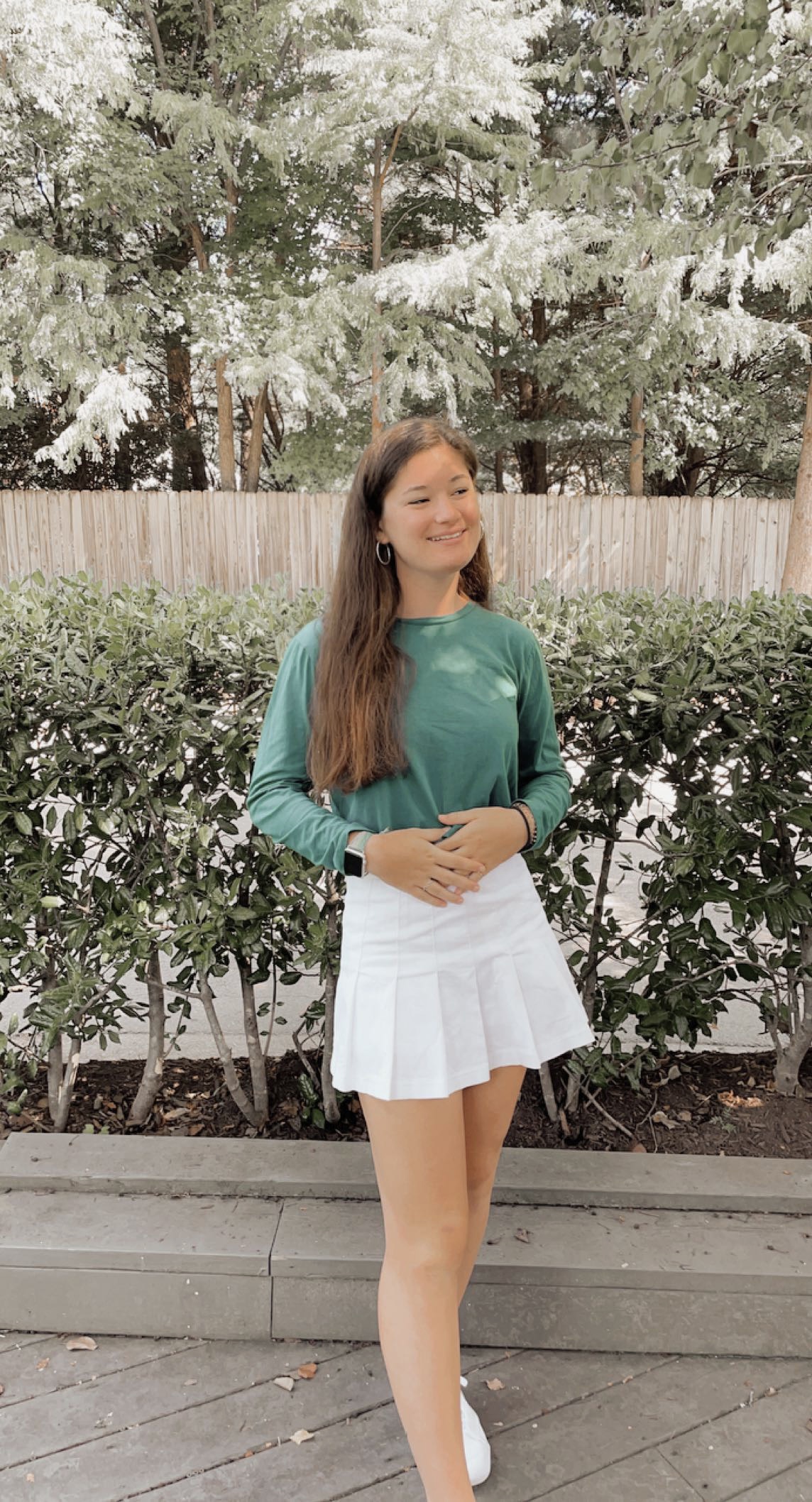 Hi! My name is Emma and I am a staff writer for The Mycenaean. I am part of the LRHS Chamber Orchestra and I am also scuba certified!