Leesville's Homecoming Week will be October 12-15 this year, with many exciting events to look forward to. Here's a quick Homecoming preview:
Although there is a teacher workday on the Monday of that week, Leesville is making up for it in the following four days. The spirit week theme this year is Wizard of Oz: There's no place like Homecoming. Each day, students can dress up for a different theme.
Tuesday
Wear your tackiest clothes and pretend to be a tourist. Find an old Hawaiian shirt, lei, or a shirt from your favorite travel spot. The tackier, the better.
Wednesday
Deck out in class colors to support your grade:
Freshmen: yellow
Sophomores: green
Juniors: blue
Seniors: pink
Staff: red
That evening, show up for the annual powderpuff game. With the absence of a pep rally, many LRHS groups will attend to create school spirit, including Capital Pride, the marching band, the dance team, and cheerleaders. The homecoming court will walk the field on Wednesday during a break in the games.
The first game begins at 5:30, where the freshmen play the seniors. Following that, juniors will play sophomores, then the winners of each game will play for the title. In between each game, pep rally-type events will keep the crowd engaged. You can buy your tickets here for $3.
Thursday
Dress up like you're from another decade. Any decade is an option, whether the 20's or the 90's. It's a blast from the past.
Friday
Green out! Wear all your Leesville spirit gear to get ready for the homecoming football game.
The PTSA will host a tailgate before the game, beginning at 4:30. There will be food trucks, games, and more.
The football game will begin at 7 — LRHS will play Athens Drive.
At halftime, the band will perform and the Homecoming Court nominees will walk the field. The school will also crown the Homecoming King and Queen.
Homecoming Week is filled with fun, exciting events — show out to support Leesville and boost school spirit. Go Pride!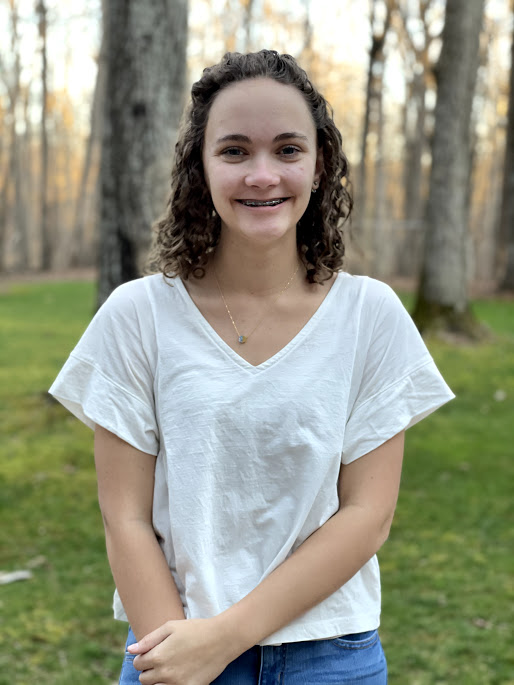 Hi! My name is Ellie and I am the editor in chief for The Mycenaean. I play soccer at NCFC and go to The Summit Church!