Demon Slayer is one of if not the most watched anime right now. Season 1 originally aired on April 6, 2019, and the first movie, Mugen Train, came out on April 23, 2021. 
Demon Slayer is well known for its phenomenal animation and storytelling. 
"The three main characters have great personalities," said Emma Nani, a senior at Leesville. The main characters provide some comedic relief at times when the show can get really dark.
The show follows Tanjiro, a kid who grew up in the mountains, on his quest to kill Muzan Kibutsuji, the demon who killed his family. The show has lots of action but weaves in plenty of comedic and heartwarming scenes to keep the show interesting.
The movie Mugen Train is now the highest grossing anime movie of all time with $503,000,000. It has a $100,000,000 lead over the number two highest grossing anime movie, Spirited Away.
Season 2 of the show just recently started airing on October 10th, but there is only one unique episode so far. This new episode features the buildup to the movie Mugen Train and centers around the flame hashira Rengoku Kyojuro. 
The rest of the episodes dropping this October are exclusively episodes that were already shown in the movie Mugen Train, but with different soundtracks and a few other minor tweaks. The new arc is coming out December 5.
The new arc is the Entertainment district arc, and will continue the story from the end of the movie. Fans are excited about the upcoming season. "There are a lot of other great shows coming out but I think Demon Slayer really stands out," said Nani.
Fans of the show can not wait to see the new season.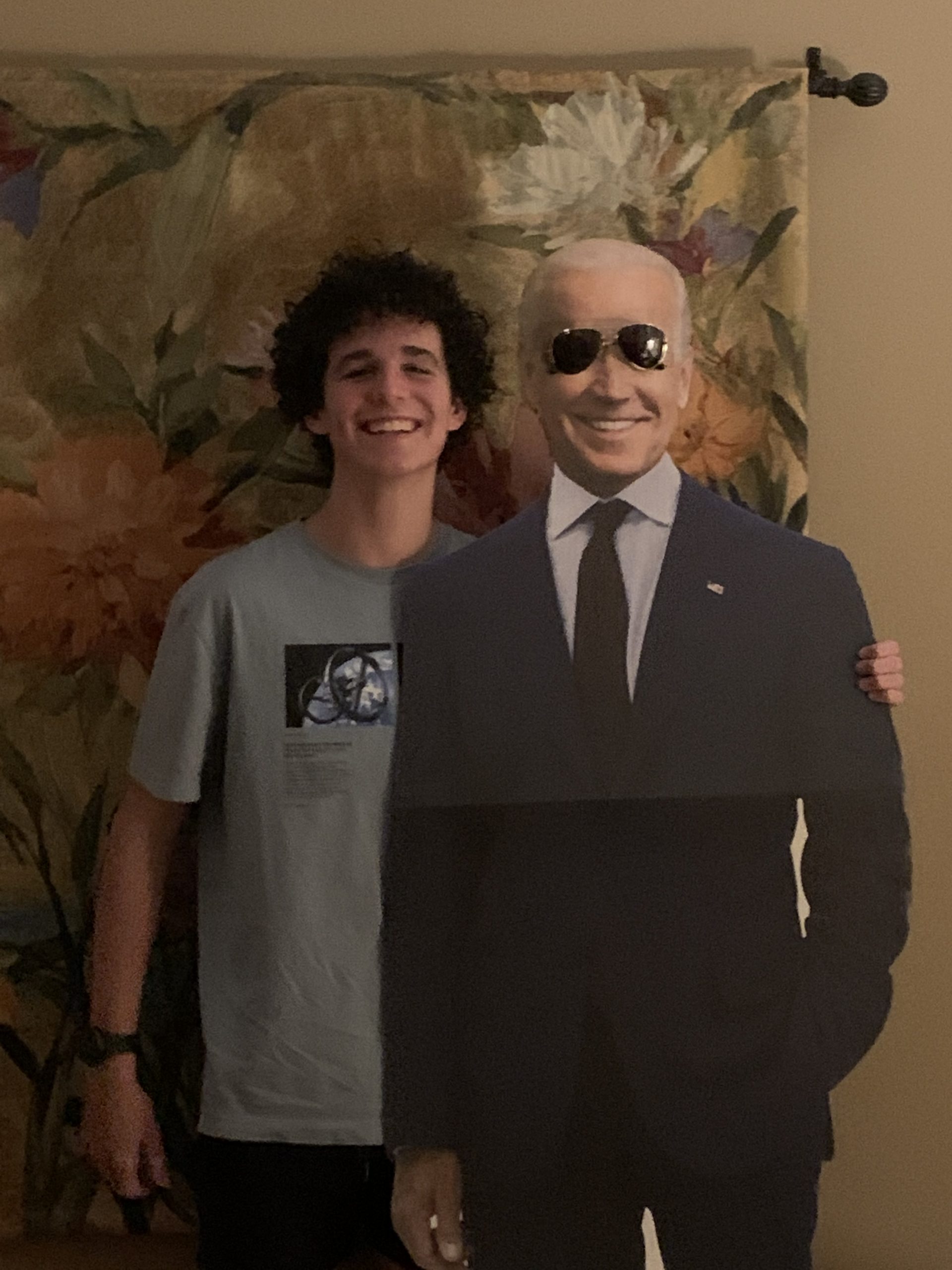 Hi! My name is Francis and I am a senior editor for The Mycenaean. I run, I am good at Mario Kart Wii, and I'm a good cook.