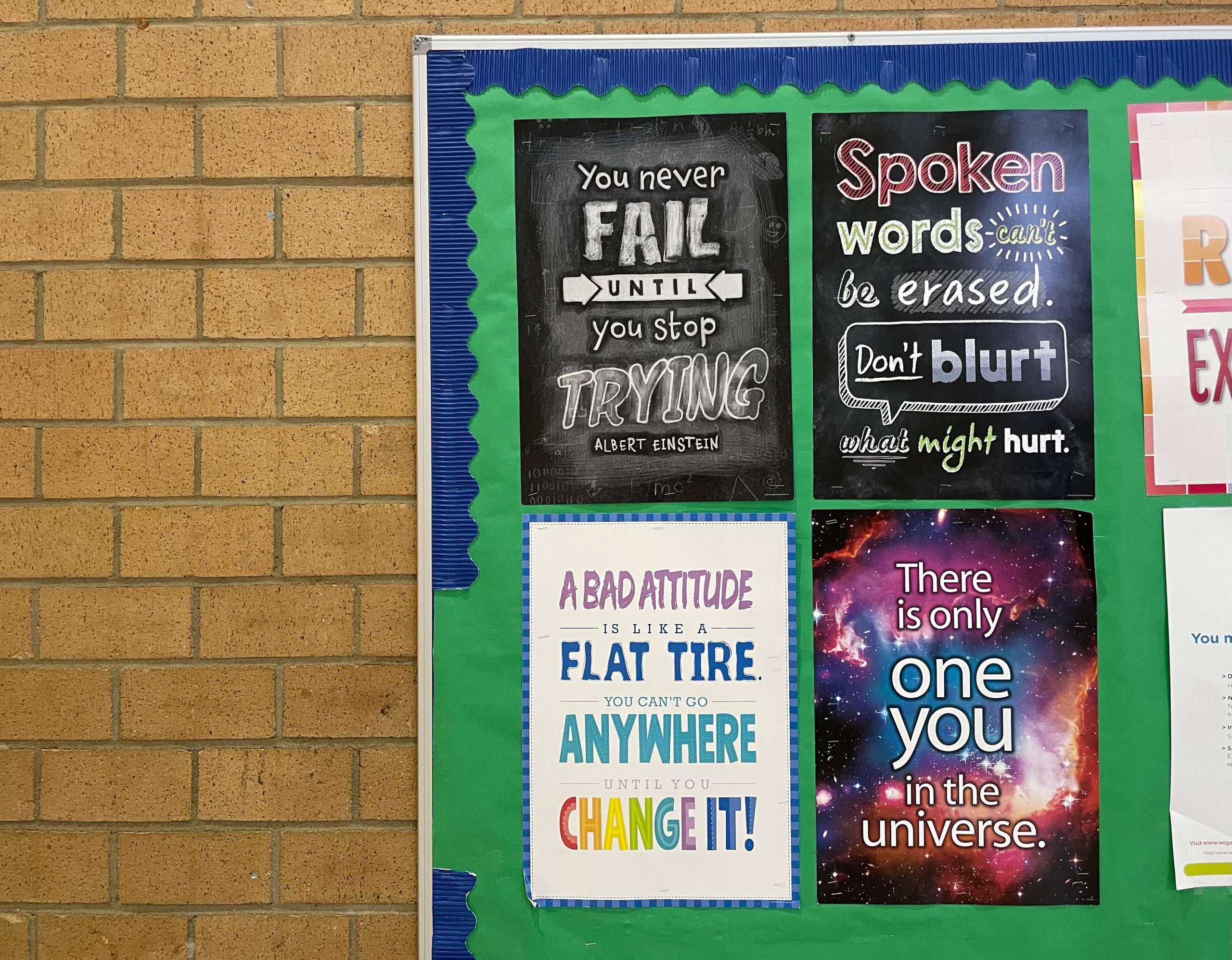 October is National Bullying Prevention Month, and LRHS counselors are hosting events from October 18-22 to help promote kindness.
"We are just trying to spread awareness about what bullying is and some of the facts and statistics," said Rasheedah Fletcher, LRHS Counselor. 
Bullying is a topic that students should feel comfortable talking about, especially with their counselors.
On Monday, October 18, the counselors handed out "Don't be a Booooooly" pins to students to kick off the week. The next day, students could grab "kindness cards" that promoted encouraging messages. "Students could come pick up a card that had something motivational or encouraging, one for themselves then they could come pick up one or two to give to someone else," said Fletcher.
On Wednesday, Oct. 20, during both lunches, students can celebrate National Unity Day by joining the counselors for a photo. Additionally, many students are wearing orange today. "Unity Day, on October 10, is a time when people across the country wear orange as a show of support for students who have been bullied," said Youth.gov. 
On Thursday, October 21, the counselors are encouraging students to complete a Random Act of Kindness. They will have suggestions at their booth in the lobby.
On Friday, to close out the week celebrating Bullying Prevention Month, students will have an opportunity to sign a pledge card to stand up against bullying.
"[These are just] small reminders hat bullying is real and it's here. We don't want you to get bullied and we don't want you to be a bully," said Fletcher. "I think it has been a success. We've had a lot of students who didn't know it was happening come up and say 'this made my day' or 'this made me happy' and I think that's a win."
Throughout the week, LRHS counselors are making it easy for students to spread kindness and speak out against bullying in hope of creating a more encouraging and positive school environment.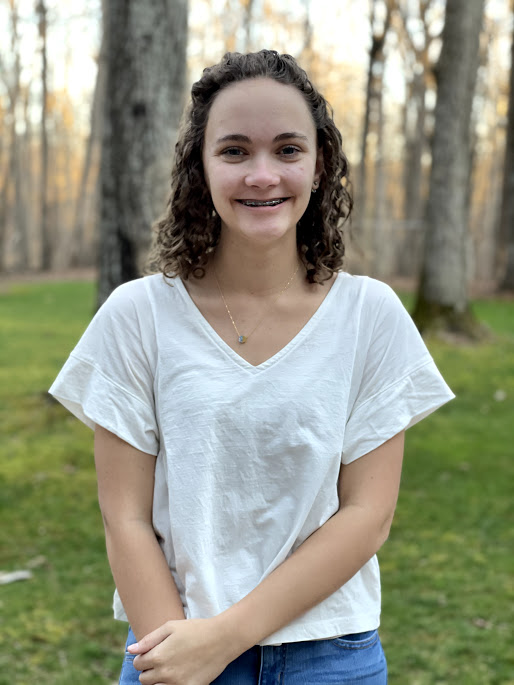 Hi! My name is Ellie and I am the editor in chief for The Mycenaean. I play soccer at NCFC and go to The Summit Church!