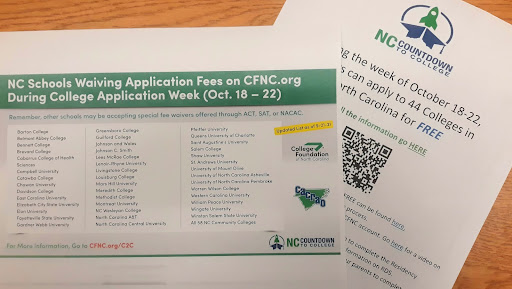 People often talk about how expensive university is, but what about the application itself? Upwards of $50 for each one, someone can easily spend hundreds of dollars on their college applications.
There are fee waivers, but the average person is not eligible. So most students have to just hand over the money. 
This week, however, 40 of the universities in North Carolina are forgoing the price and letting students apply for free as part of Countdown to College. Some notable universities taking part this week include East Carolina University, University of North Carolina Asheville, and Western Carolina University, plus all community colleges (a full list of colleges can be found here).
To be eligible for the fee waiver, apply through the College Foundation of North Carolina (CFNC) instead of the Common App. Since it is a relatively simple sign-up process, it should not take students more than an hour to complete. 
Next, students will need to fill out the Residency Determination Service Form (RDS). This form asks for a lot of specific information, so it would be best for students to find a time to sit down with their parent(s) and do it together. 
Colleges want to know for sure if those applying are North Carolinians, so they know to waive the application fee as part of Countdown to College. They also use this information to figure out who is eligible for in-state tuition. 
If you have questions about this process, go to student services during lunch. Help will be available all week for students. 
Countdown to College is a fantastic opportunity for students to get in their college applications without having to pay an annoyingly high fee.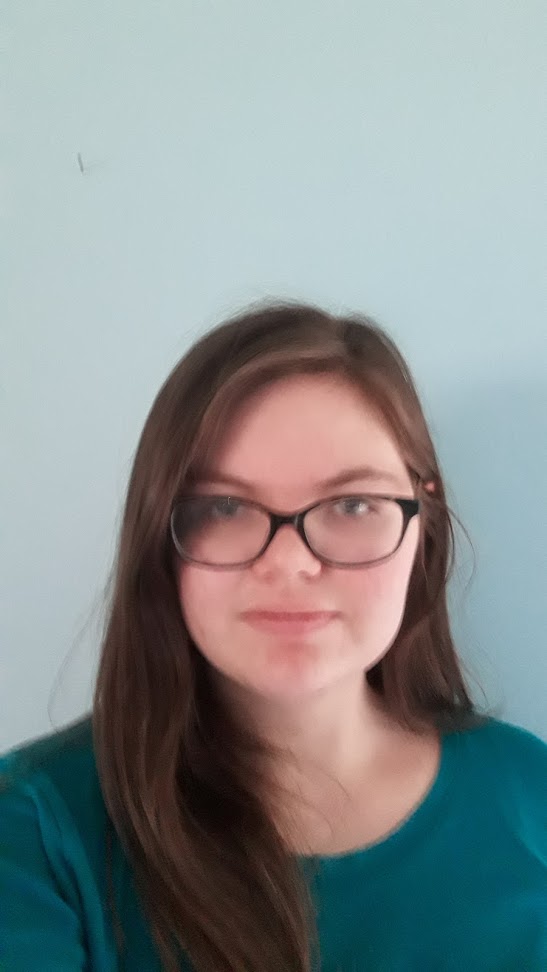 Hi! My name is Savannah and I am a staff writer for The Mycenaean. I have been in Girl Scouts for 12 years and I am currently interning with Buffett and Beyond.