Quinn XCII and Chelsea Cutler are popular singers that amassed millions of monthly listeners on Spotify. Recently, Quinn XCII and Chelsea Cutler have gone on their "Stay Next to Me" tour with guest artist Tai Verdes. 
The tour started on August 31 in Berkeley, California and is ending on October 10 in Seattle, Washington. 
On September 23, the trio performed at the Red Hat Amphitheater in Raleigh. The concert started at 7:30 and had Tai Verdes performing the opening act. Tai Verdes performed a thirty minute set with some of his most popular songs like "A-OK" and "Stuck in the Middle."
Tai Verdes in particular had a great stage presence, he constantly got the crowd involved, having them wave their arms or jump up and down to the beat. He did a great job opening and getting the crowd excited for the coming performances.
After a short break, Chelsea Cutler performed her set and some of her songs like "Calling All Angels" and "This is how you fall in love." 
Finally, Quinn XCII performed the closing set. He sang some of his own songs like "Stacy" but also had Chelsea Cutler and Tai Verdes hop in at points during his set to perform "Stay Next to Me" and a few other songs.
Chelsea Cutler and Quinn XCII both had great performances. They had a broad range of songs that everyone could enjoy.
The amphitheatre was packed with people who were all ecstatic to see their favorite artists. The energy was overwhelming with just about everyone jumping up and down, dancing to every song that played. 
The trio will continue their tour going to Texas and California before finally finishing the tour in Seattle. Hopefully, they continue to perform well and finish off their great tour.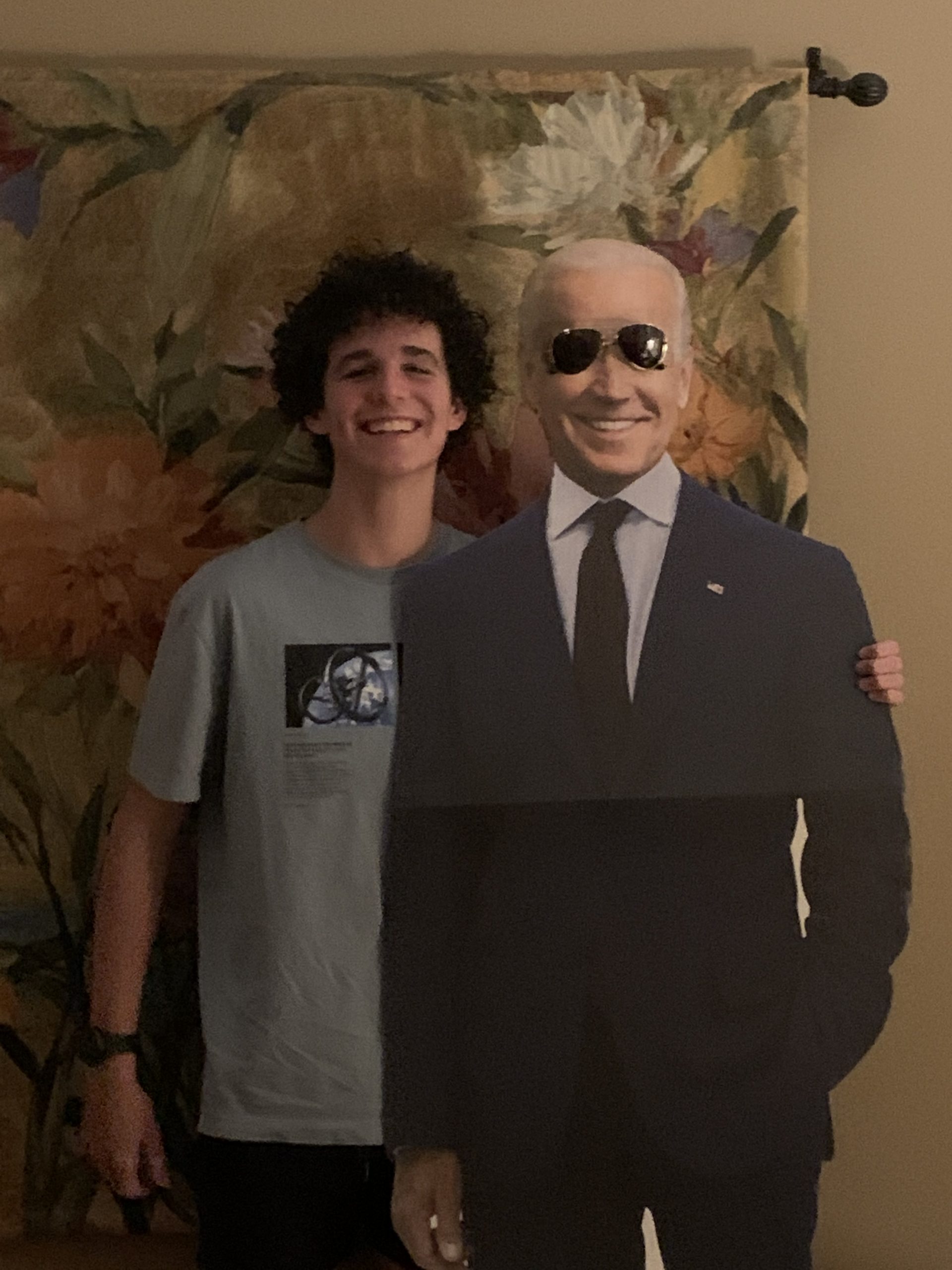 Hi! My name is Francis and I am a senior editor for The Mycenaean. I run, I am good at Mario Kart Wii, and I'm a good cook.