Candyman begins in Cabrini-Green, a housing project in Chicago, IL. There is a man terrorizing that community named the Candyman. 
Tony Todd, who played the original Candyman in 1992, has come back to play the Candyman again. Yahya Abdul-Mateen II, who plays a young visual artist in Chicago named Anthony McCoy, becomes obsessed with the legend of Candyman. His obsession with this story leads him to go into Cabrini-Green, where the Candyman's stories have been told. Shortly after going there, he is stung by a bee which starts the process of him becoming the next Candyman. 
The first Candyman starts killing people while Anthony begins transforming into another one. The legend is if you say his name five times he will appear in the mirror and then kill you.
With all of the mysterious deaths starting to take place, people start to wonder what the root of these murders could be. Anthony starts worrying about what is happening to him as he is starting to fall apart — his skin begins peeling off and bees start swarming near his body. 
Anthony goes back to Cabrini Green to try and see why this is happening to him. He finds William Burke, played by Colman Domingo, to ask him what he should do since Burke has had an encounter with him before. Anthony soon finds out it is his turn to be the next Candyman. William informs him why the legend must go on and how that Canyman is necessary to bring justice for all of the innocent African-Americans who were brutally killed by the police. Anthony is soon after gunned down by policemen, but was innocent and by this injustice, he officially became the new Candyman. All of the previous Candyman were innocent men who were all beaten and killed by the police, with Anthony suffering the same fate. 
Review
Going into this movie, I was expecting a traditional horror film but I got something a lot different than that. Candyman was much more about telling a story than what horror movies typically give you. It was able to create a story that kept you wanting more. 
Until watching this movie, I have never experienced a film that was able to tell a story of how innocent people like Anthony and many others can become this face of fear like the Candyman. 
This film was definitely worth going to see. It exceeded the expectations I had for it, and also scored a 73% for the audience score, while rotten tomatoes gave it a 83%. 
Overall, this film is worth going to watch, and I recommend it to anyone who is interested.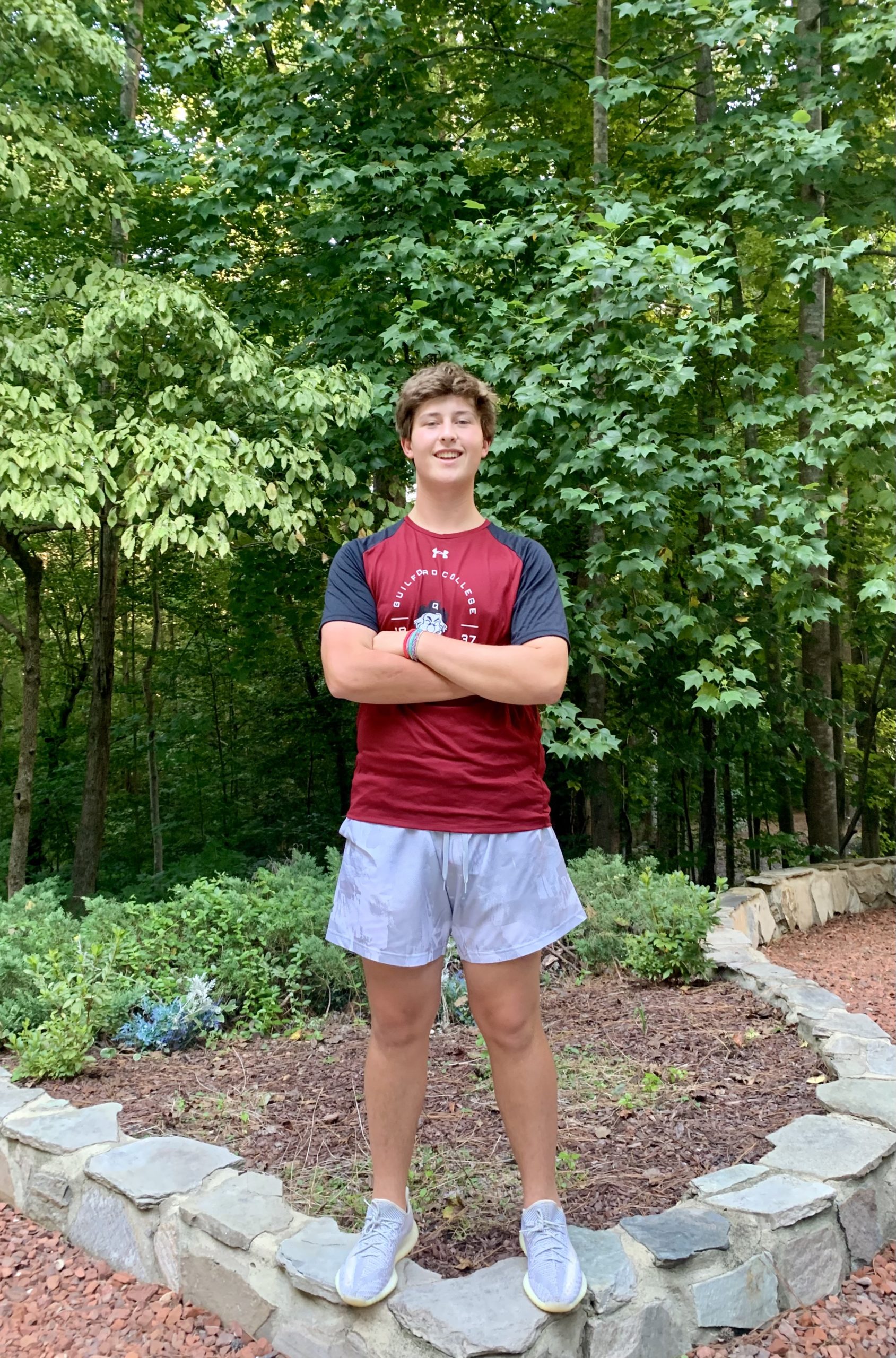 Hi! My name is Robby and I am a staff writer for The Mycenaean. I play lacrosse for Leesville and there's nothing I enjoy more than the Tampa Bay Buccaneers.