Stardew Valley opens with an example of the burden of modern life. The player character sits in an office, staring at their computer screen–tired and looking for a new beginning–when they find a letter on their desk.
This letter, given to the player years before by their now-deceased grandfather, reads:
"If you're reading this, you must be in dire need of a change. The same thing happened to me, long ago. I'd lost sight of what mattered most in life… real connections with other people and nature. So I dropped everything and moved to the place I truly belong."
In the next part of the letter, the grandfather reveals that he has left his farm, located in a small town called Stardew Valley, to the player.
Once the player reads the note, they quit their job and move to the farm, where the main game finally begins.
Stardew Valley is one of my favorite games of all time for its laid-back style and characters. You can play forever without needing to end the game or running out of things to do. There are monsters to fight, relationships to build, and resources to collect. There's something for anyone to enjoy–no matter what games you usually play.
On top of the freedom that the gameplay allows, it's enjoyable and relaxing–perfect for taking your mind off the difficulties of life.
The characters are, without doubt, the best part of the game. Each NPC has a unique story to follow as you befriend them in-game, and are written with realism and depth. Some of the stories can get very emotional, though, and touch on sensitive topics like addiction and neglect.
Though Stardew Valley is very nearly perfect, there are just a few criticisms I have. When starting the game, it's quite difficult to make money. Although this difficulty is parallel with real-life situations where you must start from scratch, it does make the game a bit repetitive. Another big issue I have with this game is the lack of racial variation. Nearly all of the NPCs are white, save for Demetrius and Maru. It would add so much to this game to see diversity in the characters, especially considering the LGBT+ and disabled representation already in the game.
Stardew Valley is an amazing game, and anyone can enjoy it. Whether you decide to play alone or with friends, I totally recommend giving the game a try!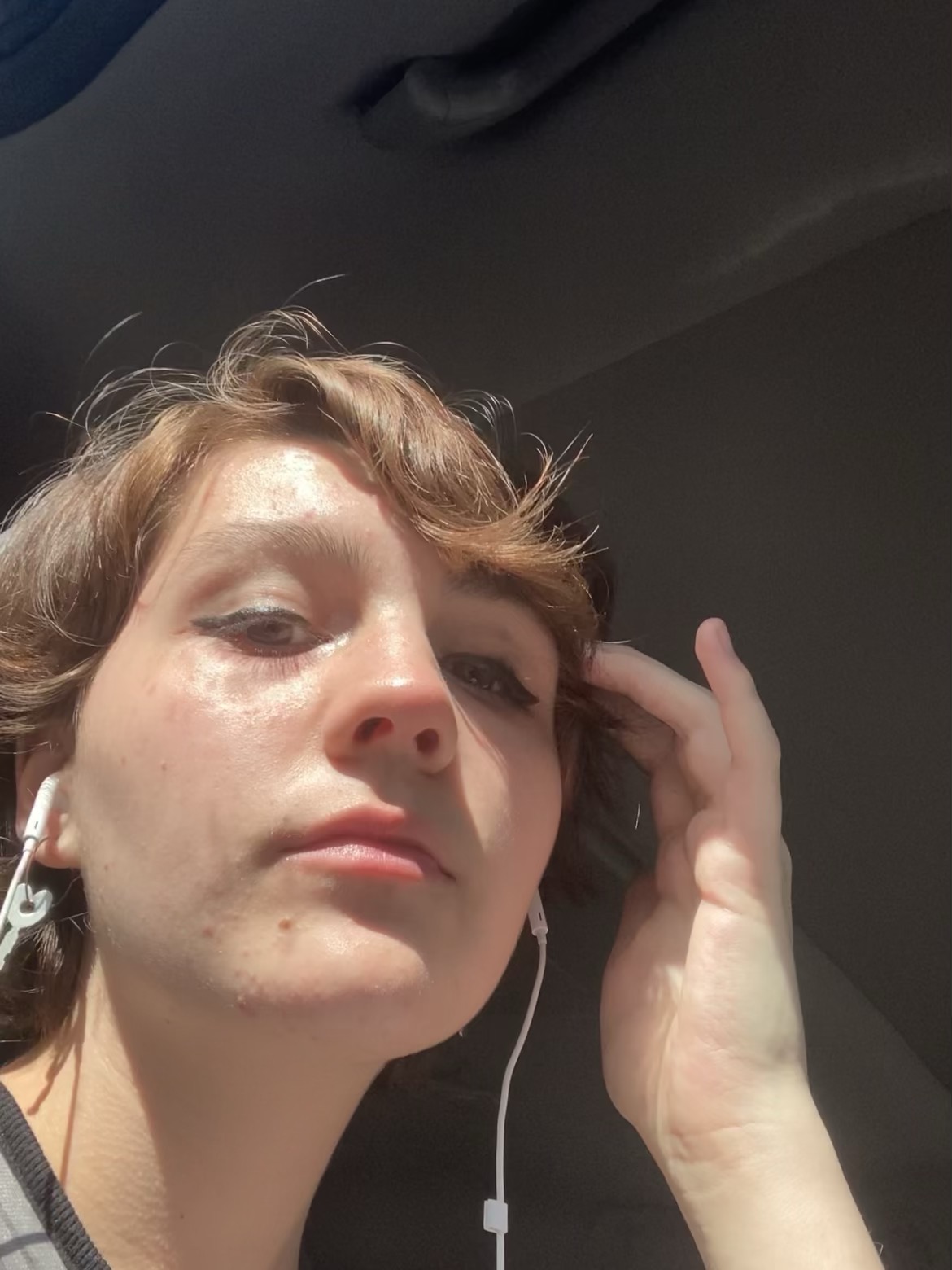 Hi! My name is Kayleigh and I am a staff writer for The Mycenaean. Two fun facts about me are that I want to be a bestselling author and frogs are my favorite animal!