The New Orlean Saints played the Carolina Panthers and the Panthers won 26 – 7 at the Bank of America stadium in Charlotte, North Carolina.
The game started with a Panther touchback. Their ensuing drive led to a touchdown within 3 minutes of the game. Sam Darnold, the quarterback for the Panthers, threw a short pass to Brandon Zylstra, receiver from the Panthers, for a 20-yard touchdown.
At the end of the quarter, the Panthers were up 7 – 0. The Panthers threw the ball in the middle of the field where the Saints coverage was weak. The Saints couldn't find the Panthers rhythm.
The Panthers failed to score a touchdown in the second quarter on third and goal from the one yard line, so they took a 20 yard attempt at a field goal.
The Panthers scored a touchdown and that put them up 17 – 0. Darnold found D.J. Moore in the endzone and threw the ball on 3rd down for a 2 yard touchdown.
Jameis Winston, the quarterback from the Saints, threw a deep pass, but he was intercepted by the Panthers' Juston Burris. Burris returned 17 yards past the line of scrimmage.
At the end of the first half, the score was Panthers 17 – 0. The Saints defense didn't cover the Panthers offense well. The Panthers' quarterback passes were on point to push the defense around
At the end of the third quarter, the score remained the same. At that point, the Saints were in scoring position after a fumble from the Panthers. The Saints defense seemed to be more alert through the third quarter.
The Saints scored their first touchdown, putting the score at Saints 7 and Panthers 17. 
McCaffrey, Panthers running back, ran the ball for an 11 yard touchdown.  The Panthers led 24-7 after the extra point.
At the end of the game, the score came out to be the Panthers 26 to the Saints 7. The Panthers have now won 2 games going into the third week of the NFL.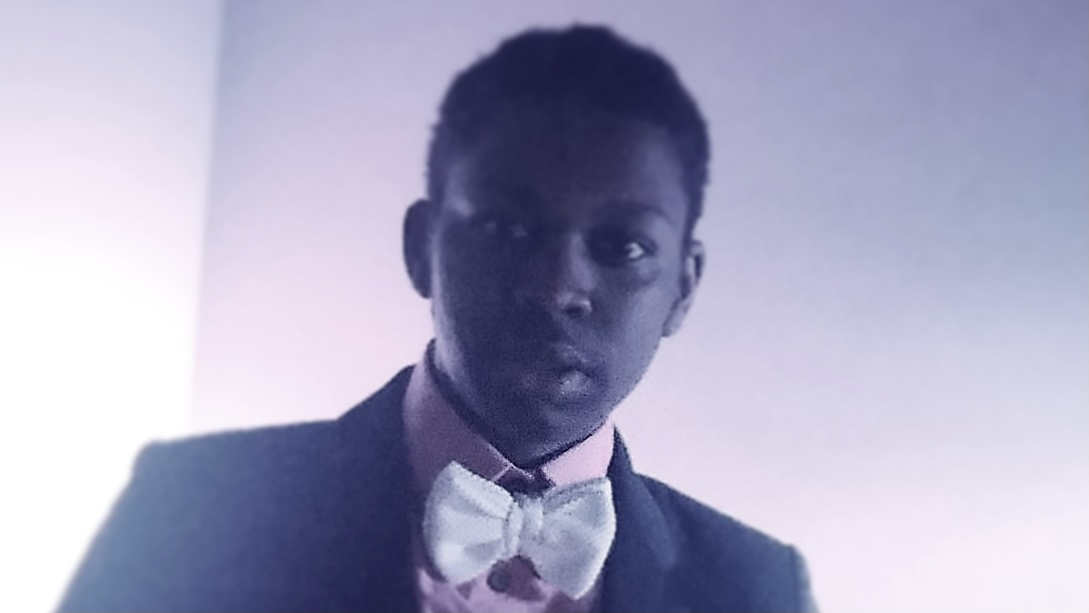 Hi! My name is Moses and I am a staff writer for The Mycenaean. I play multiple instruments and I'm a very outgoing and fun person.