Most people don't really think of school cheer as a sport, which I'm not here to argue for or against, but we do a lot in preparation for a varsity football game. As a cheerleader here's a look at a week of practice. 
Monday: Today's practice is red, white, and blue-themed. Practice is from 4:30-6:30 pm, and a good chunk of us got to practice early to work on stunting and tumbling for the competition routine. Practice ended early today so we could watch the JV football game at 6 pm.
Tuesday: On Tuesdays, instead of practicing at school, we go to Superior Gym to work on tumbling from 3-4:30 pm. This allows cheerleaders to learn higher tumbling skills. So many people tried new skills today, like Carson Miller and Sidney Miller throwing their running fulls. 
Wednesday: This Wednesday's practice was a little different, Amy Sellers, our coach, had us practicing outside. Practice time also changed from 4:30-6:30 pm to 3-5:00 pm because a lot of the cheerleaders wanted to go to the Trippie Redd concert tonight. Two girls were injured today while stunting. 
Thursday: There was no school today because it's Yom Kippur, so no practice either.
Friday: Game Day!!! Today is a home game against Wakefield, Leesville won, the score came out to 13-10. Before the game, we had a tailgate at 5 pm, then started warming up at 5:45 pm. We went through some cheers, stunting, tumbling, and jumps. After the game, the cheer team, dance team, and a lot of the football players went to Leesville Tap Room. 
All in all, the Leesville Varsity Cheerleaders put in a lot of work to get prepared for games as well as competition every single week.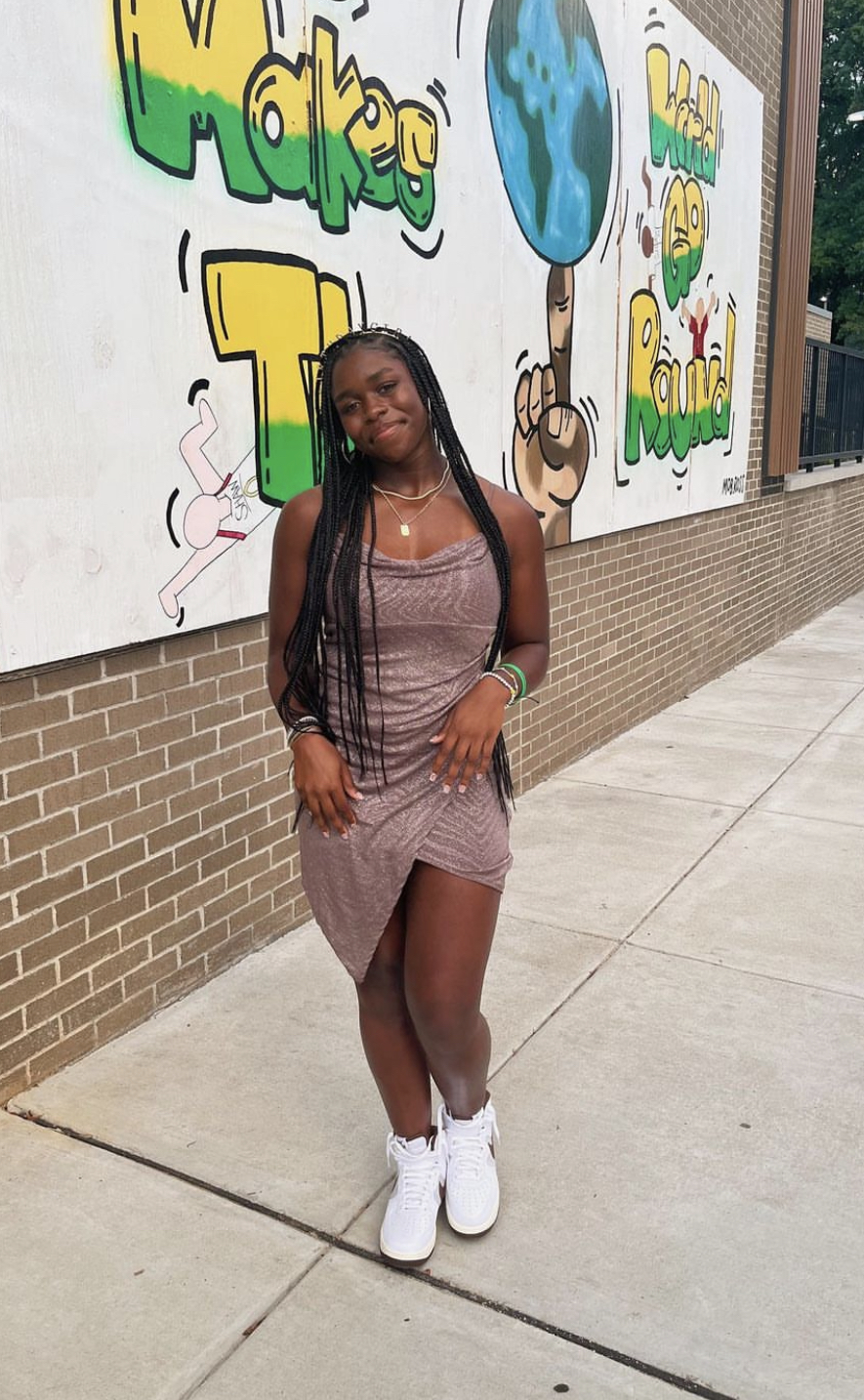 Hi, I'm Kaelyn McCann and I'm a Junior Editor. This is my second year apart the Leesville Newspaper. I am on the Varsity cheer team