New York Fashion Week 2021 opens a new season of ready-to-wear styles where international fashion designs are shown to the public, press, and buyers.
The bi-annual event of runway shows is one of the most important ways a brand or designer can flaunt their creativity.
Ninety-one shows take place during this five-day event. There are designers from Eckhaus Latta's more 'ready-to wear' pieces to Jeremy Scott for Moschino's out-of-the-box and controversial baby motif.
Brands like Balenciaga, who don't usually dabble in couture, launched their first Haute Collection since 1968.
They then make a statement with their eerie Spring collection of black veils and cape-like designs. This comes with no shock since we've recently seen them on the influencer and artist Kanye West and Kim Kardashian.
Recognizable names appeared such as Thom Browne whose style is very consistent with a constant preppy theme. As well as Gabrielle Hearst who's collection really represented 'wearable' and 'Spring 2022'.
Although most shows are invite-only, the events that come with the iconic week are open to the public.
Also seeing much more inclusive ranging from models to creators and even pricing. 
Being the most important moment in fashion, New York Fashion Week will always be an eye-opener for how creative the artists behind the names are.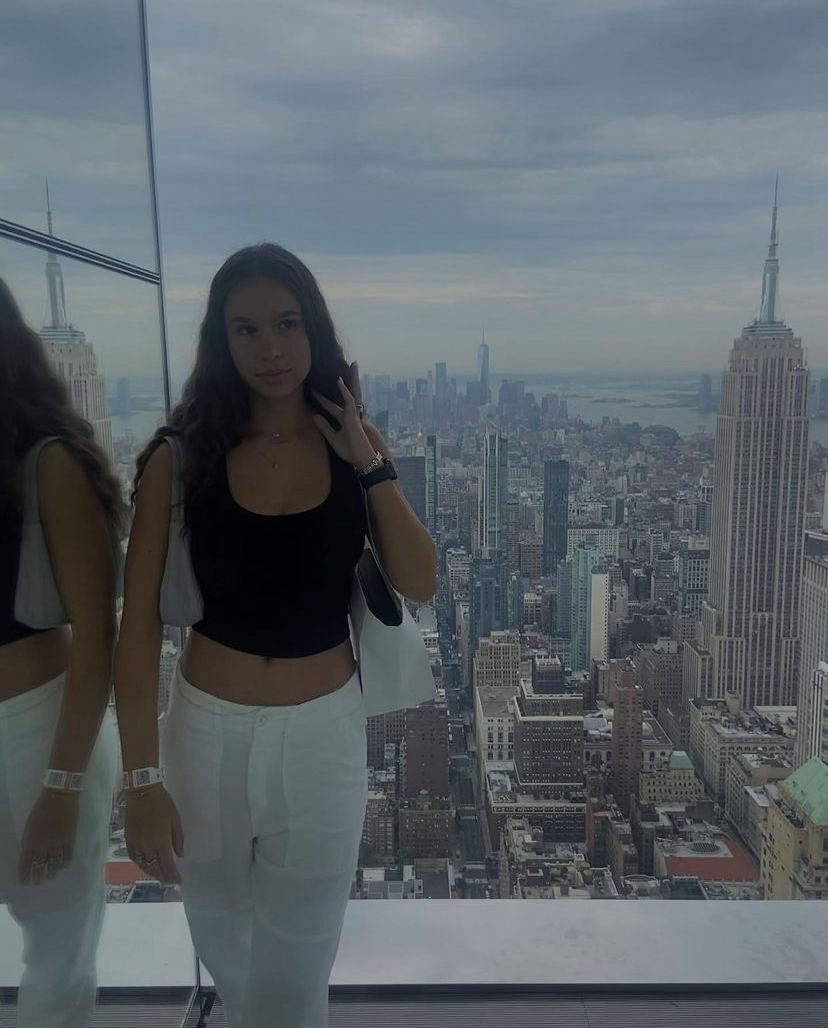 My name is Sanaa, I love fashion and I dance ballet at Carolina Dance Center.