The Leesville Road High School dance team will finally be able to practice and perform for Leesville after not being able to for a year. 
Due to COVID-19, last school year the team would learn choreography via video and google meet, and once they were allowed back in school, masked practices took place in the parking lot.
The team now meets once a week, and the dancers practice on their own in small groups.
"I never knew how much I missed seeing them together until I couldn't," said Shannon Carr, the coach of the team.
Following regulations and taking precautions, the team performs beautifully with masks.
The Leesville Road High School dance team also shows excitement for the new season "It finally feels normal again especially with the student section being full, being allowed to be on the field and just the overall volume in the stadium," said Abigail Trammel via text message.
Even with all the changes, the dance team's spirit stayed the same.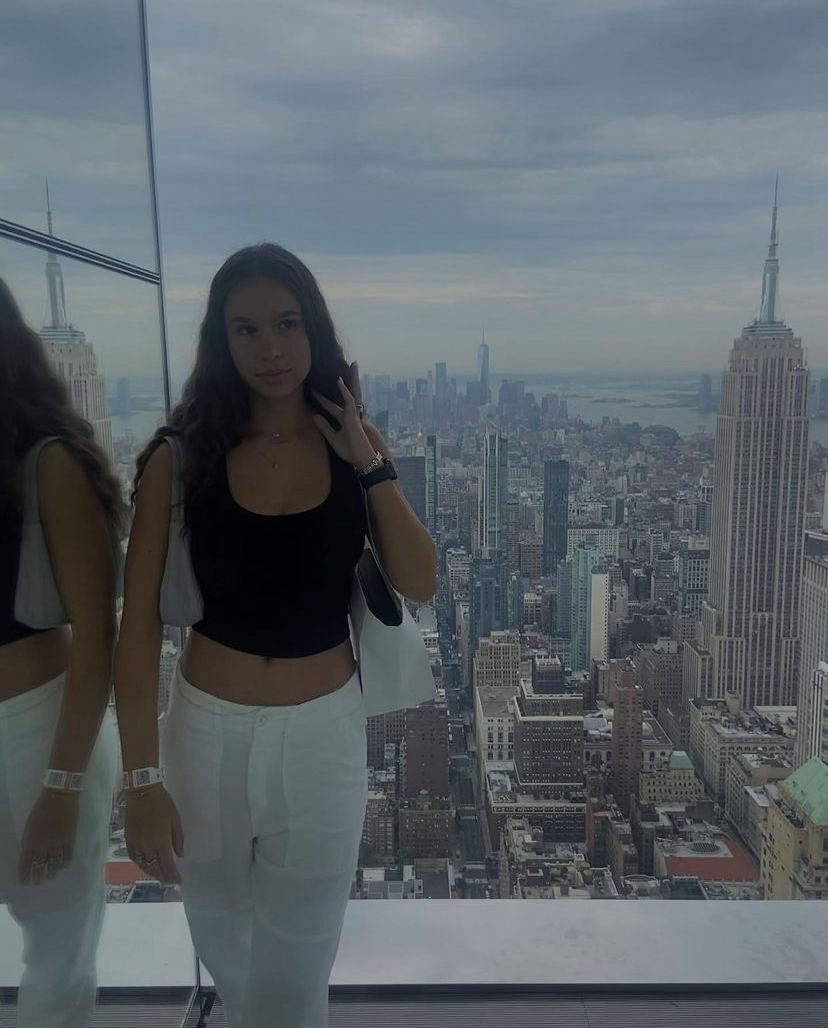 My name is Sanaa, I love fashion and I dance ballet at Carolina Dance Center.