The IOS 15 update, released on September 20, includes a lot of new features.
A lot of users are refusing to download the IOS 15 because of battery life. 
Rachel Campbell, a sophomore, said, "People have been saying that it isn't worth it, and apparently it makes your battery die quicker."
Redesigned apps
The Weather app has a new design and better animation. It more visual information in the form of wedges. Apple's weather app makes it easier to find certain information.
The temperature wedge shows a map with temperature colors. It also shows air quality and the rain patterns from previous past hours of the day.
Safari's address was down to the bottom of the screen. The address bar can be swiped on to move to a different tab. 
Facetime Features
The app Facetime has updates that include spatial audio, a new grid view, portrait mode, different microphone modes, share play, and Facetime events.
Facetime event is a link that could be sent out to and work on any device. Non-Apple devices open a browser and join the call through there.
Now users can see everyone in Facetime with the new grid view. It doesn't matter how many people are in the call, users will be able to see everyone.
Portrait mode was available in the camera app, but now portrait mode is open to any app that uses the camera. 
Different microphone modes are now available. Users can choose what the microphone picks up.
Live Text
Any images with clear text could be copied or looked up on safari. For example, photos with dogs and cats could be looked up to find a breed.
In order for the text in the image to be copied word for word, the text has to be readable. This feature is still a work in progress, but as time goes on, scanning the image for text and animals will become more advanced.
Jack Lewandowski, a sophomore at Leesville, said, "I don't like some of the features they added in, like scanning photos. I feel like it's a breach of privacy." 
Notifications 
This update isn't really big but, Notifications are now more physically rounded and app photos are now on the left and more noticeable. 
Scarlett Ruschman, a sophomore at Leesville, said, "I like it. It makes the iphone look more fancy". 
Focus modes
The Focus mode restricts what notifications pop up from. These modes are customizable and the user can make their own. 
Personal thoughts
Personal thoughts is very helpful, and it's the best IOS update so far.
Focus modes help users focus on what matters. Users can set up a work mode to turn on when they arrive at a place of work. If a user has "do not disturb" on, it will tell other users that "do not disturb" is on.
Notifications are way better than they were before. Users are now able to figure out what app the notifications are coming from more easily.
Live photos are very helpful when you don't have time to take notes. You're able to take a picture and copy the text in the picture. This really helps me in French. I can find the translation very easily and quickly.
Users haven't been able to use share play or spatial audio. The update people like is facetime events and the new grid view.
The IOS 15 update is currently not working as well as it was hoped to. Users wait for the next update.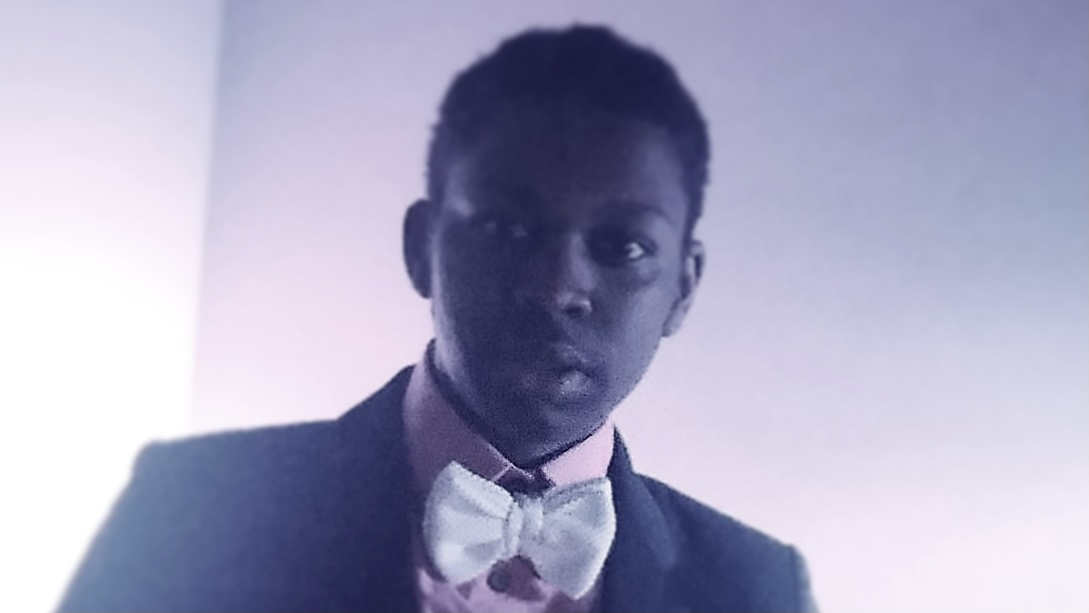 Hi! My name is Moses and I am a staff writer for The Mycenaean. I play multiple instruments and I'm a very outgoing and fun person.