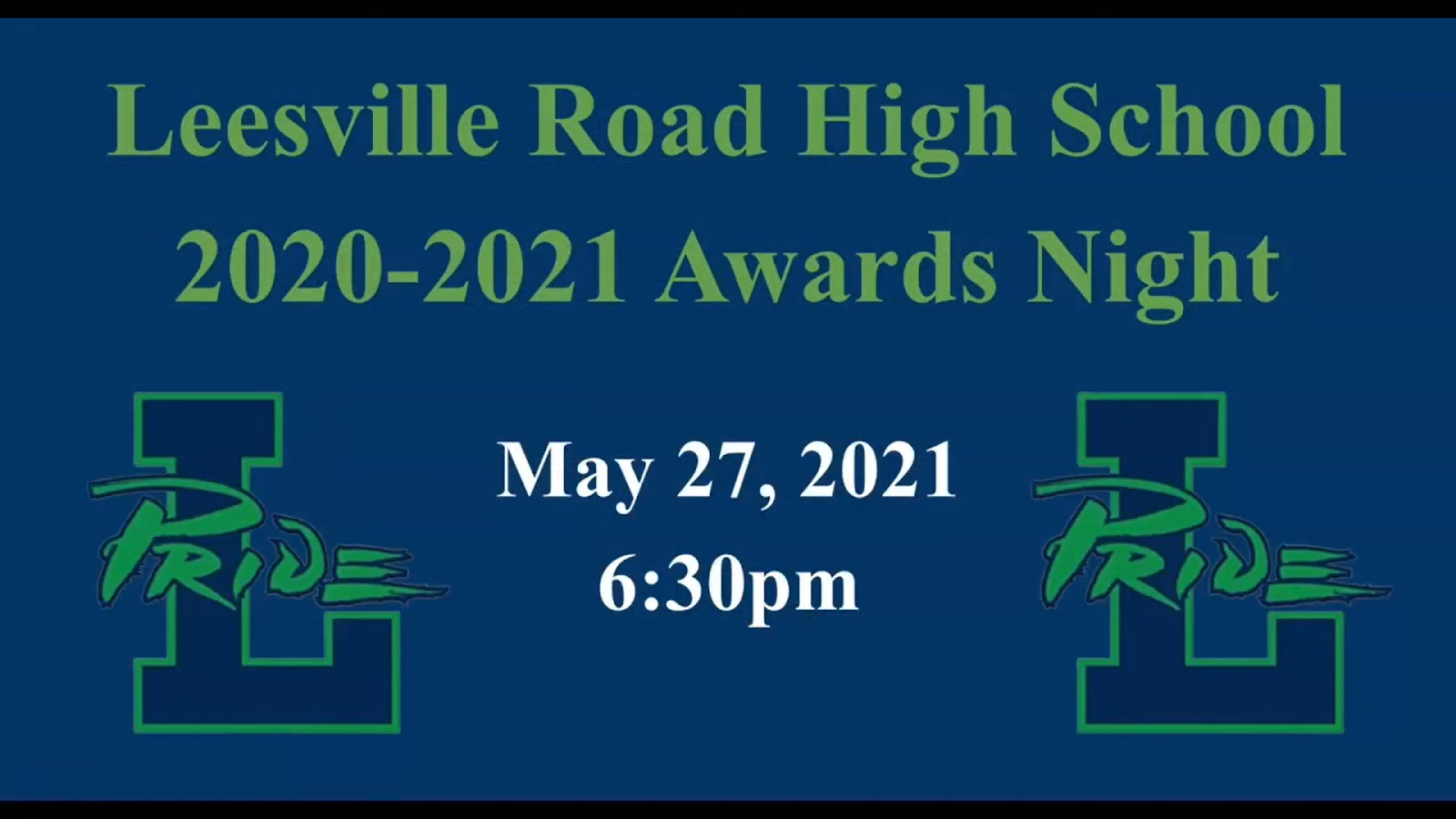 On May 27, 2021, at 6:30 pm, Leesville had its annual Awards Night ceremony (you can see the recording here).
This event recognizes all the students who worked hard during the year. The ceremony was a Google Slides presentation that had two sections: the awards and the honor roll.
There are two awards, the PRIDE Award and the Student of the Year Award. The PRIDE Award is for a student who demonstrated perseverance, respect, integrity, determination, and engagement throughout the class. The Student of the Year Award is for a student who embodied these characteristics but also excelled academically.
The teachers gave one of each award per subject. That means they only chose two students out of everyone who had the class, even if there were multiple sections that year. However, there was a distinction between honor levels. For example, there were two students for Math III and two students for Math III honors. 
Each slide of the presentation was for one subject, and on it, there were the pictures and names of the students awarded. 
After rotating through all the subjects, a few slides were for the current and future Executive Council officers and the Junior Marshals.
At the conclusion of the first half, the LRHS Awards Ceremony moved on to the honor roll. Three sections make up the honor roll; A Honor Roll (4 years), A Honor Roll, and A/B Honor Roll.
Each section has a list of names in alphabetical order of the students who achieved that level. The first category is for seniors who had all As throughout their high school careers. The second one is for any student who earned only As this year. The last section is for those who got As and Bs this year. 
The honor roll concluded the LRHS Awards ceremony. 
Despite being virtual, it was a pleasant event, and it really did honor the students who worked their hardest this year.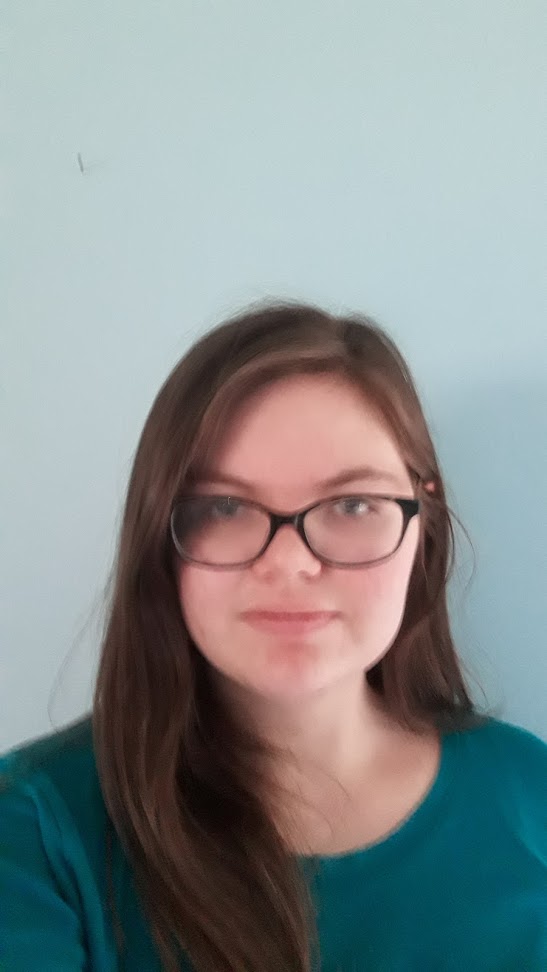 Hi! My name is Savannah and I am a staff writer for The Mycenaean. I have been in Girl Scouts for 12 years and I am currently interning with Buffett and Beyond.