The Leesville gymnastics team didn't have a sense of normalcy during the 2020-2021 season.
The Leesville gymnastic team usually competes in the fall. It was a shame to the Leesville gymnasts when Leesville announced that the gymnastic team was not going to hold practices or participate in competitions during the 2020-2021 school year.
The Leesville sports were shuffled around this year and certain sports like football took priority over gymnastics.
Fortunately, the tables turned in April when Leesville athletics announced that Leesville would have a gymnastic team and competition season in the spring. Last year, the team consisted of four athletes, but this year there are only two athletes set to compete.
The season will consist of three competitions, instead of the normal six, and the style of competition will be different as well. 
Unless more Leesville students end up trying out for the team, the two females, Maggie Holman and Katie Yu, will compete individually at competitions.
The Leesville gymnastics team has to have at least three athletes on it in order to compete as a team. The two females will represent Leesville, but Leesville will not have the ability to win competitions.
 Considering that the Leesville gymnastics team won Conference championships in 2019 and has taken home the state champion title multiple times, the inability for the team to compete as a whole is unfortunate.
Maggie Holman, a sophomore on the Leesville gymnastics team, said, "Next year we are expecting to have two new freshmen join the team and a senior returning."  
Hopefully the gymnastic team will have a more normal season next year.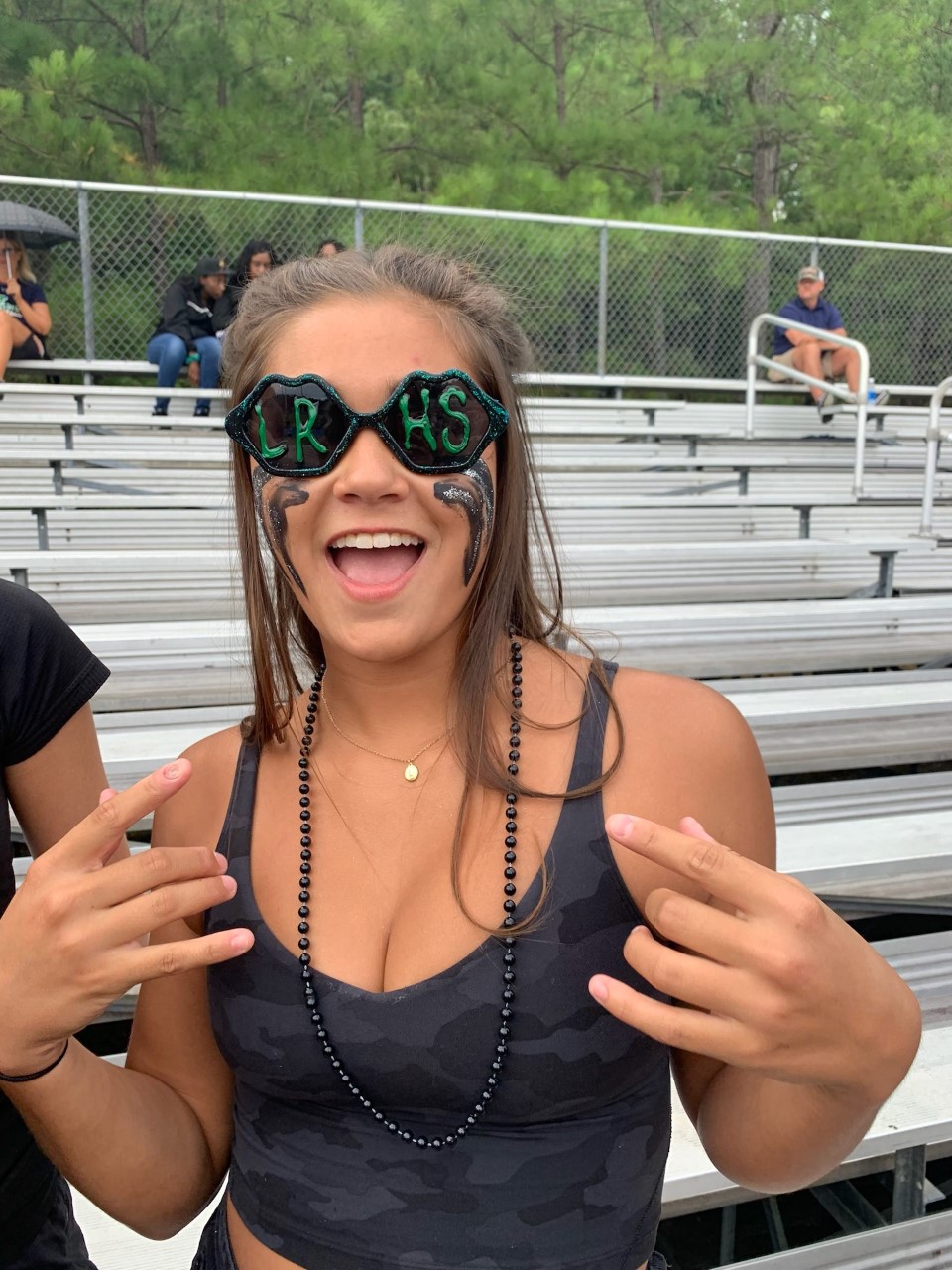 Hi! I'm Alexis Mast, but I answer to Lex as well. I'm a year round and high school swimmer whose been in Newspaper class since sophomore year. I write about anything, everything, and trending Leesville news.