Chase Hakerem, senior at LRHS, spent four years on the varsity basketball team. Two out of those four years he served as a captain.
Senior Year, Saying Goodbye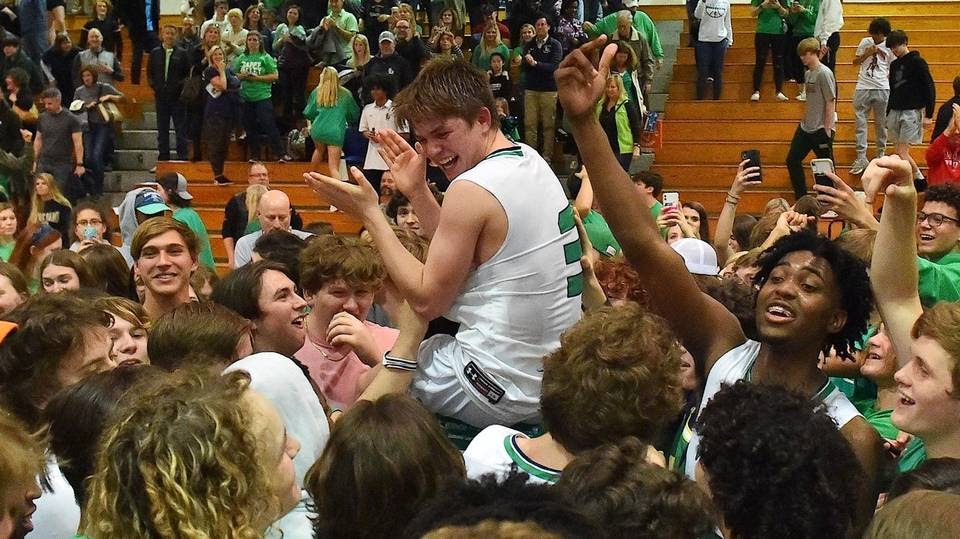 Hakerem and the Pride finished 8-7 for the 2020-21 season. Like all sports, COVID caused multiple changes to the season, but that didn't stop Hakerem. He secured another 1st team All-conference spot after his final season at Leesville.
Even though this season was different, Hakerem enjoyed playing at LRHS. "There is nothing like [the atmosphere]. In the midst of playoffs and right after anywhere I went there would be someone congratulating and rooting us on," wrote Hakerem.
Previous years, the Pride were very successful. They won back-to-back CAP 7 championships Hakerem's sophomore and junior year. "Celebrating in the locker room and splashing water everywhere was a blast," he wrote.
The Struggles
Every basketball player goes through shooting slumps. What separates the good players from the great ones is whether or not they are willing to put in the extra work. Like many basketball players, shooting slumps were Hakerem's biggest obstacle. In order to get out of his shooting slumps, he needed repetition and confidence. "Confidence comes with reps so the more reps I got the night before and the morning of [the game] the better I felt going into a game and ultimately the better I played," said Hakerem via text. 
Spending countless hours training benefitted Hakerem because he received multiple accolades. His sophomore year he received 2nd team All-conference, his junior year he received 1st team All-conference, and he received the Heart and Hustle award. Outside of Leesville, Hakerem was appointed to the All Tournament Team for the John Wall Invitational. Hakerem noticed his work ethic building off the court as well. He's put forth an extra effort in the classroom as well as his personal interests.   
It's not easy saying goodbye to a sport you've played all your life. Hakerem made friendships, built connections, and he's learned so much throughout his four years on varsity. As for the next chapter in his life, he's attending NC State University in their Poole School of Management. 
Hakerem plans on taking what he's learned on the court and applying them to his off the court life.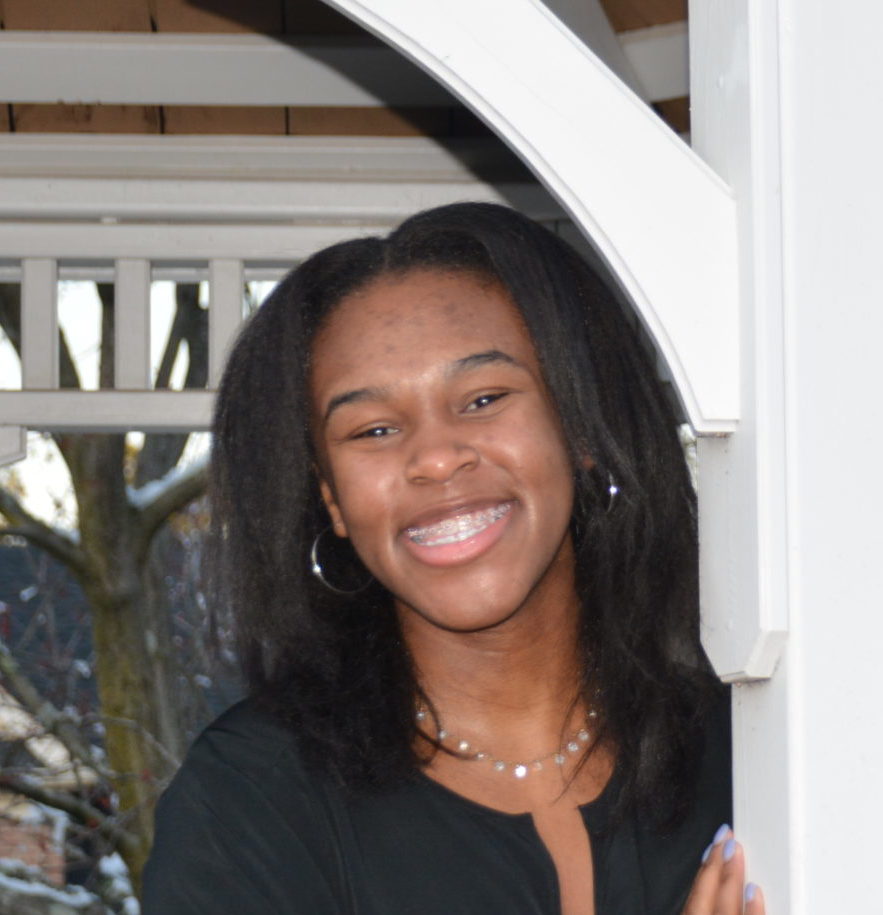 Hi! My name is Kyla, and I am a senior editor for The Mycenaean. I am the secretary for Senior Class Council and also the editor-in-chief for Leesville's literary magazine