Over the summer of 2020, the Covid-19 pandemic put a damper on student's summer break and end-of-school-year plans. This year, however, people are vaccinated and students are ready to make the most of their well-earned vacation. 
"This summer I am not going on vacation," said Natalie Kaskawits, a junior at Leesville Road High School via text. "I do have plans for a summer job, I have yet to find one but I am looking. I am going to hang out with friends at the pool and overall just do a lot with friends."
Due to the pandemic, other students have fewer activities planned for the summer. Many of these people are waiting to be fully vaccinated before planning any big activities over the break. 
Sloane Mekonis, a sophomore at LRHS, is one of these students. 
"To be completely honest I don't have too much planned because of COVID but once I get my vaccine I'm most likely going to [be] applying to jobs and hopefully seeing friends more," she said via text. 
In regards to summer jobs, she is hoping to find work at the NoRa Cafe. This coffee shop is known for being a popular hangout spot for Leesville students and for having great food and drinks. 
"I think my dream job over the summer is to work at the coffee shop near my house, NoRa. The coffee there is amazing and I think it would be so cool to work there and it's only a two-minute drive so it wouldn't be too much of a hassle," wrote Mekonis. 
Similarly to Mekonis, Ethan Mercer, a sophomore, is planning to spend the summer working at his new job at Starbucks and hanging out with friends. Now that he is vaccinated, Mercer has a chance to see friends again, in some cases, for the first time since the pandemic began.  
"Last summer I was very cautious because of Covid, but hopefully this summer I'll have the opportunity to hangout with some friends who I haven't seen in a while. I'm actually going to the pool this week with a friend who I haven't seen since everything shut down, he just got his second vaccine shot the other day," Mercer said via text.  
In addition to seeing friends and working, Mercer's family is in the midst of planning a trip over the summer. Though their plans are not finished, he is excited about the chance to relax, have fun, and forget about the stress of school and deadlines. 
"At the moment I don't have any concrete vacation plans for the summer. I'm sure my family and I will take a few day trips to Myrtle Beach or the Outer Banks. My parents have been talking about the possibility of a trip to New Orleans," he wrote. 
This summer break, many of the activities we missed last year will be safe to enjoy for the first time since lockdown began. Enjoy your vacation, have fun, and be safe!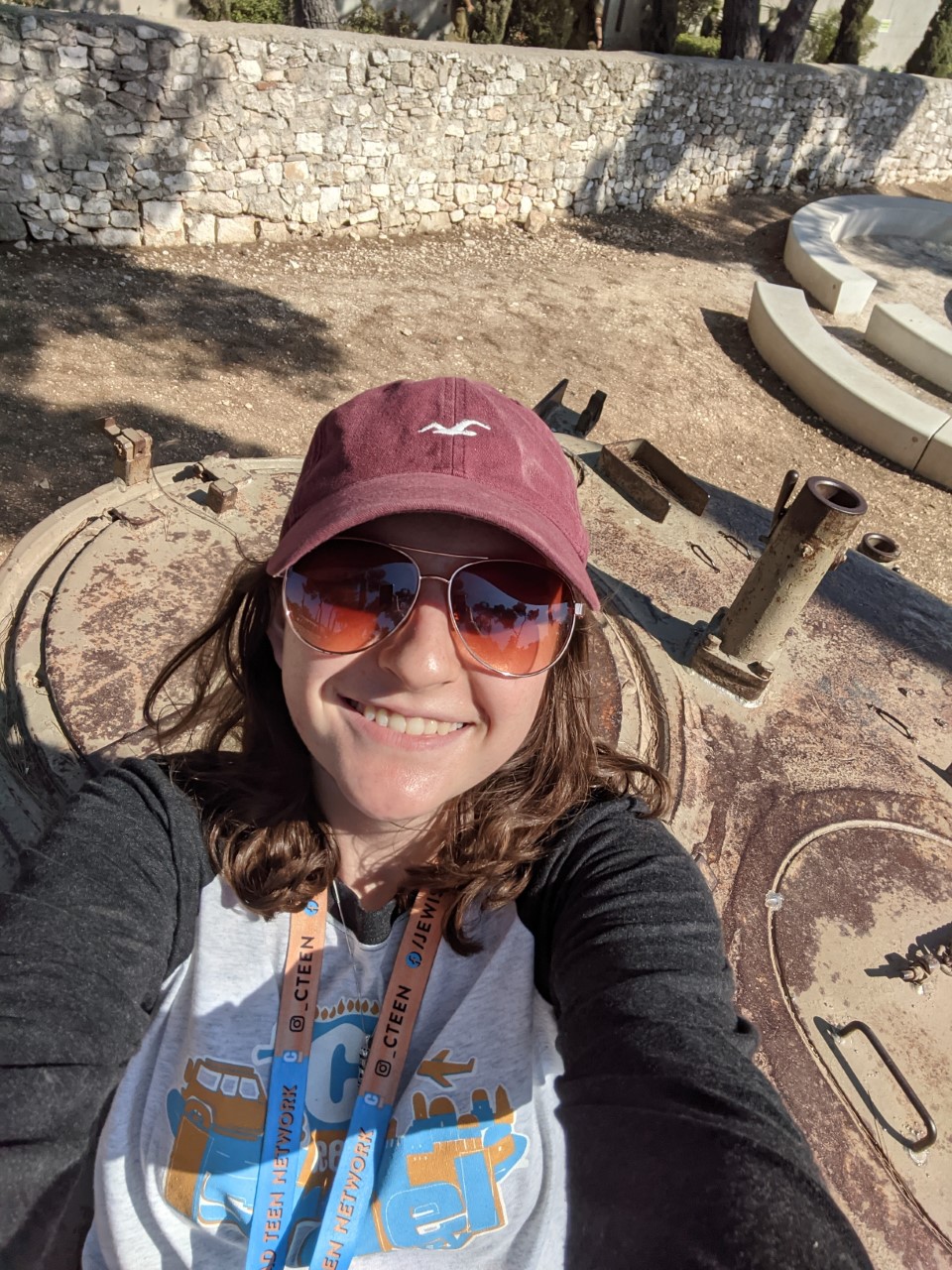 Hi! My name is Lauren! I'm President of the LRHS book club. Outside of school I'm a curler for Team Taylor and I like to rollerblade.