Industry meets innovation at a new creative hub, Boxyard RTP.  Boxyard RTP has over 15,000 square feet of creative space for small businesses and dining.  The catch?  Every shop is located in a shipping container.  
Boxyard RTP is the first of its kind in North Carolina and the first commercial creative center in the bustling business district of RTP.  RTP is one of the most prominent high-tech research and development centers in the United States.  Notable employers that reside in RTP include IBM, Sysco Systems, Microsoft, Glaxo, Lenovo, Cree Inc., Red Hat, Verizon and potentially Google.  These large corporations have provided jobs for the people in the Triangle, and have helped boost the economy.
Until now, RTP has only been a business district, with no community centers, activities or lively scenes.  Boxyard RTP will bring a new life to RTP and the region, allowing creativity and pop culture to mingle with industry.
"Boxyard RTP is a workhorse opportunity for RTP and the region," said Scott Levitan in an interview with ABC 11 , President and CEO of the Research Triangle Foundation. "Experimental food, libations and retail, cool programming and event opportunities will flip the energy switch for RTP and our neighborhood communities."
Boxyard RTP will provide a unique year-round dining and shopping experience with opportunities for patrons to connect with each other safely.  According to the RTP website, Boxyard RTP will offer "partial kitchen equipment upfits, enabling smaller businesses to focus on preparing food rather than expensive overhead." 
The Shops at Boxyard
Jake, owner of Lawernce Barbecue which will be opening at Boxyard RTP, said, "It's different. I like different."
Some of the businesses that will reside at Boxyard RTP include Game On Escapes & More, Be Like Missy, Bulkogi Korean-fusion cuisine, and more.  While Boxyard RTP is still under construction, eager customers can still support vendors at their current locations.
Many vendors are eager to open their shops at Boxyard RTP because it will give them new opportunities.  Carrie, the owner of Buzzy Bakes, said, "It is a running joke in my family, as I have always said I wanted to buy land and live in a shipping container home."  Rae Mosher, owner of Carrburritos, said, "Boxyard RTP has an artistic bent, and is invested in making a truly interesting place."
While Boxyard RTP has not yet announced an official opening date, the facility will be hosting a Pop-Up Market event on June 19, welcoming the public to catch a glimpse of Boxyard RTP.  Boxyard RTP's vendors will also be opening their shops for the event.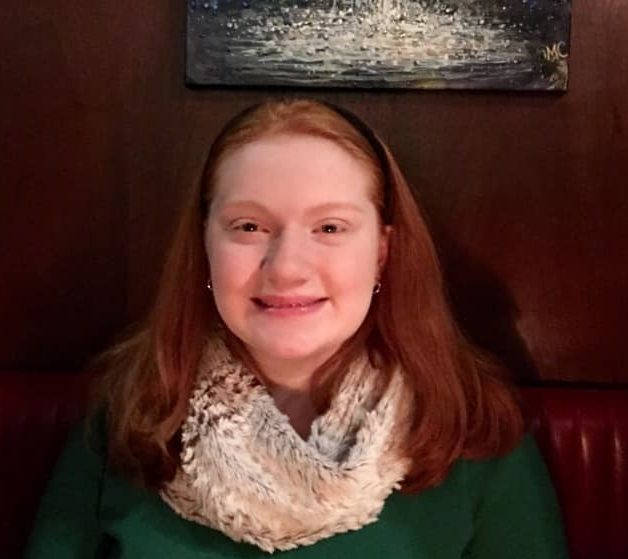 Hi! My name is Alexis Taylor, and I'm a staff writer for The Mycenaean. I am also a volunteer video editor for my church. I love older music, TV shows, and movies!