On March 11, 2020, The World Health Organization told the world to stay home. Naturally, many people felt safer in their homes, seeing they wouldn't be exposed to the Coronavirus. But staying home doesn't mean you're safe from everything.
In late February of 2021, the American Psychological Association conducted a survey to monitor the health of the American population. After all, it had been a year since most Americans were able to do things they remembered as normal, everyday life. There were bound to be some changes.
Obesity
In the eyes of the world, America has always had a weight problem. Before the pandemic, 40% of the American population was obese. The new survey shows that 61% of American adults have reported they have experienced unwanted changes to their weight change since the Covid-19 pandemic began.  
Adults surveyed showed that they had gained an average of 29 pounds in the last year.
Sleep
Two in 3 Americans, 67% of the adult population, said they are sleeping more or less than they wanted to since the pandemic started. 35% of American adults are reposting that they are sleeping less. 31% have reposted that they are sleeping more than they want since the pandemic began.  
Alcohol 
In late March 2020, alcohol sales rose by 55%. "With the social distancing restrictions of COVID-19, we're seeing online [alcohol] sales increasing, an increase in demand, and restaurants looking for ways to capitalize on the demand. It's a perfect storm," said Anthony Dukes, professor and chair of the marketing department at the USC Marshall School of Business.
Nearly 1 in 4 American adults, 23% of the adult population, reported drinking more alcohol to cope with their stress during the coronavirus pandemic.
The lasting effects of the Covid 19 pandemic are not things that will be resolved overnight.  Bad habits and lifestyles brought on by quarantine will take time to overcome, leaving a mark on the health of the nation.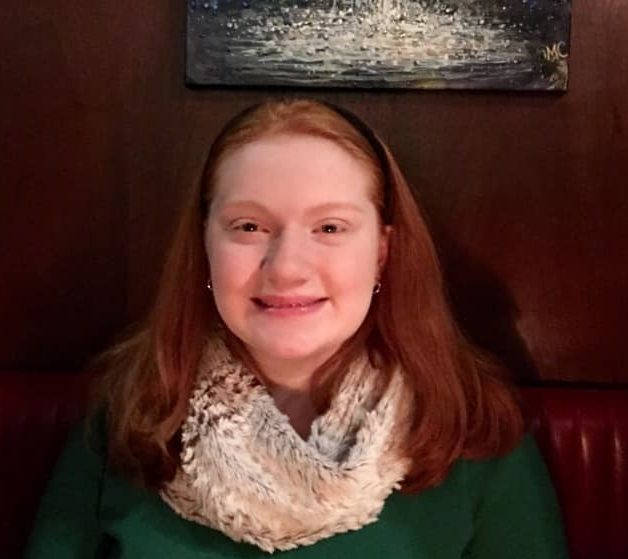 Hi! My name is Alexis Taylor, and I'm a staff writer for The Mycenaean. I am also a volunteer video editor for my church. I love older music, TV shows, and movies!